The Asian Carriers Conference (ACC) 2022 event was held recently from 19 September to 23 September 2022 at Crimson Resort, Boracay.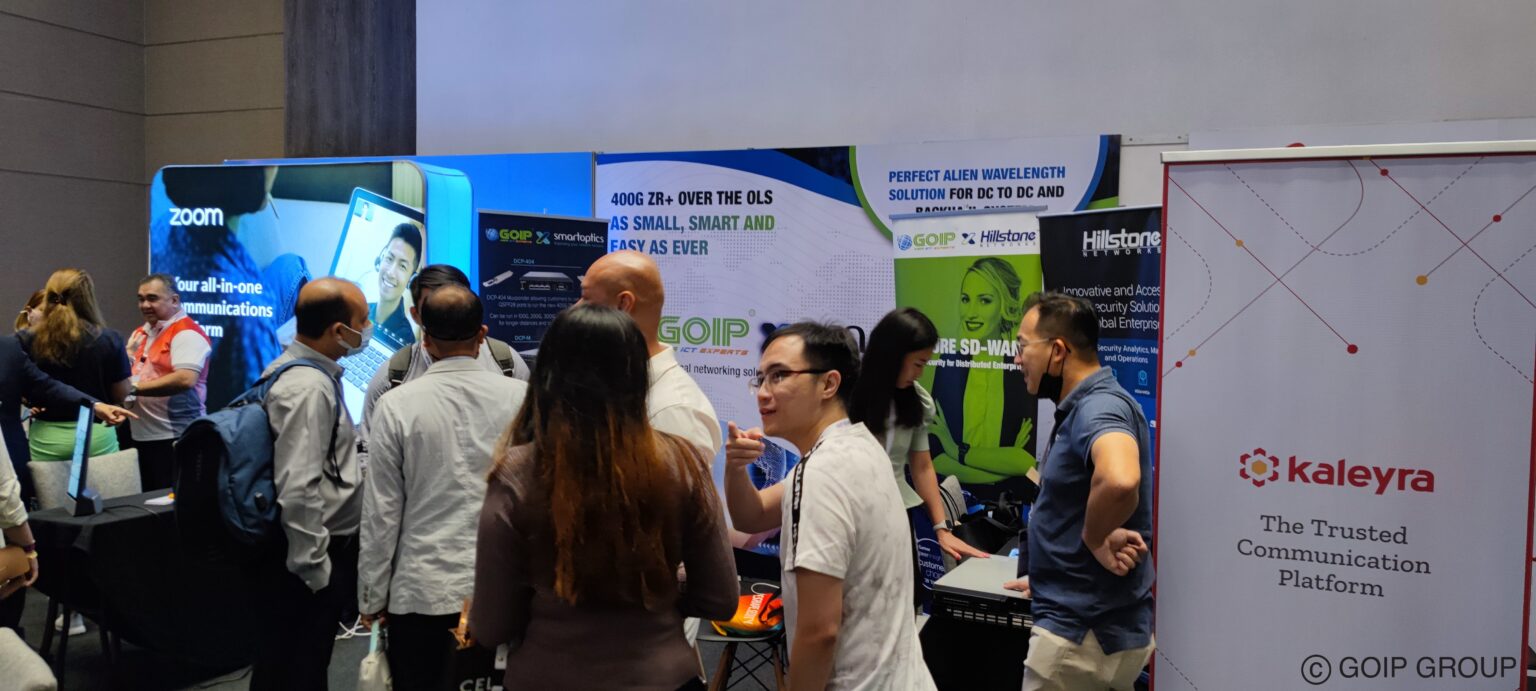 The purpose of the event was for the attendees to work together with specialists from prestigious telecom and ICT companies that allowed new business opportunities by working together. Besides that, attendees can also fuel their most important workloads, learn about the newest market trends and developments, and gain insights from leaders on how they think. Most of it all, the ACC 2022 event was held to foster the bonds for both existing and potential partners among attendees.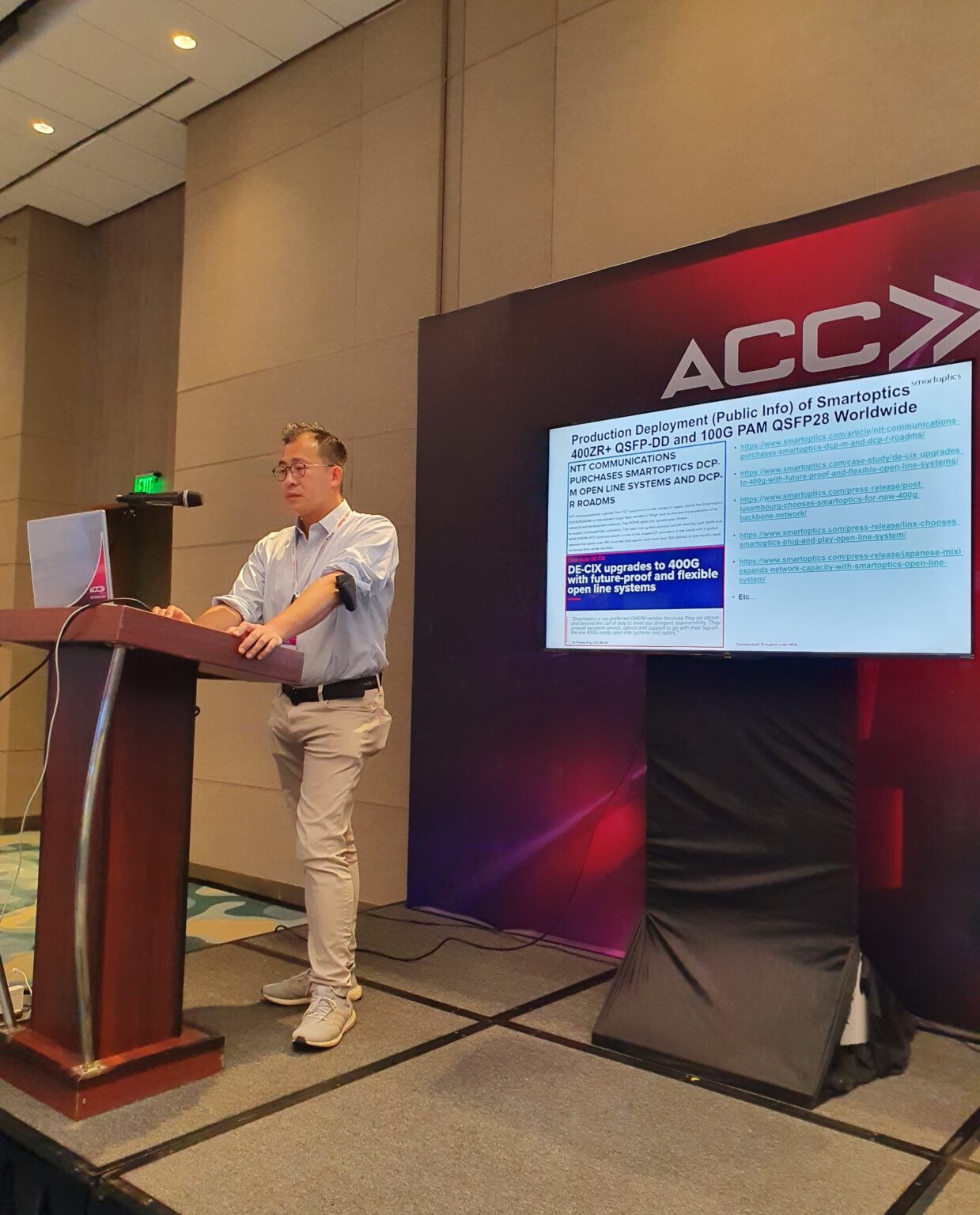 GOIP had attended the ACC 2022 event and gained a lot of wonderful experiences. We were able to connect with many potential partners that can provide us with resourceful insights especially the managed service providers. During the event, we were able to converse with plenty of different companies and exchange information.
GOIP is a Singapore-based provider of ICT and communications services that offers One-Stop ICT services, including SD-WAN, Cloud Direct Connect, Data Centre Interconnect, Global Networking (MPLS VPN, DIA, and IP Transit), and Cloud Direct Connect, with provisioning capabilities in Mainland China, Hong Kong, and the APAC region.
We provide enterprises in Hong Kong, Mainland China, and the APAC region with creative, professional, and customer-focused services and solutions to help them boost productivity and profitability of their business.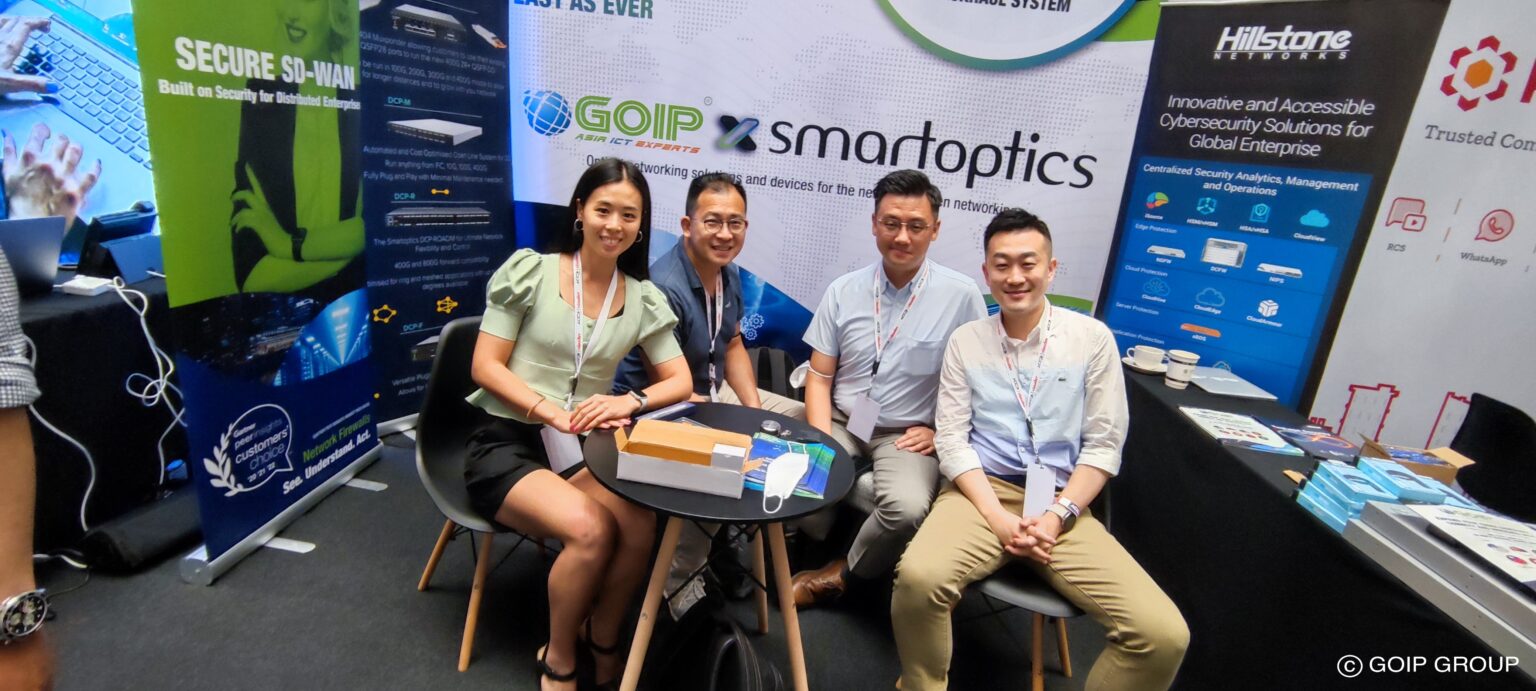 We were quite happy with the stimulating conversations we had overall. Additionally, we were able to broaden our company's reach internationally and meet new potential business partners.
Our business opportunity will increase as one of the top ICT and managed service providers if we expand our markets and Pop to additional areas.
To learn more about our services and solutions, please visit our website at www.goipgroup.com or head over to our social media platforms to see what we are up to (Facebook, Instagram, LinkedIn). 
GOIP Always More, Always for Your Business