This year, Capacity Asia 2022 was held in Marina Bay Sands, Singapore, on the 29th November to 1 December 2022. From industry experts such as Meta, Verizon, and Colt, to Edgepoint, Capacity Asia served as APAC's most senior connectivity conference, delivering holistic insight into digital infrastructure developments and trends.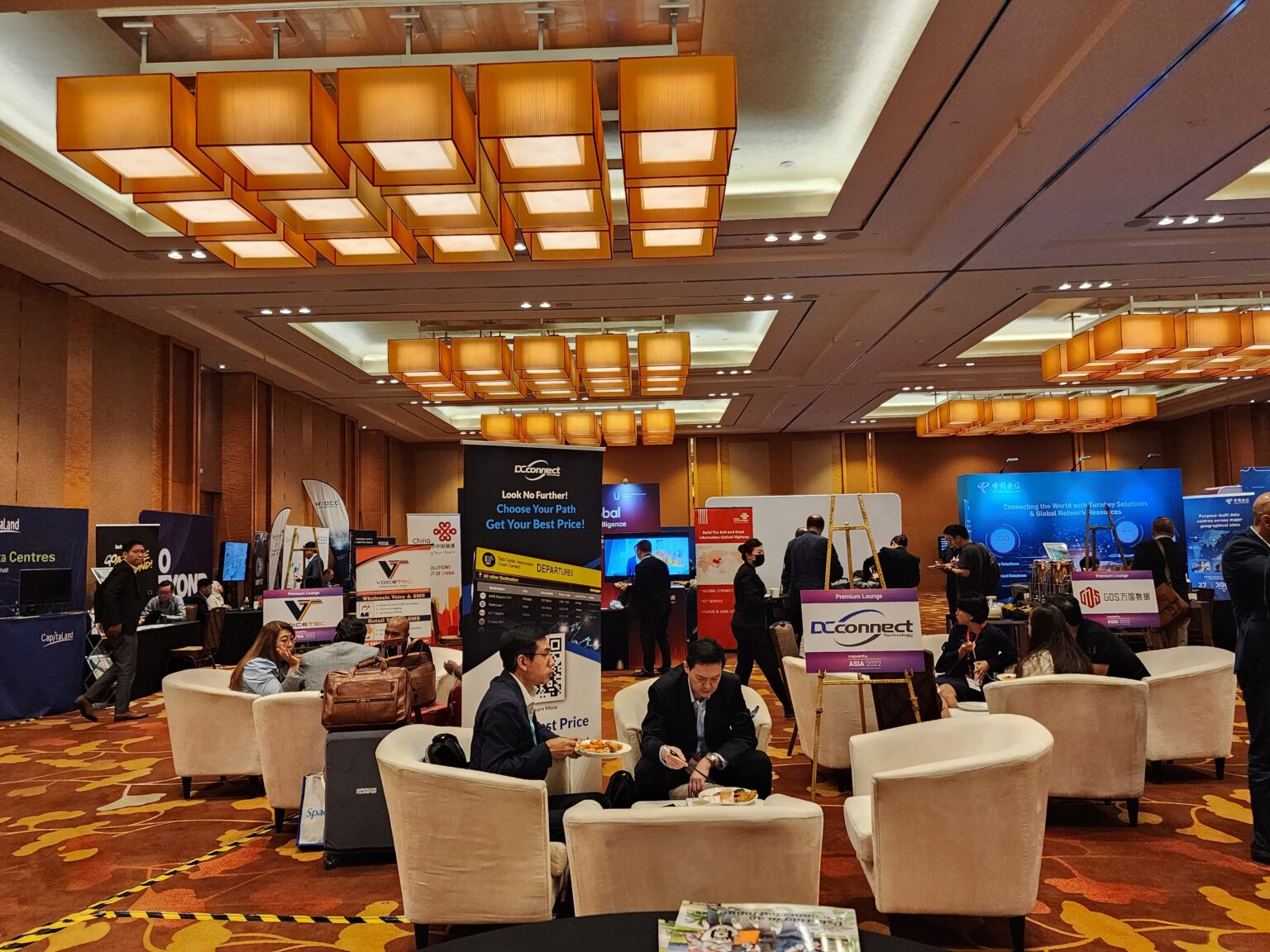 Capacity Asia 2022 allowed us to gather and connect with each other in a professional way. Attendees can immerse themself in interactive sessions, providing them with the answers to business-critical questions from the experienced. Not only that, attendees can create connections, communicate needs for the upcoming year, and comprehend partners' strategies.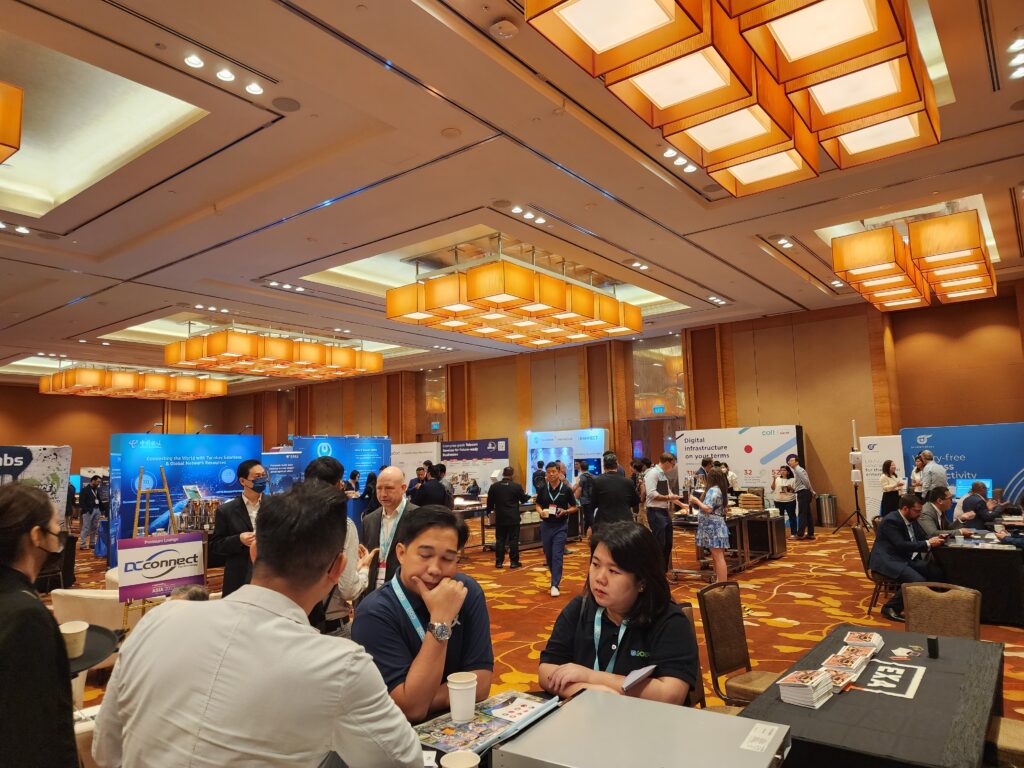 GOIP attended the event with Booth #4 as our booth.
We are an Asia One-Stop ICT, SD-Wan and managed service provider with more than a hundred points of presence across the globe. Our services and solutions provided–but not limited to–are managed SD-Wan, IT outsourcing, SaaS optimization, and many more. We are dedicated to providing the best ICT experience to our customers and this is further enhanced with our 365x24x7 customer service.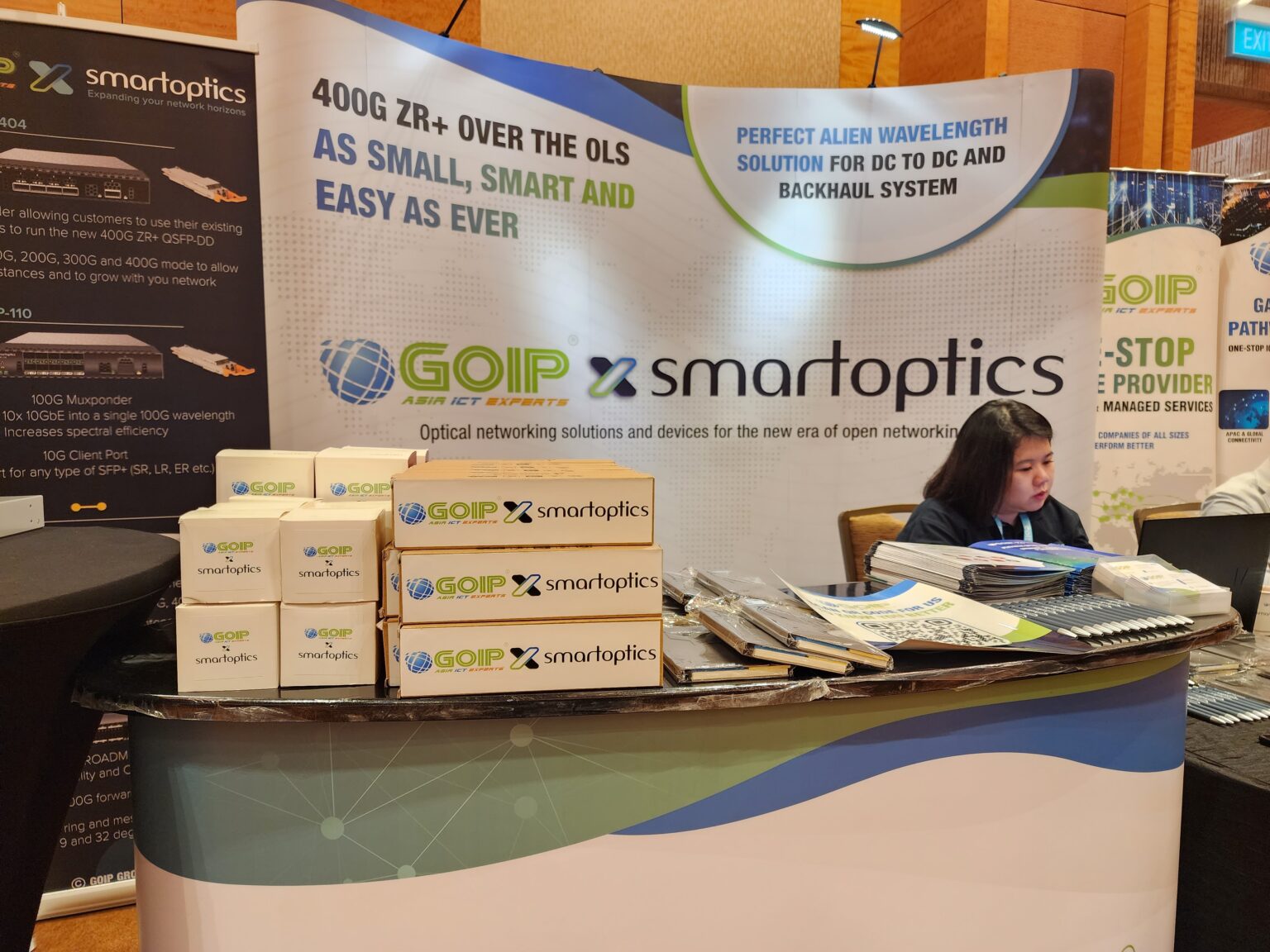 Capacity Asia is back finally after three years since their last Asia event in 2019 at Macau due to the pandemic. GoIP is glad to be back again this year with Capacity Asia. We are excited to come back after the pandemic with a bigger team and with new collaboration and focus. GoIP offers and focuses on providing cost effective Data Center Interconnect(DCI) service to our partners as well as bringing along the new DWDM technology to the telecommunication industry in collaboration with Smartoptics. We are announced by Smartoptics whose technology is based in Sweden and Norway to be their distributor and support partner in Asia. The DWDM technology was a great kick off to the peers where it delights them with the size and capability of it reducing both Capex and Opex by at least 30% to 70%.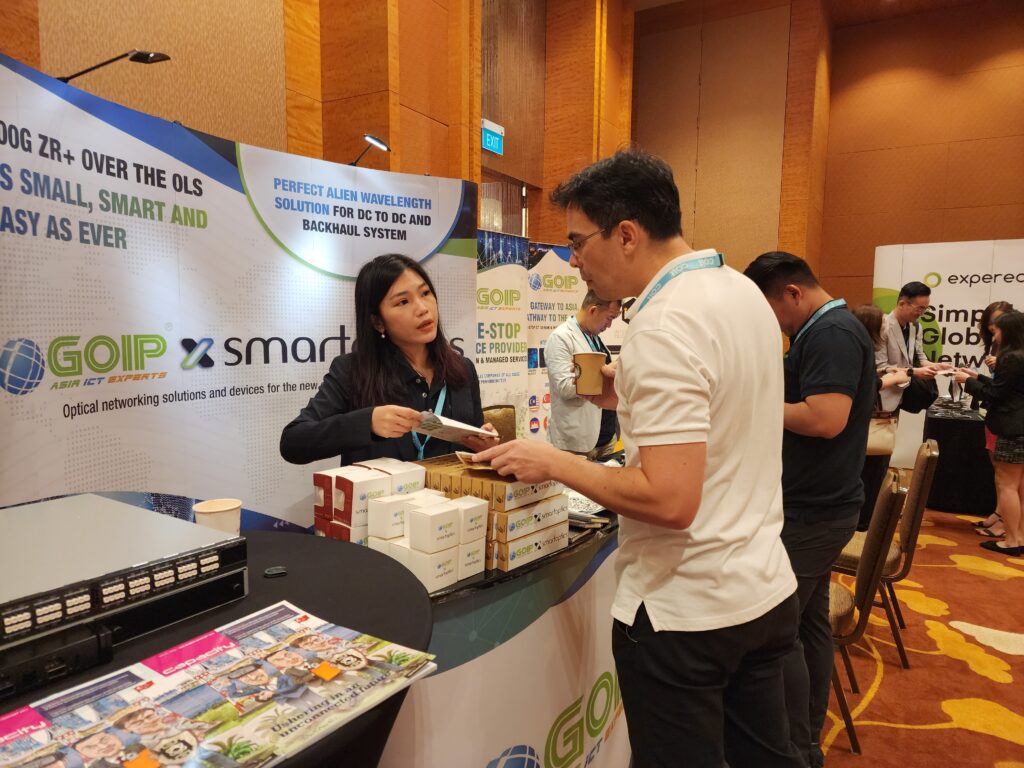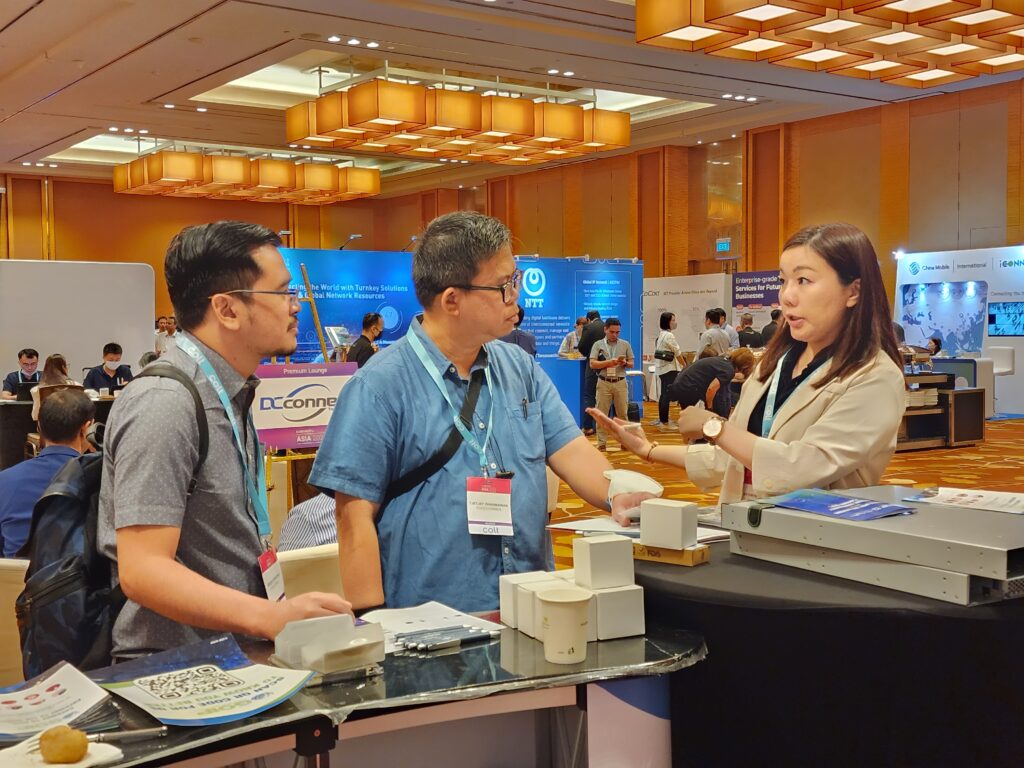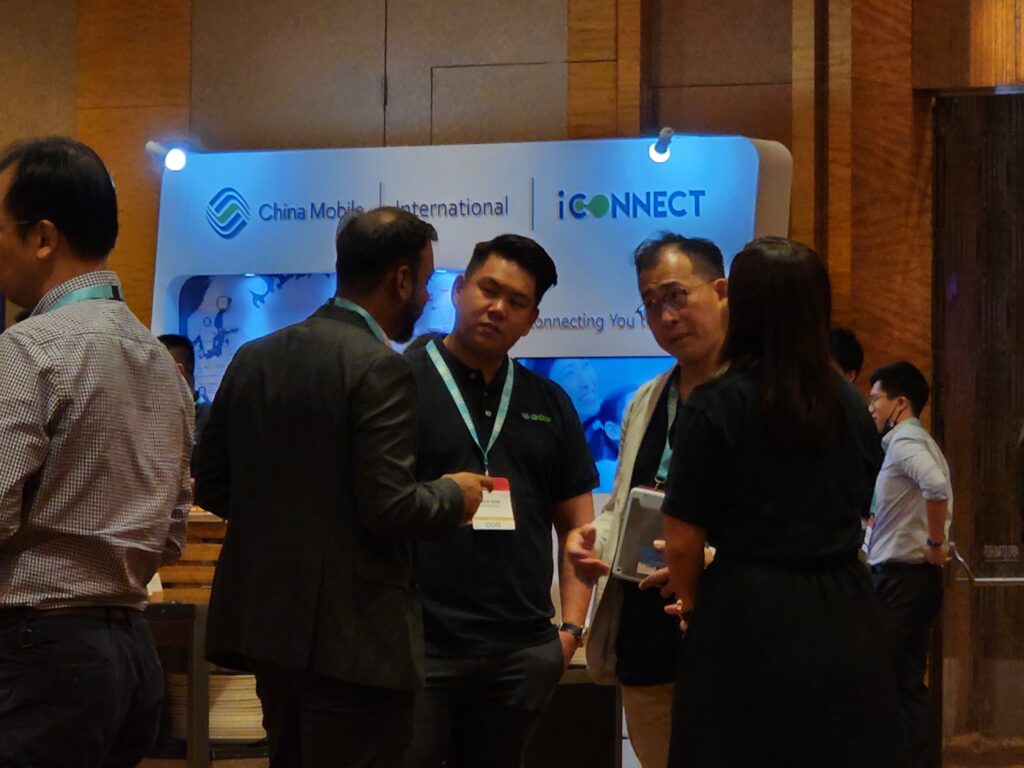 During the event, GOIP allowed ourselves to get lost in the networking event, exchanging business cards with potential partners that visited our booth. The event was a perfect medium for us to further improve our presence in the industry.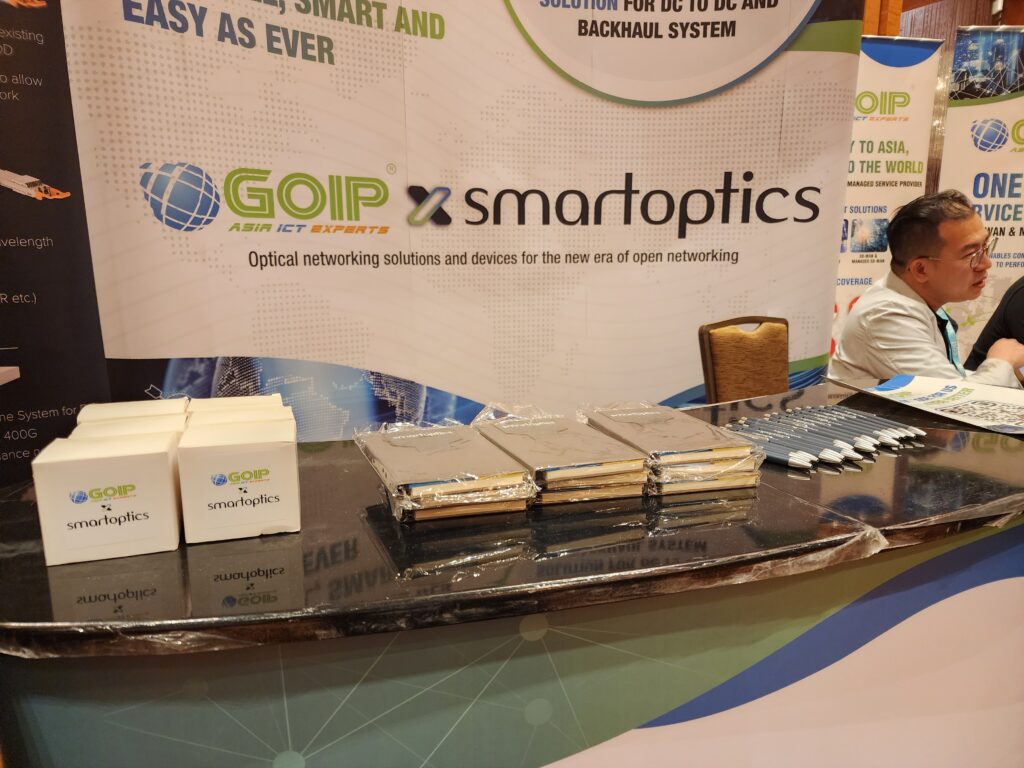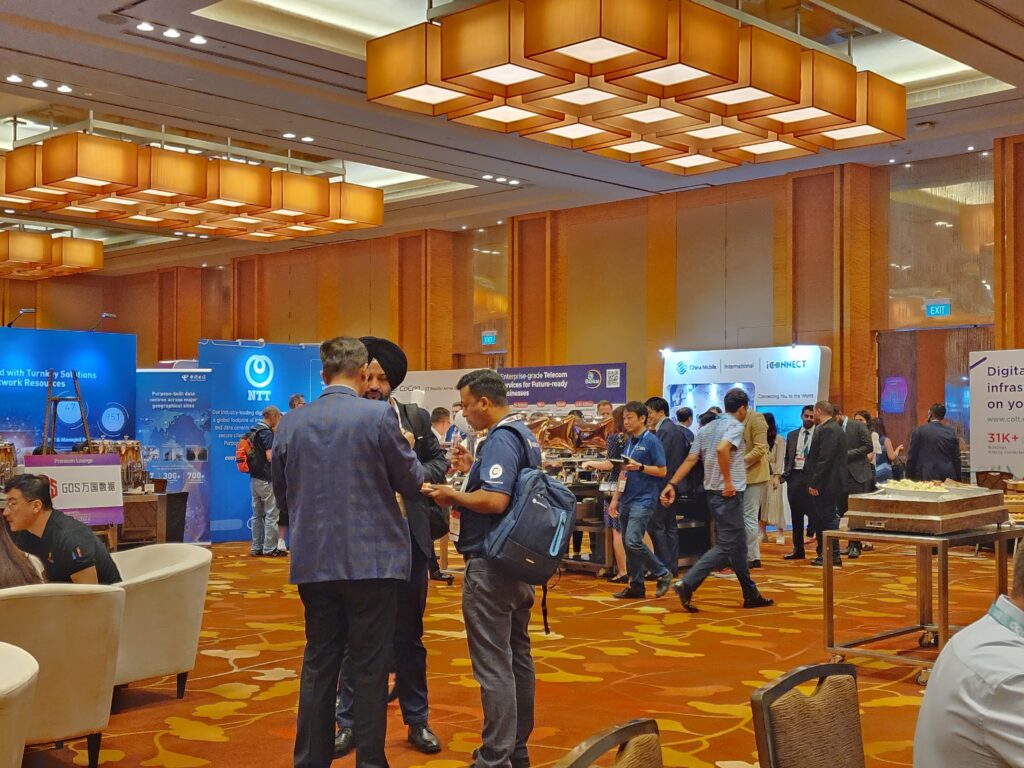 Besides that, we also sponsor a Barista Coffee Station during the event just for those who visited our booths to get a little power up during the event. It was an insightful event where GOIP is able to connect with companies that could potentially assist us in broadening our business standpoint. We hope you enjoyed the door gift and coffee that we had brought to you during the event.
All in all, it was a wonderful event and we are grateful to attend it.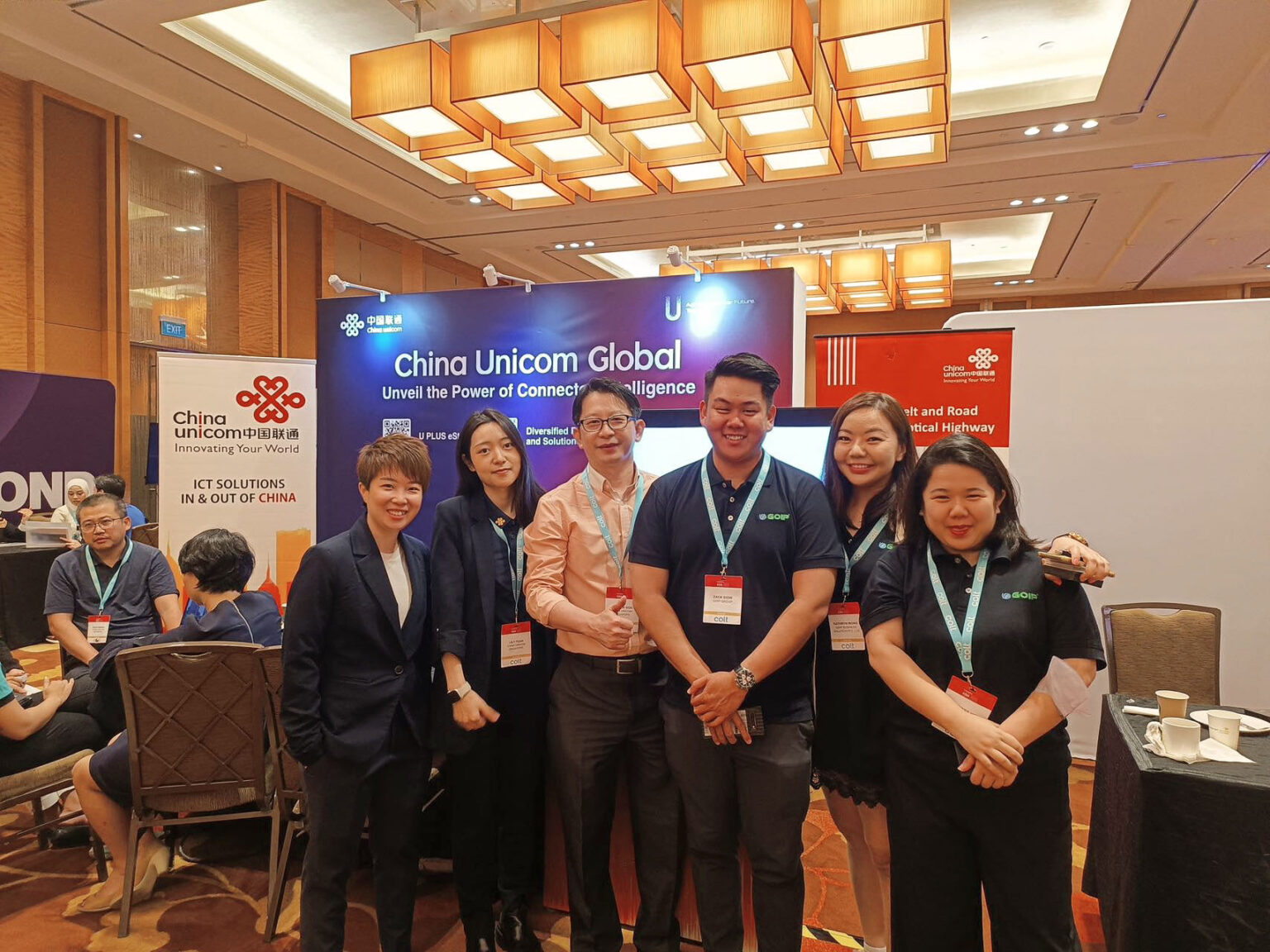 If you missed us during this event, do not worry! 
Just visit our website at www.goipgroup.com or head over to our social media platforms to see what we are up to (Facebook, Instagram, LinkedIn). 
GOIP, Always More, Always For Your Business