On the 18th of October to 20th October 2022, GOIP joined thousands of curious and insightful attendees in the Capacity Europe 2022 event that was held in InterContinental London- The O2. 
During the event, network administrators, data centres, cloud service providers, internet exchanges, content suppliers, satellite communities, and others come together at the event to network, do business, and learn from each other. The event allows attendees to catch up with contacts and build new relationships with the businesses driving ICT infrastructure forwards, via both physical and virtual networking opportunities; get business done via an on-site and online exhibition, and more.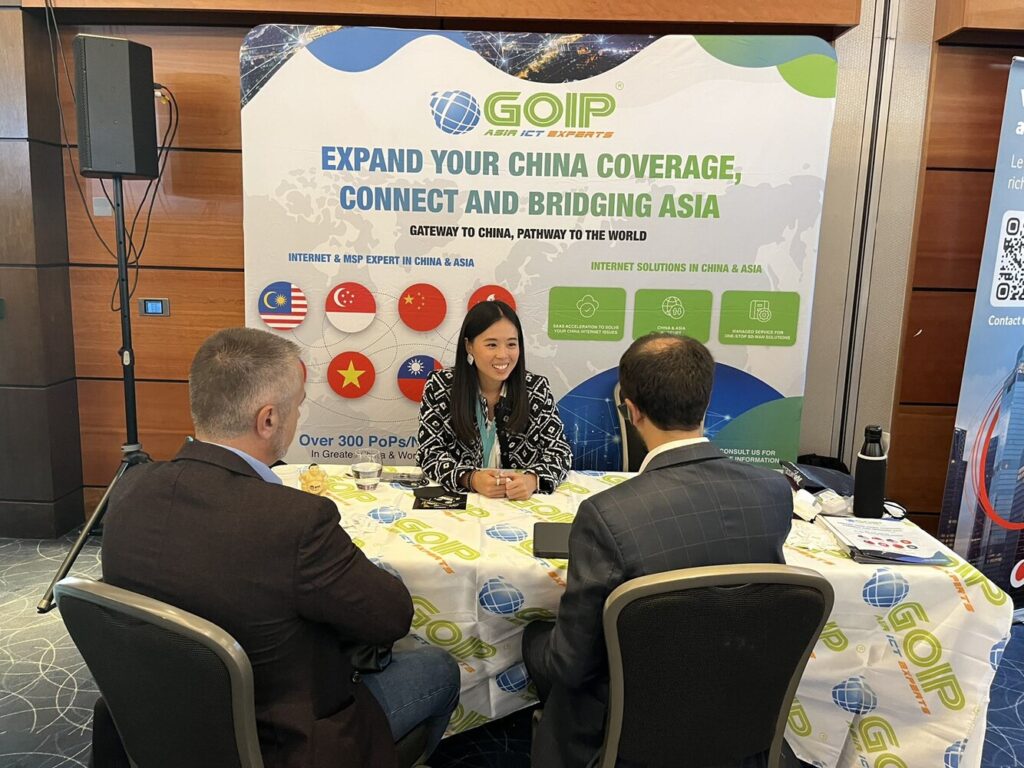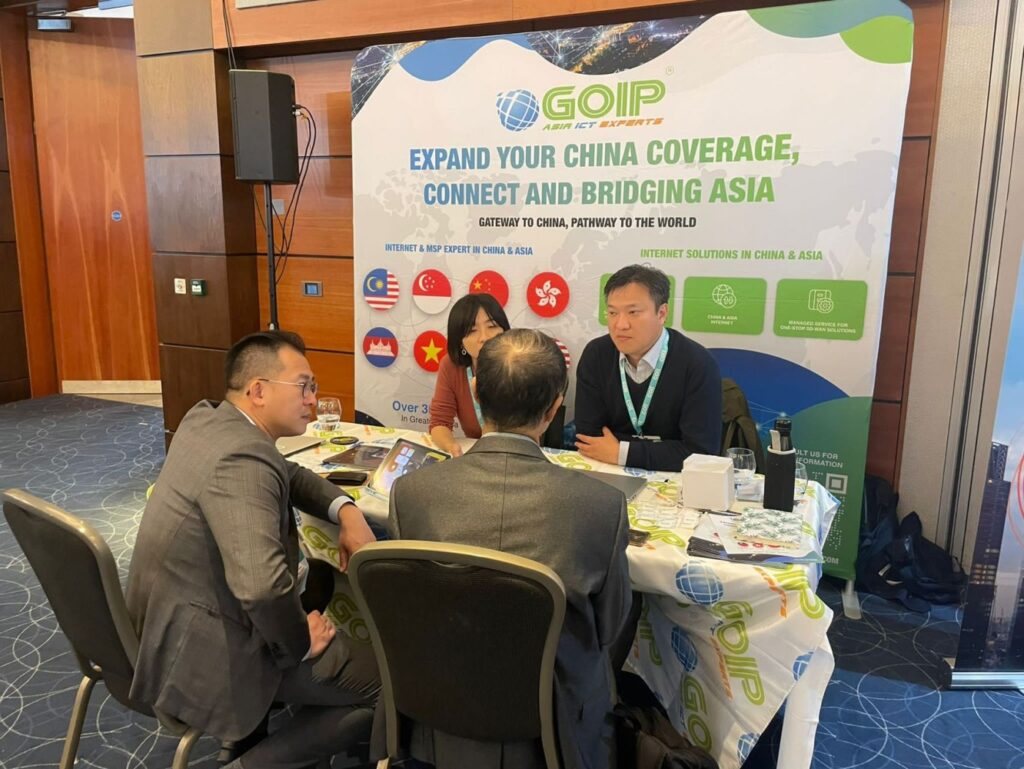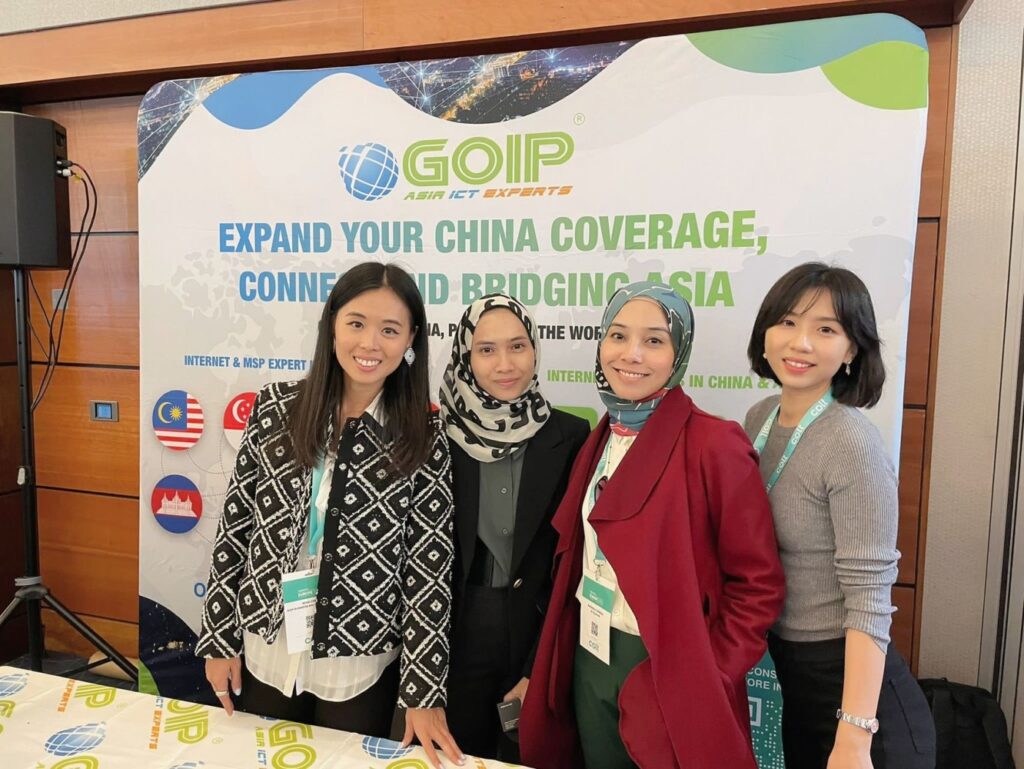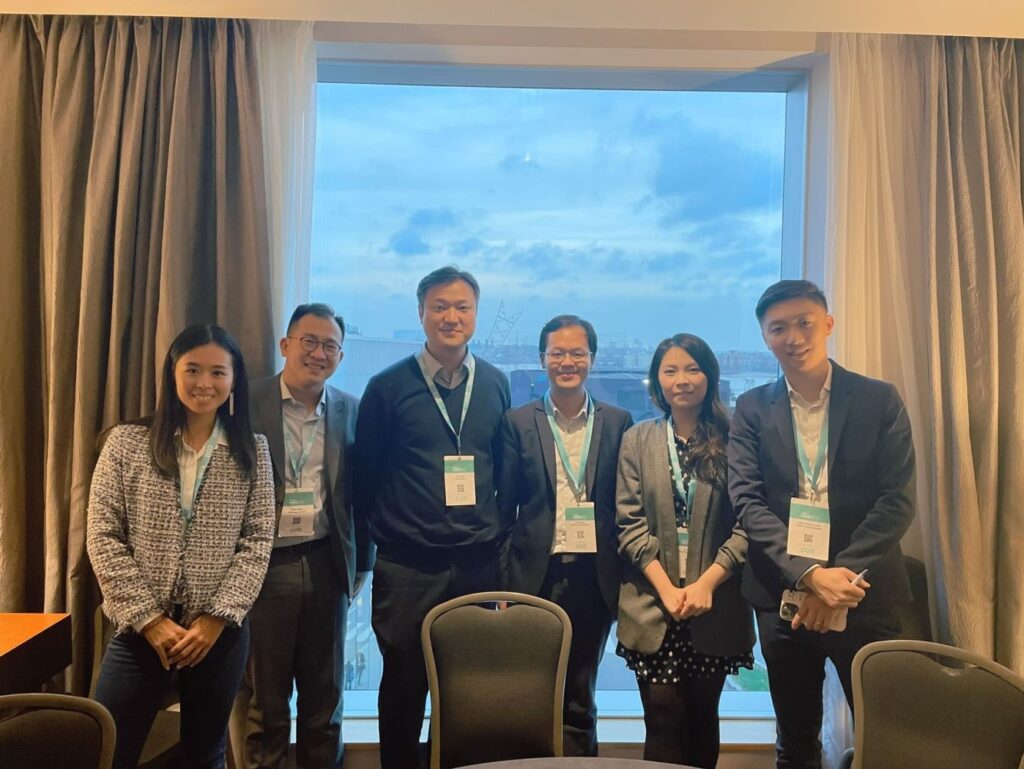 GOIP had gained a lot of experience during the event as it was a networking event that actually brings together people to make meaningful connections. It was done through workshops and networking initiatives. Besides that, we were able to learn from experienced speakers that deliver agendas with new format and good leadership examples.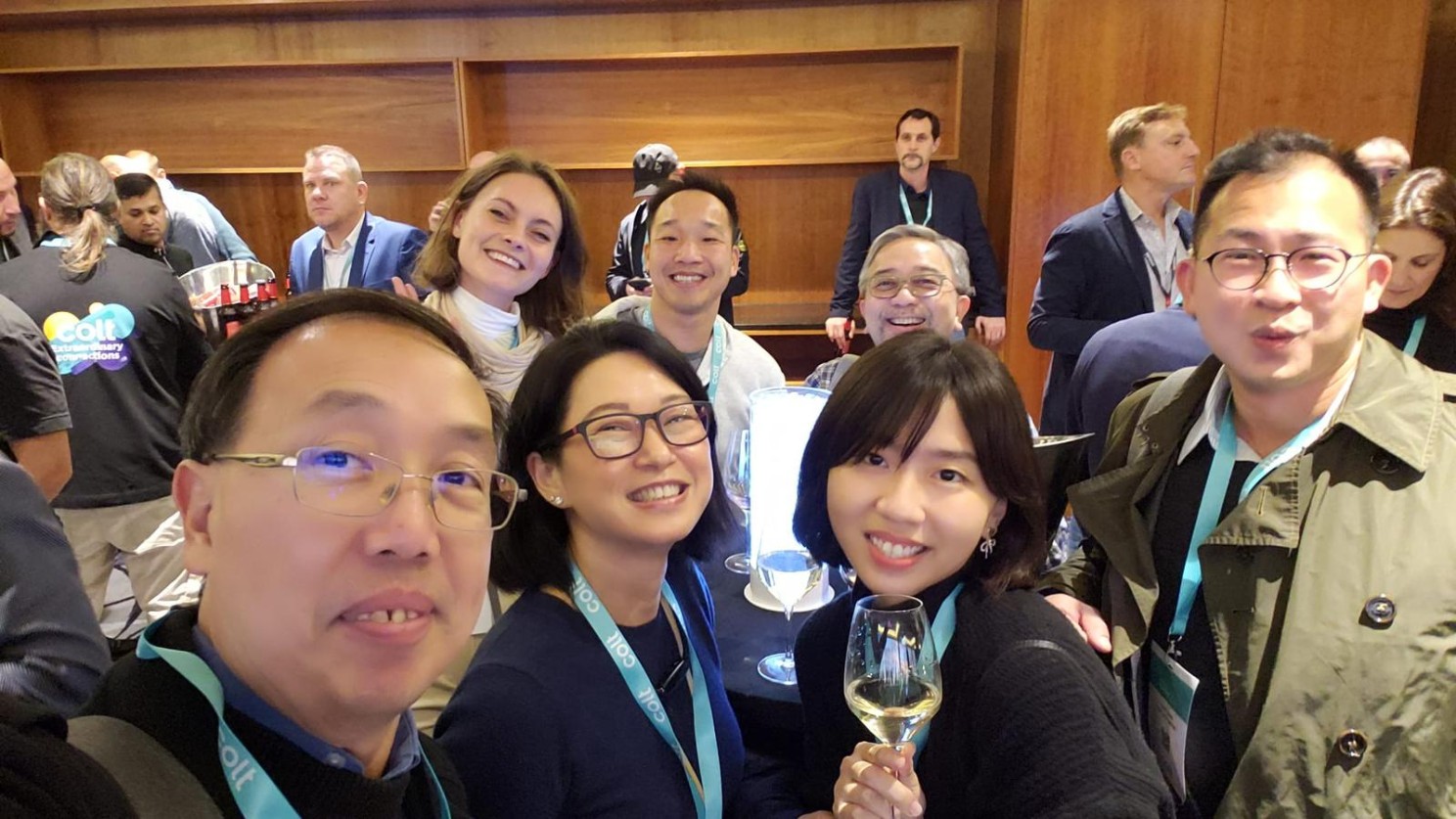 We appreciate the opportunity to attend the event since it exposes us to further industry trends and best practices. The event gave us a wider perspective on how to go because we are committed to become one of the top managed service and telecommunications providers in Greater China, Hong Kong, APAC, and Europe. 
GOIP offers innovative, expert, and customer-focused services and solutions to businesses in Hong Kong, Mainland China, and the APAC region to help them increase productivity and profitability of their operations.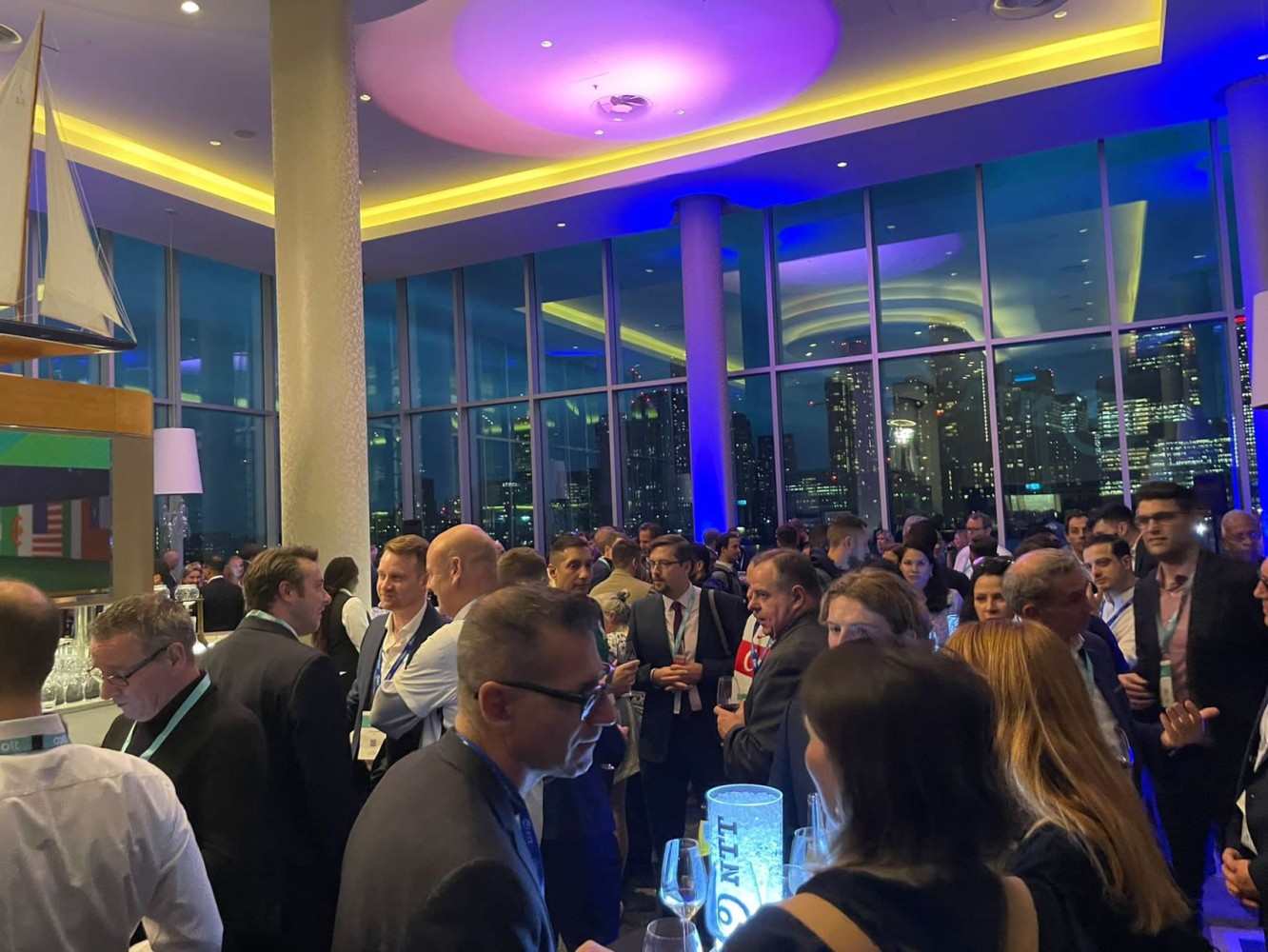 Overall, we were pleased with the thought-provoking interactions we had while attending the Capacity Europe 2022 event. Additionally, we were able to expand the international reach of our firm and connect with fresh potential business partners. Our business opportunity will increase as one of the top ICT and managed service providers if we expand our markets and Pop to additional areas.
To know more about the services and solutions that we offer, visit our website at www.goipgroup.com or look for our social media on (Facebook, Instagram, LinkedIn). We are always eager to answer your enquiries. 
GOIP, Always More, Always For Your Business