The Channel Partners Conference and Expo 2023 event was officially held on the 1st to 4th May 2023. 
Held in the city of lights filled with attractions, The Venetian, Las Vegas, this event takes place concurrently with the MSP Summit over four days and is the event where partners have the opportunity to advance their teams, organisations, and relationships in order to meet the high expectations of current and potential clients who want genuine knowledge and results. 
It was sponsored by well known names such as T Mobile, Aryaka Networks, and Verizon Business. Key exhibitors included Threatlocker, Hook Security, Kaseya, Net2Phone, Redstor, and Versa Networks.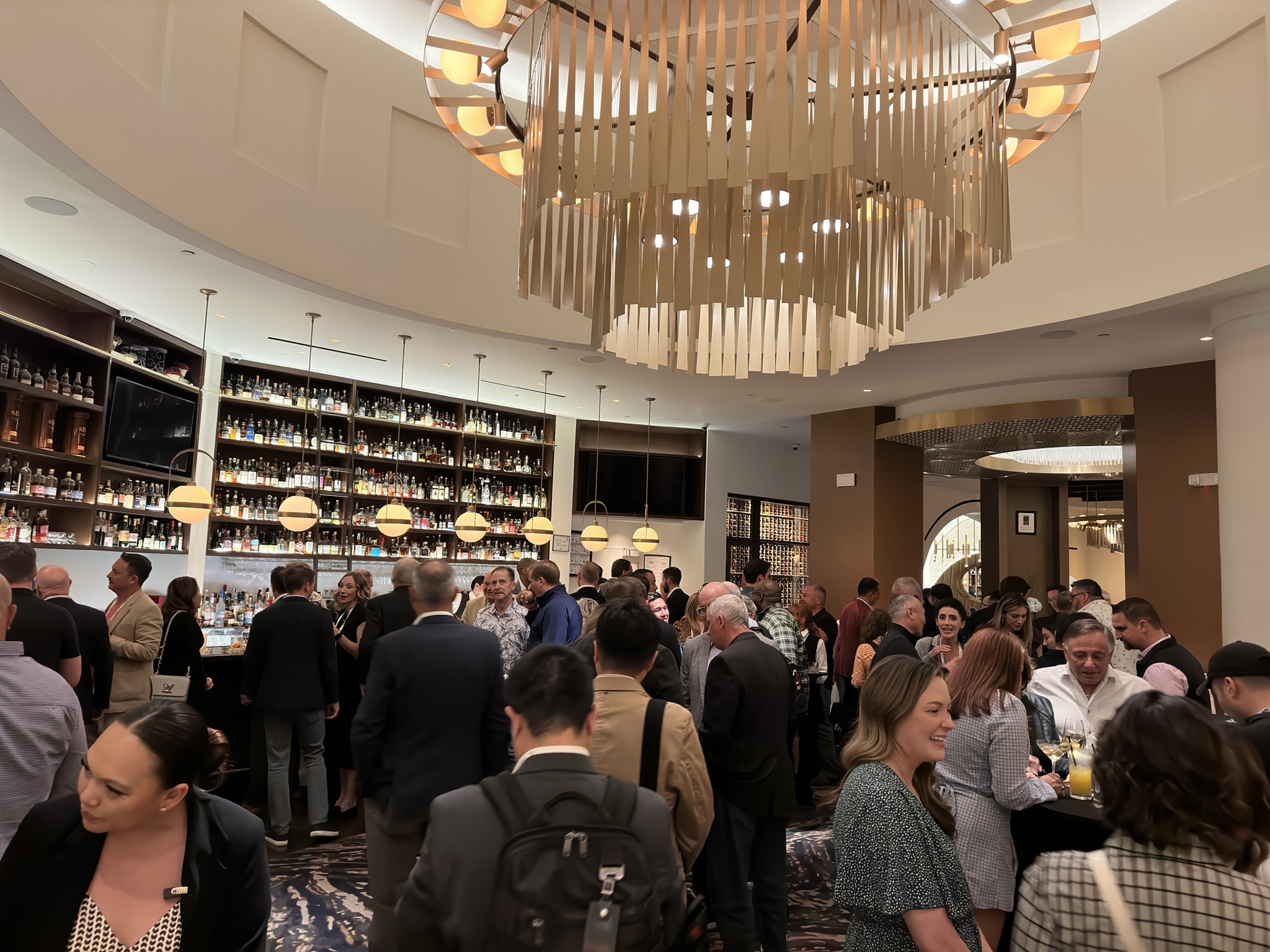 GOIP had the opportunity to attend the Channel Partners Conference and Expo 2023. Known as one of the leading companies in the ICT industry, GOIP provides managed services and solutions for other businesses, including but not limited to SD-WAN, DCI, Managed DIA services, and many more. With over a hundred points of presence around the world, the company is constantly innovating and evolving to meet customers needs.
During the event, we partook in several sessions including the welcome party that allows us to improve our networking with the attendees. The event was a good platform for GOIP to expose our business to potential partners.
In addition, we value the opportunity to hear from senior leaders as they share how they led their companies through periods of high sales development and the difficulties they encountered during and after.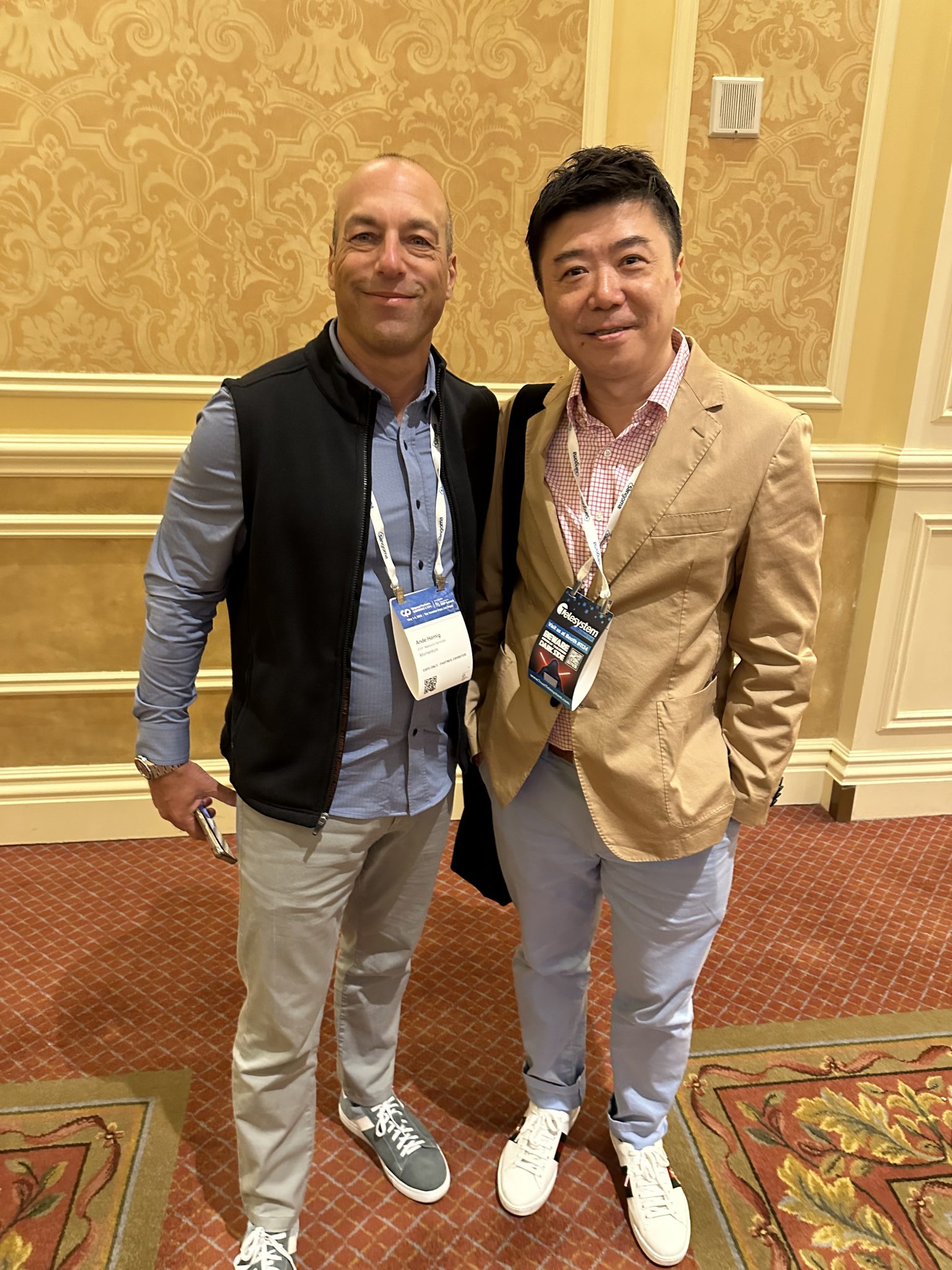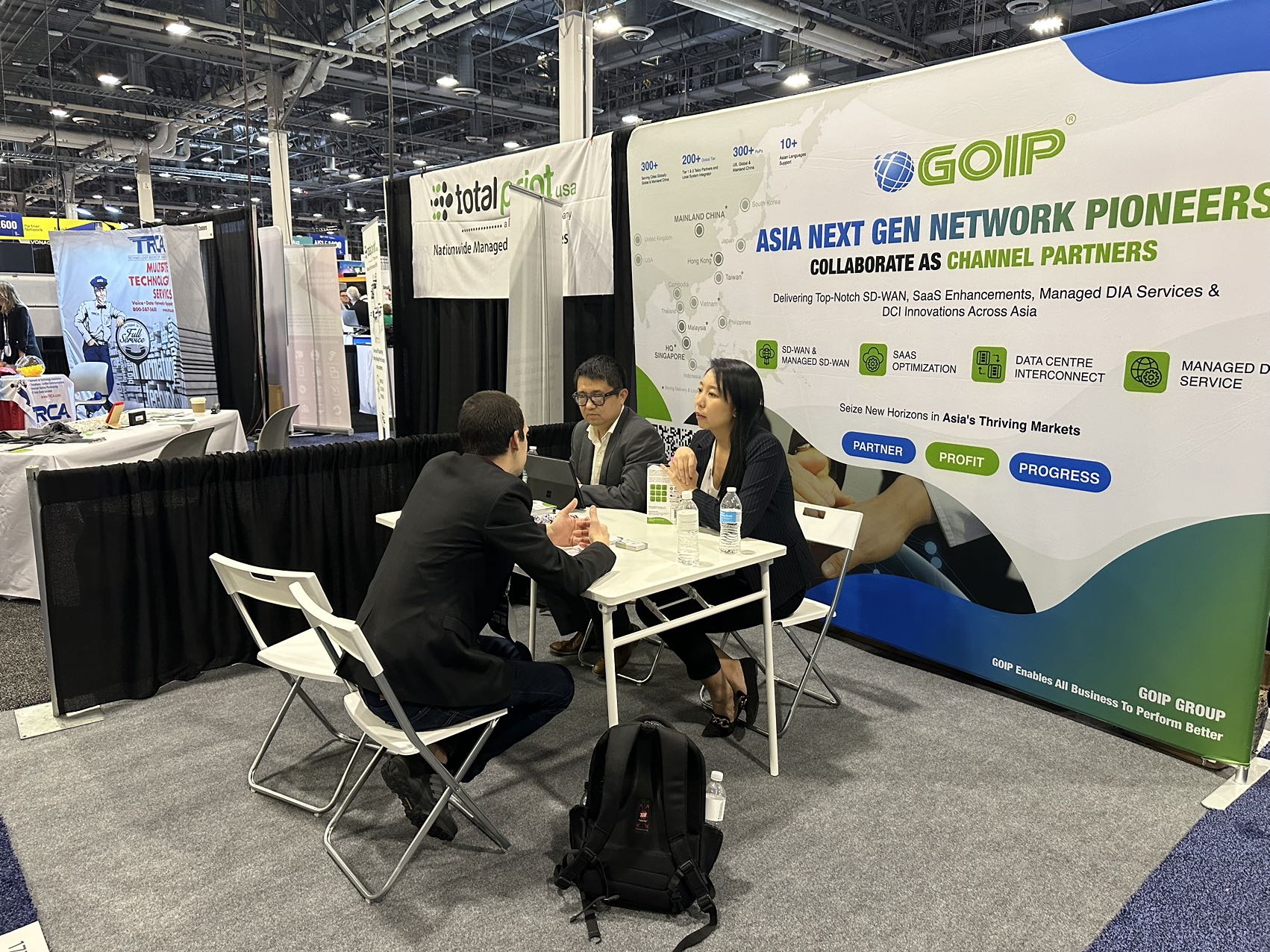 Besides that, GOIP gained knowledge on a range of subjects during this event, such as how to handle pricing difficulties, emerging technologies to watch out for in the upcoming year, cloud security threats and trends, and more.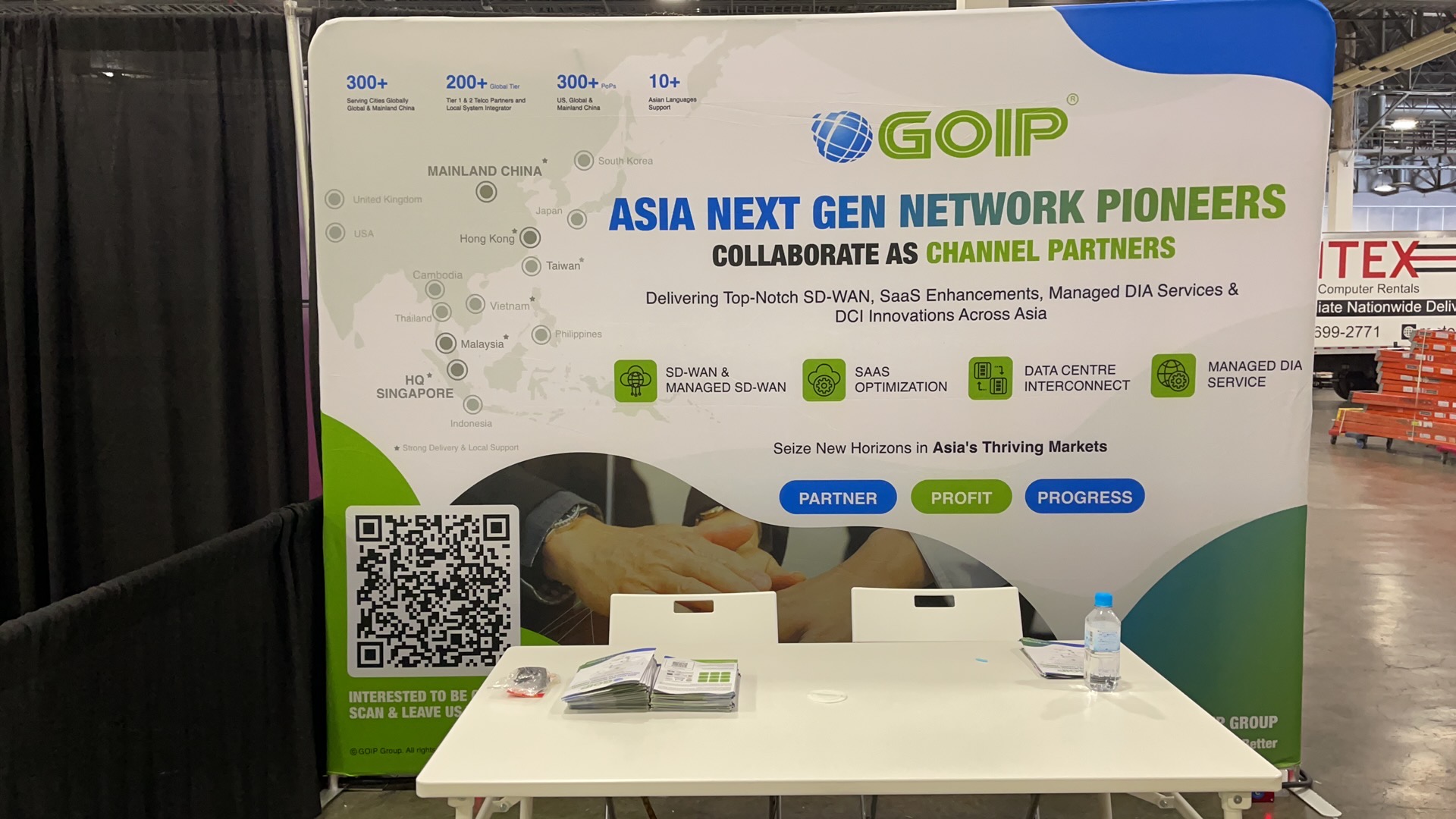 Channel Partners Conference and Expo 2023 has truly been one of the important events that we are grateful to have attended. We would like to thank the organiser for the event that has truly opened doors of opportunity for GOIP.
Learn what services and solutions GOIP offers here: www.goipgroup.com or contact us at info@goipaula.com. Follow us on Facebook, Instagram, and LinkedIn.