The Connected Britain 2022 Event was held on the 20th of September to 21st September 2022 in the Business Design Centre, London. This event was sponsored by various names such as Huawei, EXFO, Keypro, and many more. Every year, Connected Britain offers one-of-a-kind experiences through a variety of event channels, all of which are intended to foster leadership and company development.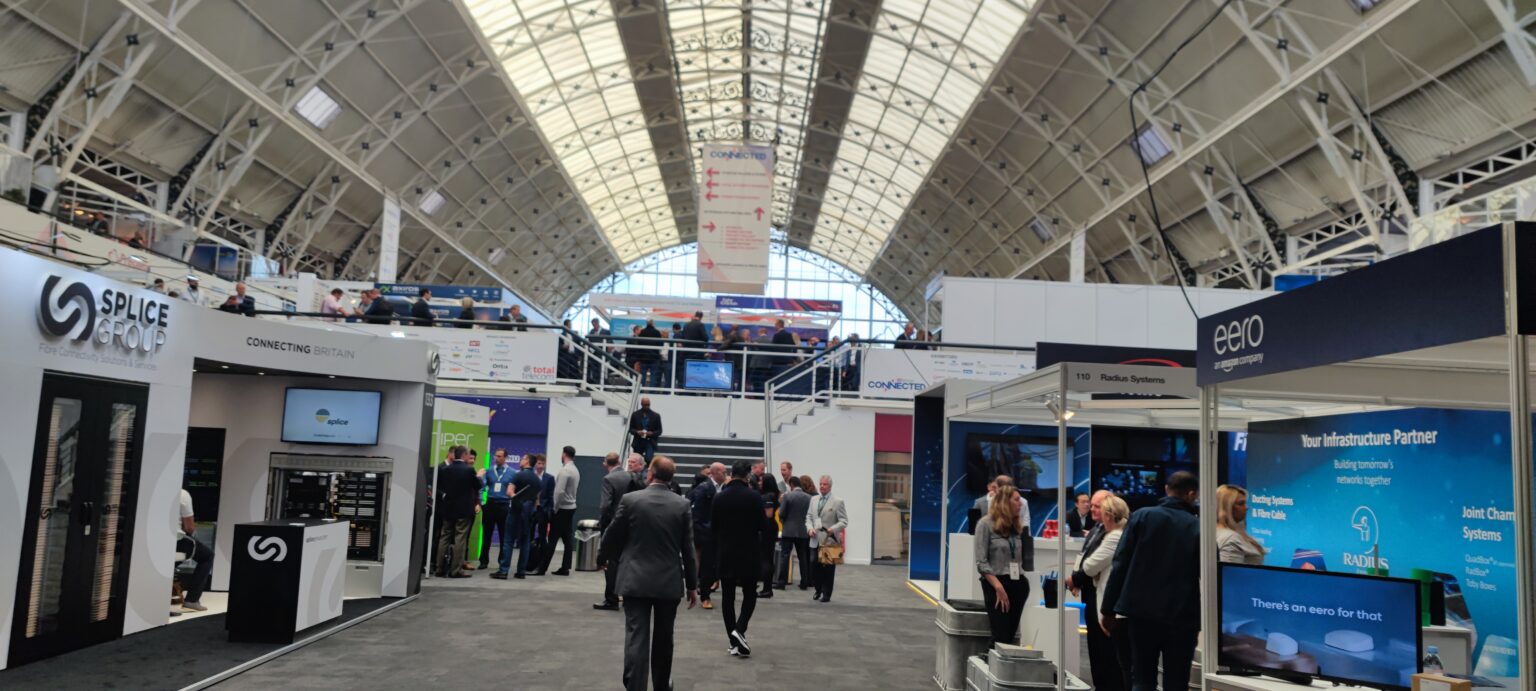 In the last eight years, Connected Britain has cemented itself as the UK's top event for learning about the technology, rules, and investment climate for the implementation of next-generation broadband and for networking with all the industry's top figures.
This event was focused on networking between companies by allowing them to meet and connect with those that transformed the UK's connectivity with fresh and innovative ideas as well as their new ways of thinking. Besides that, it also allowed attendees to establish strong connections with giant names in the telecom industry, as they swap contacts information and extend each other's networks. Not only that, it also allowed attendees to gain insights from the innovators and a sneak peak into their thinking space.
As a leading company in the IT industry, GOIP is honoured to have attended the event and connected with many potential partners for the growth and development of the company. As Connected Britain is the UK's most important connectivity event, bringing together the leaders shaping Britain's digital future, we are pleased to have met plenty of resourceful innovators that share a piece of their secret to success with us. These are important titbits to further enhance the growth of GOIP.
GOIP is a Singapore-based ICT and telecoms service company. We provide One-Stop ICT services with provisioning capacity in the United Kingdom, United States, APAC regions and worldwide, as well as SD-WAN, Cloud Direct Connect, Data Centre Interconnect, Global Networking (MPLS VPN, DIA, and IP Transit), and Cloud Direct Connect.
With top-notch IP networking services and solutions, GOIP offers businesses in the United Kingdom, United States, APAC regions and Worldwide with an innovative, expert, and people-centred service and solutions to help them increase productivity and profitability of their business.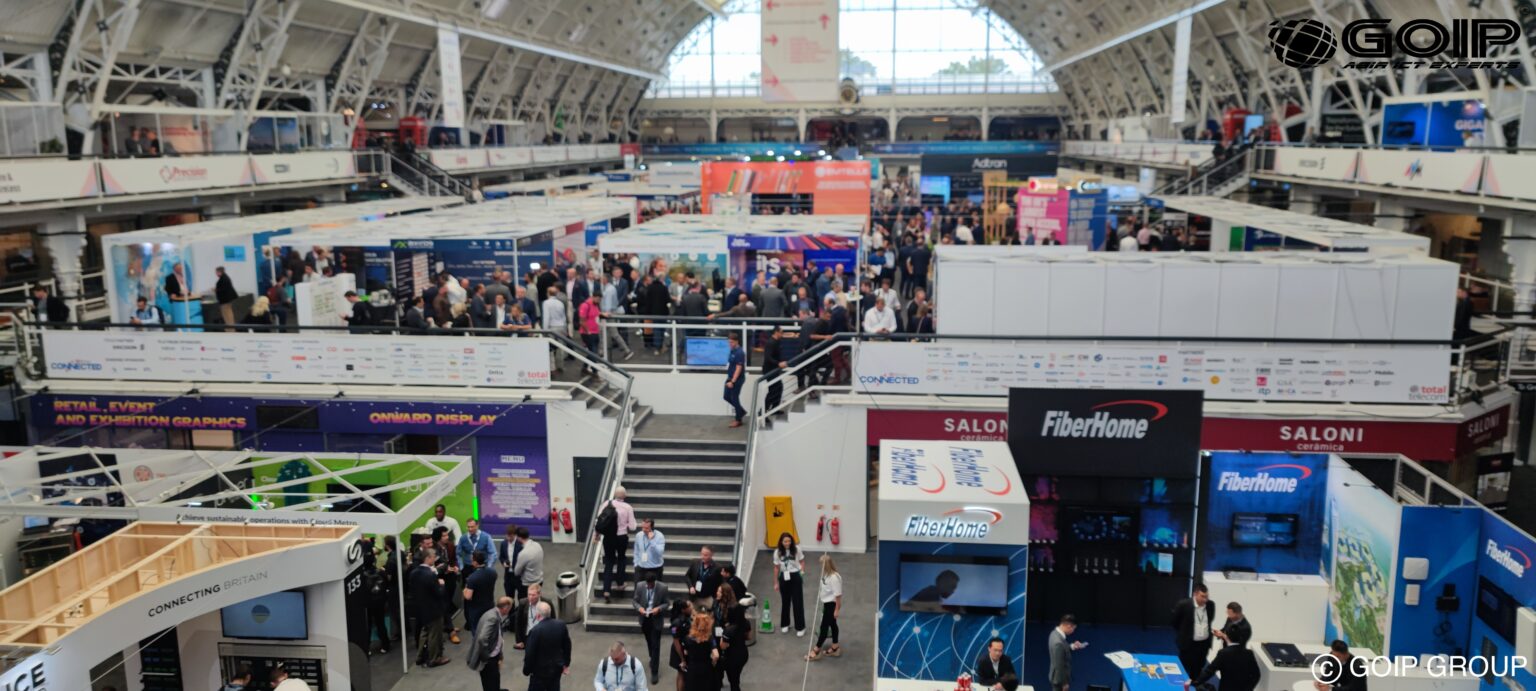 All in all, we truly enjoyed all the inspiring conversations we had. In addition, we were also able to improve our global presence and promote our business to more potential partnerships. As one of the leading leaders in ICT and managed service providers, expanding our markets and Pop to more regions will let us elevate our business opportunity. 
To know more about the services and solutions that we offer, visit our website at www.goipgroup.com or look for our social media on (Facebook, Instagram, LinkedIn). We are always eager to answer your enquiries. 
GOIP, Always More, Always For Your Business