GOIP Group would like to thank everyone who dropped by our booth at the International Telecoms Week 2022 and the organiser for setting up such an insightful event. International Telecoms Week (ITW) is the world's largest gathering of global executives in the telecom and ICT infrastructure ecosystem where it is the only event in the world where companies can mingle with the international connectivity market, from satellite to subsea, all in one place.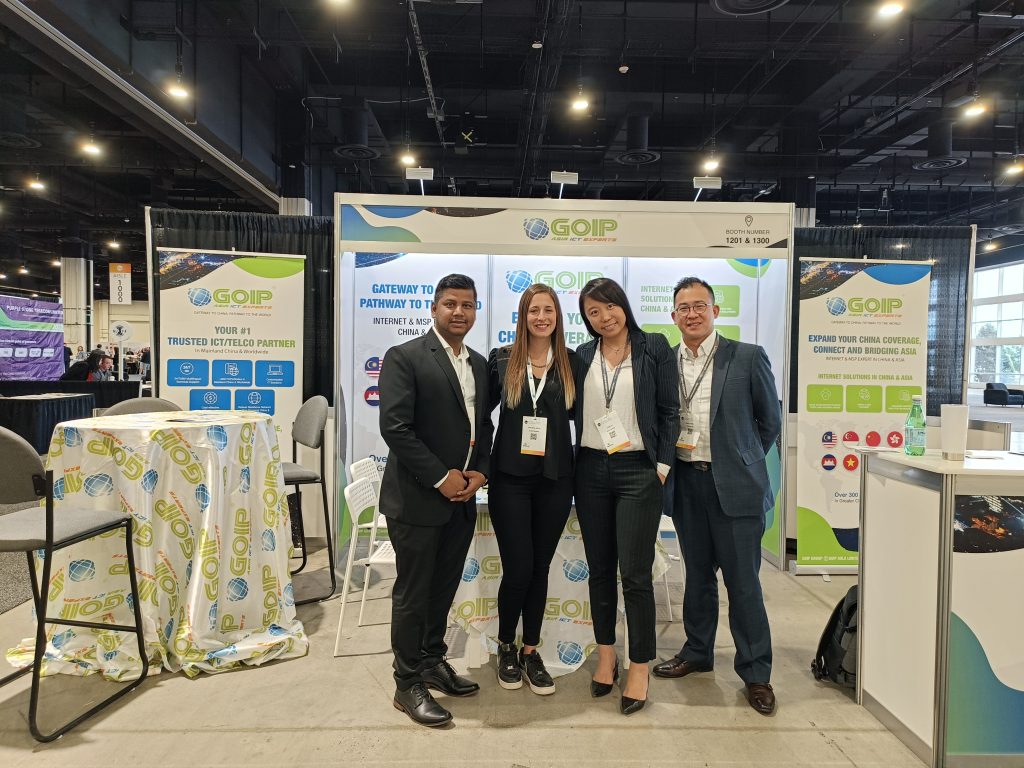 This year, ITW was held from 9 May 2022 to 12 May 2022 in Washington DC, making this their 15th annual event. The event was sponsored by gigantic names such as Bankai, Symbio, Verizon, IDT Global, and many more. Speakers from all across the globe that held important insights in the ICT industry shared their views and knowledge during the event.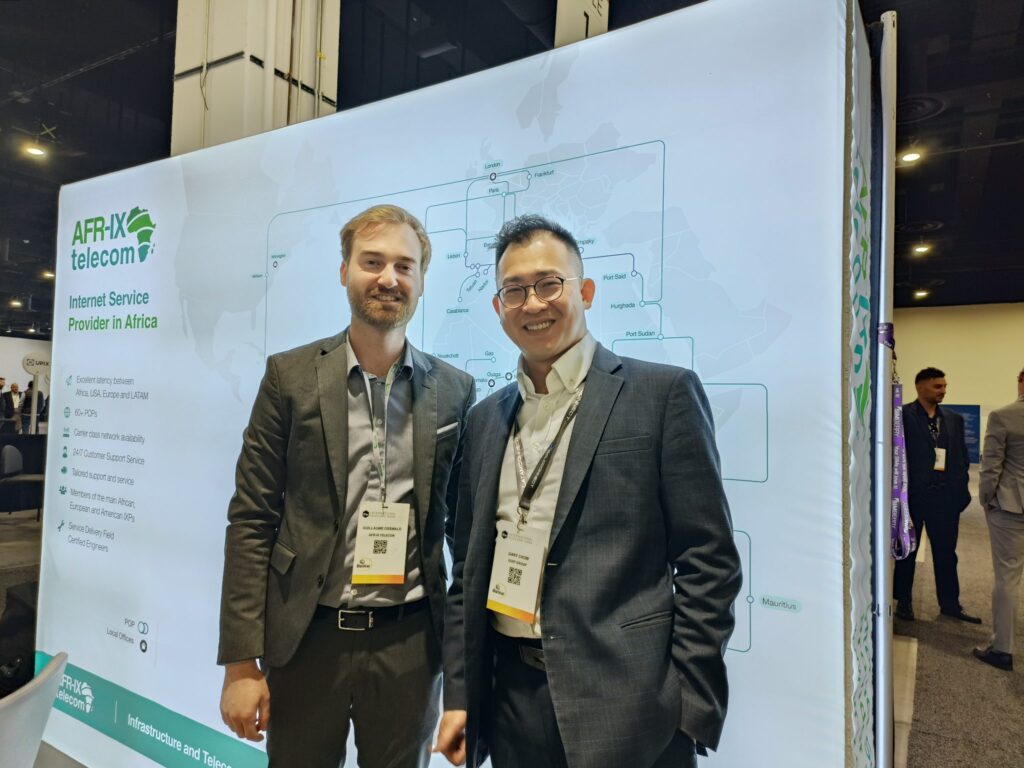 GOIP had attended the event whereby our theme of event is to expand our customer's China and Asia coverage to provide them with the best connection experience possible. GOIP is a one-stop ICT, SD-WAN, and managed services provider with a strong presence in Hong Kong, Greater China, and APAC region. We have an extensive backbone network connected to and within Mainland China, Hong Kong, and worldwide. We have more than 300 PoPs/nodes located in Mainland China, Hong Kong, Taiwan, the United States, Germany, Singapore, Japan, South Korea, the Philippines, Vietnam, Cambodia, and many other regions.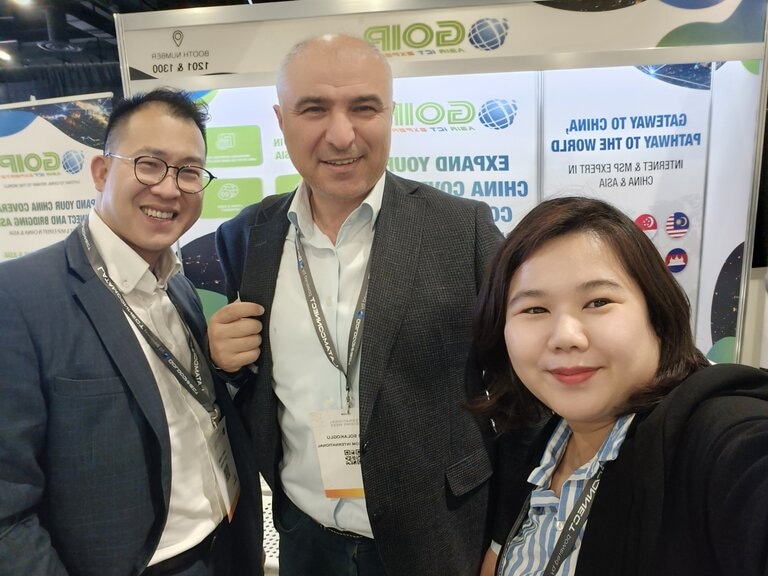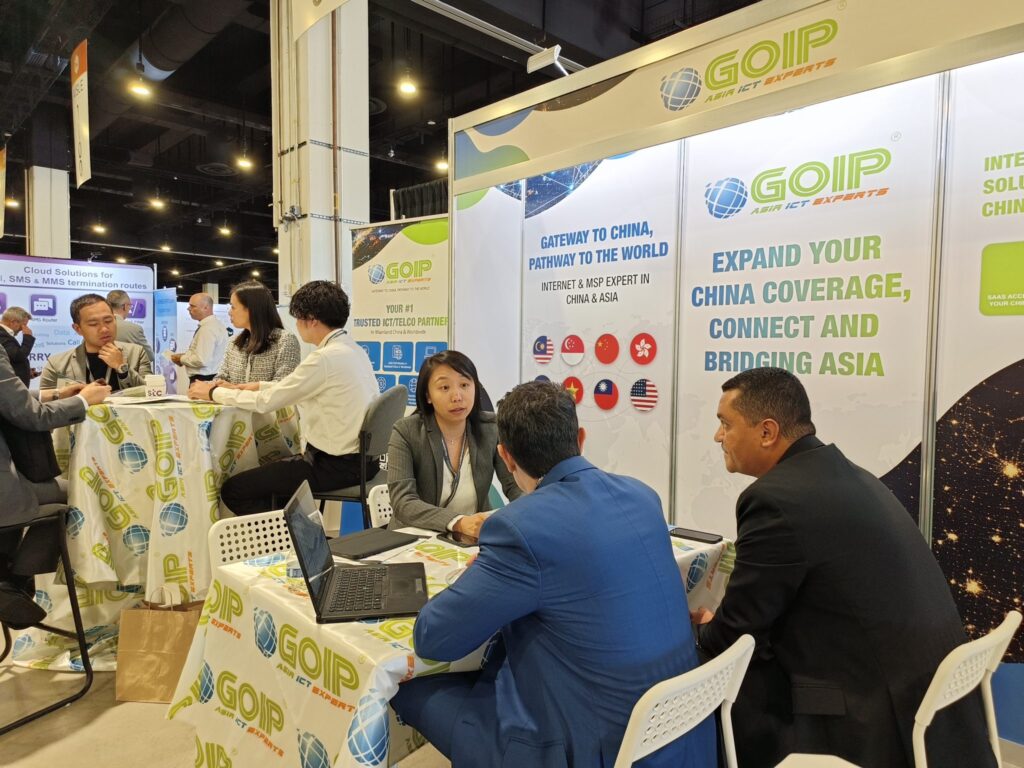 The solution and services that we provide include but not limited to SD-WAN, managed solutions, cloud services, and  IT outsourcing. We aim to expand your China coverage by connecting and bridging Asia with other countries.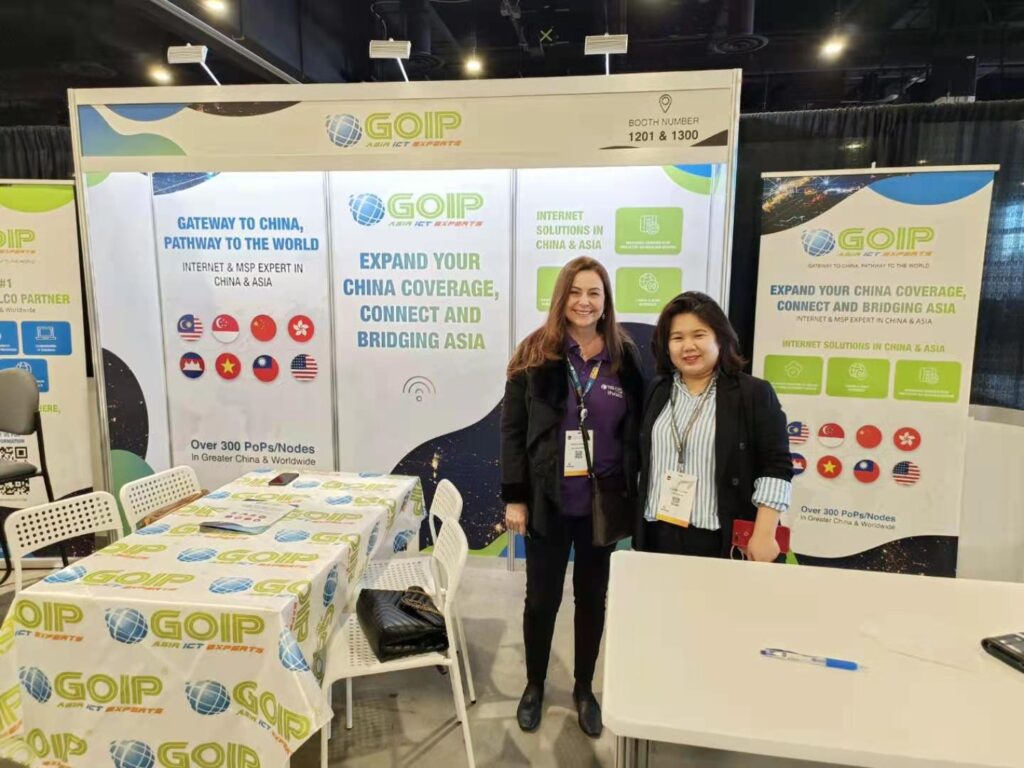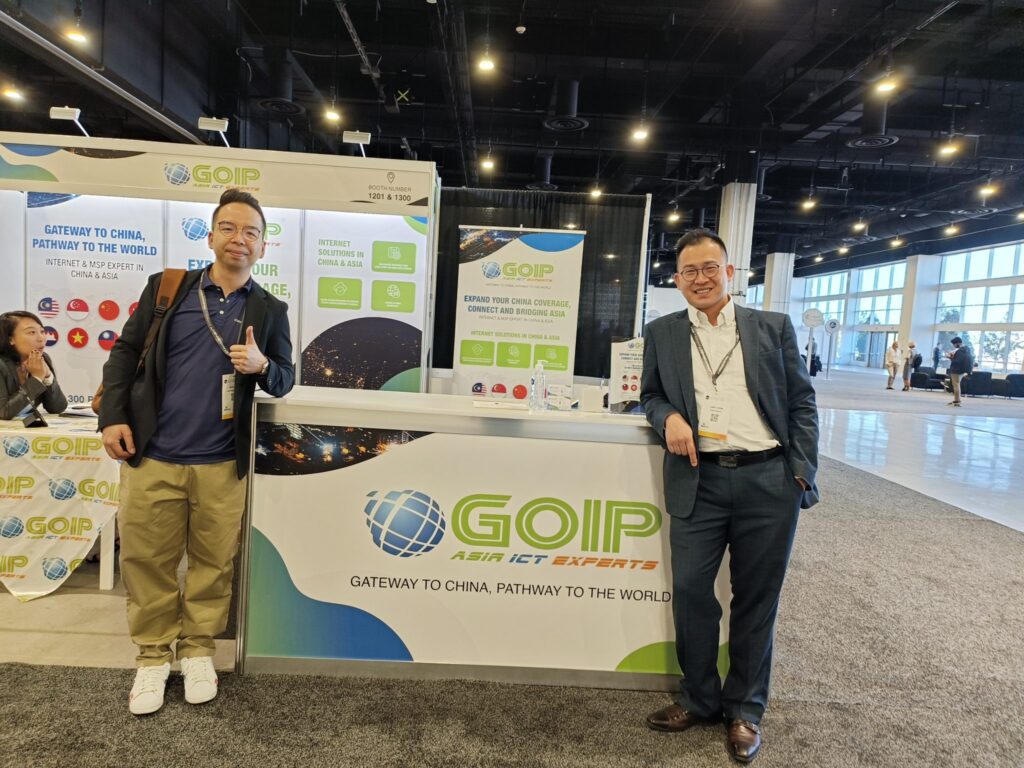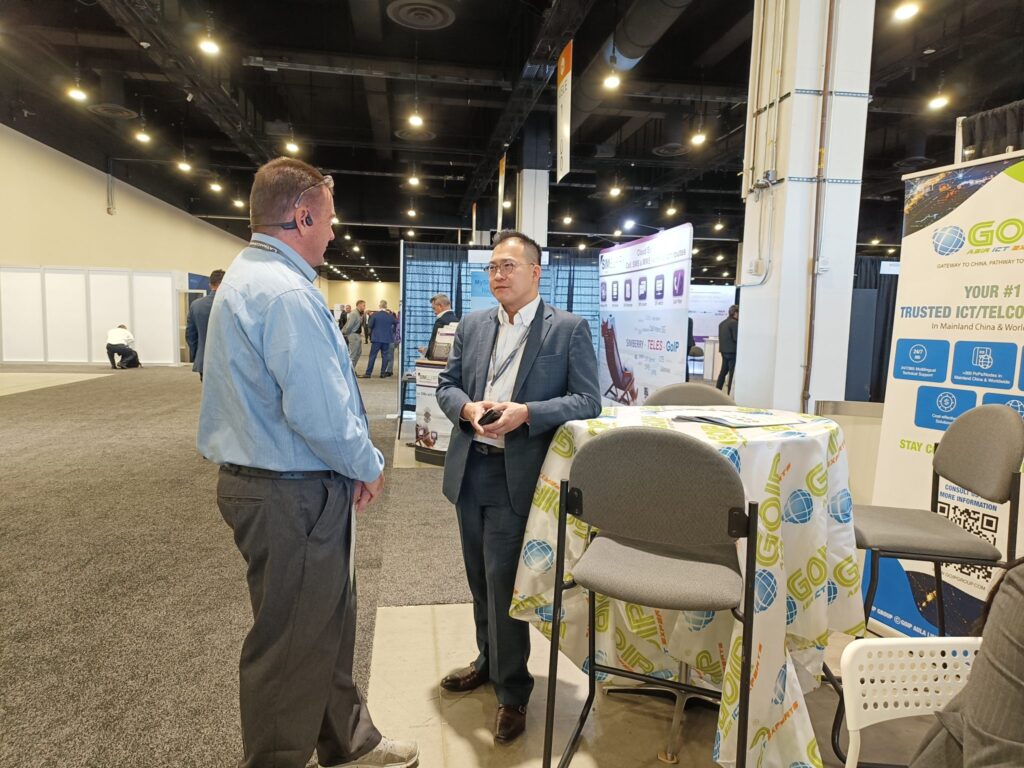 During the event, GOIP met and developed business connections with many influential companies that can assist us in providing our customers with secure, cost saving, and flexible solutions and services. Building networks with other potential partners is always one of the goals we have in mind whereby we cultivate new relationships with important decision makers from the businesses driving ICT infrastructure forwards. 
As ITW is an event that is considered the ICT infrastructure industry's biggest annual event, it has allowed us to connect with new players on the block. We are able to build our stand and position our brand as a contributor that leads our organisation to more possibilities. In addition, we were also are able to improve our global presence and promote our business to more potential partnerships. As one of the leading leaders in ICT and managed service providers, expanding our markets and PoP to more regions will let us elevate our business opportunity. 
We are very pleased and honoured to be able to share details about our services and solutions to the attendees at ITW 2022. We enjoyed all the inspiring conversations we had with those who visited us at our booth. The number of visitors who showed great interest in our services and solutions were impressive.
Missed us at ITW 2022? Don't worry! You can learn more about our services here: www.goipgroup.com
GOIP Enables Businesses to Perform Better
Always More, Always For Your Business