The Hong Kong Monetary Association (HKMA) recently announced its Fintech 2025 aspirations, which outlined fintech strategies that aim to encourage financial sectors to adopt technology comprehensively by 2025 as well as promote the provision of fair and efficient financial services for the benefit of Hong Kong citizens and the economy.
In response to the call for further adoption of fintech solutions, abc Multiactive held Regtech Solution Day to spread awareness about the importance and usage of regtech. Regtech is the management of regulatory processes within the financial industry through technology. 
Regtech Solution Day was held on 20th July 2021 at 7/F, 8 Wyndham Street, Central, Hong Kong from 9:15AM to 5:35PM. Many visitors were attracted to the event as numerous industry leaders were invited to the event to discuss various Regtech topics, including security and connectivity.
GOIP Group's General Manager, Gary Chow, was invited to speak about network connectivity at the event, during the Specialization of Regtech in the Greater Bay Area session. Having a robust, resilient, and secure enterprise network connectivity is vital in today's mass adoption of cloud-based technology services, including cloud-based Regtech and other fintech solutions.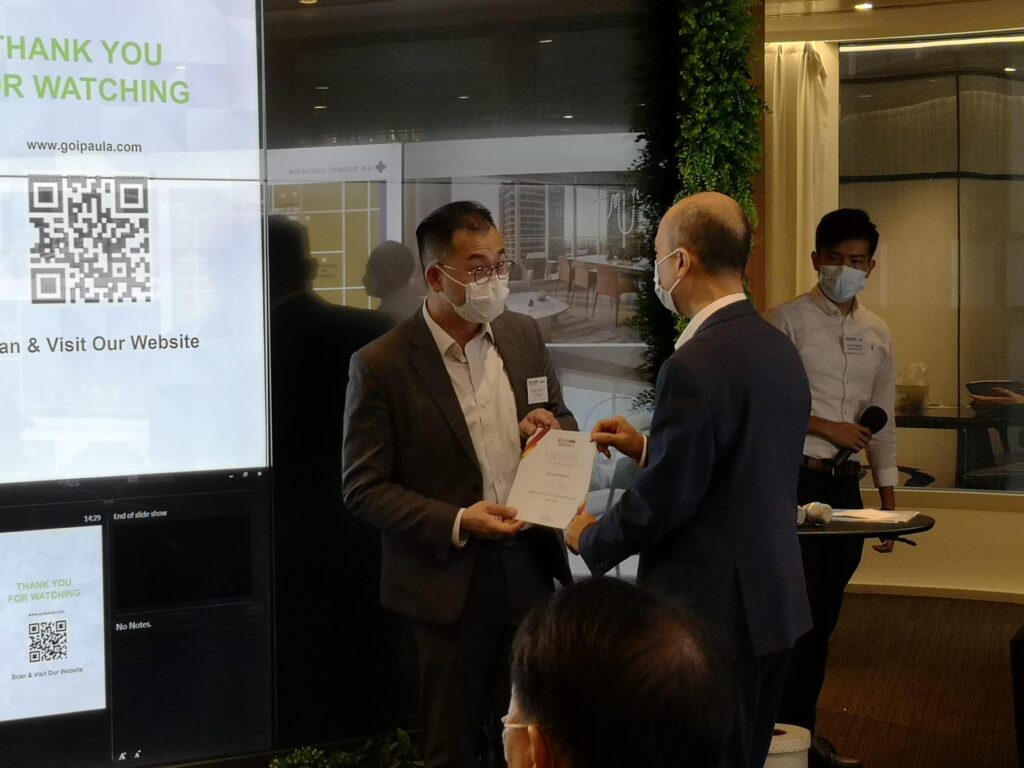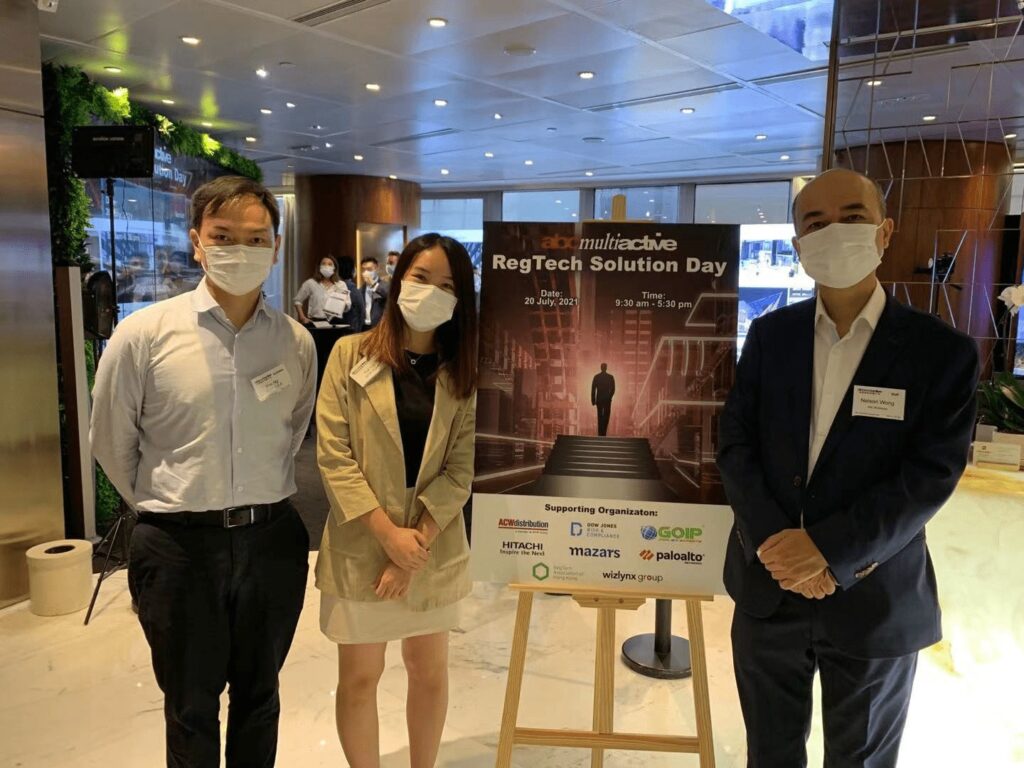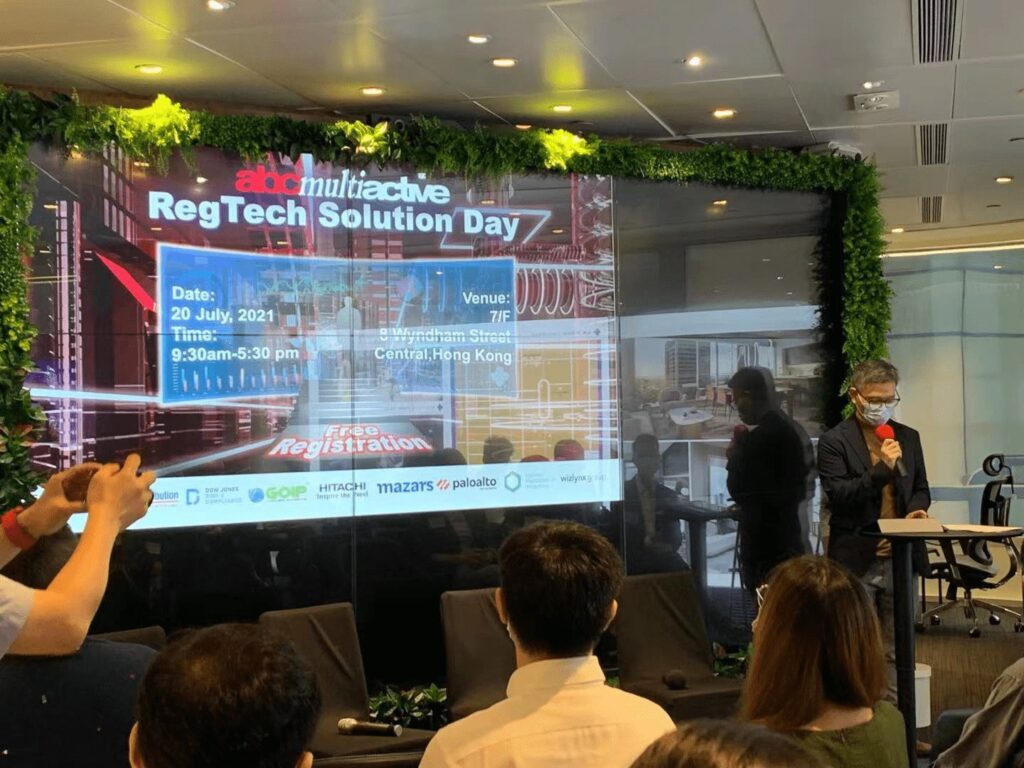 Once again we would like to thank ABC Multiactive for organizing Regtech Solution Day and inviting GOIP Group to be part of the event. We enjoyed learning and sharing about the importance of Regtech and its connectivity and security enablers. If you are interested to know how GOIP's network connectivity services and solutions can enhance your fintech strategies, please do not hesitate to contact us.
GOIP Group
Always More, Always For Your Business