The ITEXPO was held from June 21-24, 2022 in Florida, for the 22nd time. ITEXPO links companies with the solutions, partners, and education they need to succeed in this digital age. Besides, ITEXPO attracts thousands of resellers, corporations, service providers, media, manufacturers, and developers each year to make purchasing decisions and find new partners as one of the only vendor-neutral shows in the marketplace.

More than 200 telecommunication companies attended the event. At ITEXPO, all solution providers are represented, from market leaders to the most nimble and inventive newcomers. GOIP is honoured to be one of the exhibitors to this meaningful event. Our booth was set up as booth #322 during the event.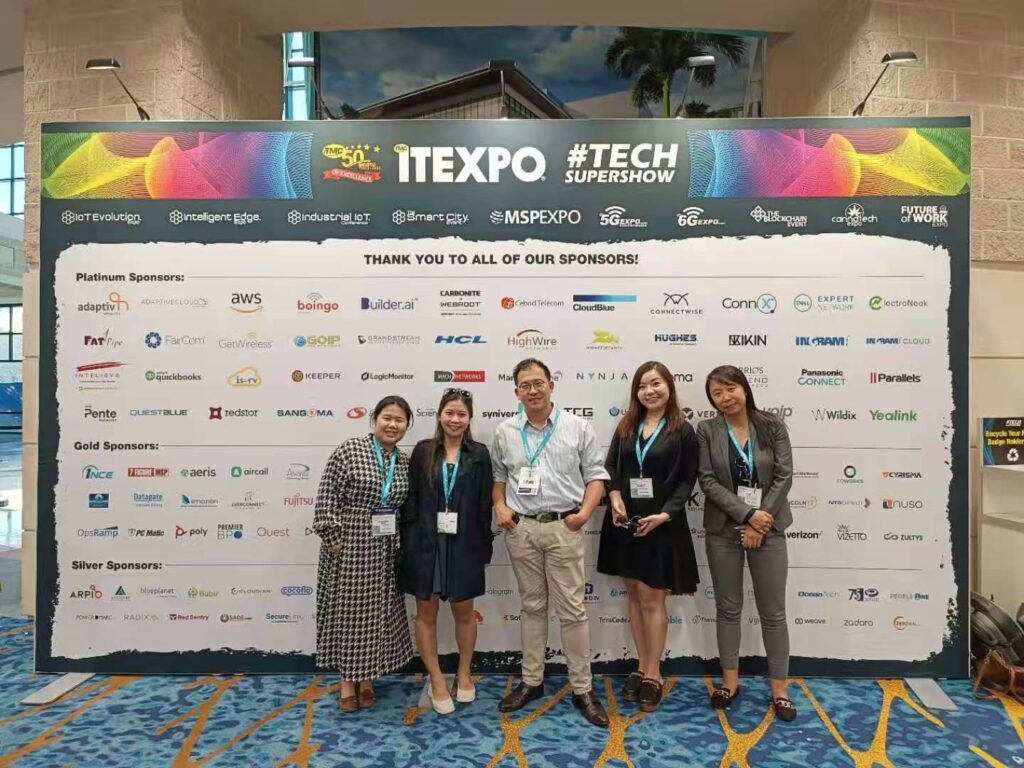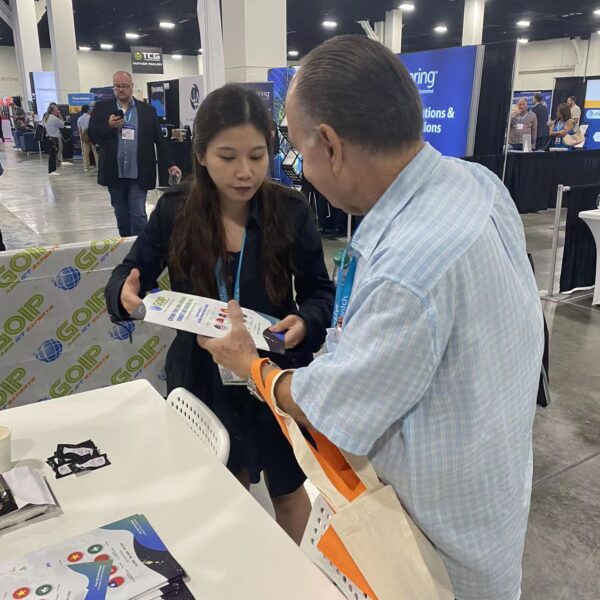 By exhibiting at the ITEXPO, we exchanged name cards with several potential partners from different companies such as Amway, Samsung, Verizon, and more. We received many useful insights and exchanged elaborate views and are very pleased to mingle and chat with these companies.
GOIP was established in 2008, and it is a leading ICT & Managed Service provider in Asia Pacific Region and Greater China offering Global Networking (including MPLS VPN/SD WAN and IP Transit service Portfolios), DIA, Data Centre Interconnect (DCI), Data Centre and One Stop ICT service, with provisioning capability in many cities In Greater China and Asia Pacific Region. GOIP allows companies in Asia and the Greater China region to get innovative, professional, and dependable services to help them improve their business productivity and profitability by utilising high-quality IP networking services and solutions.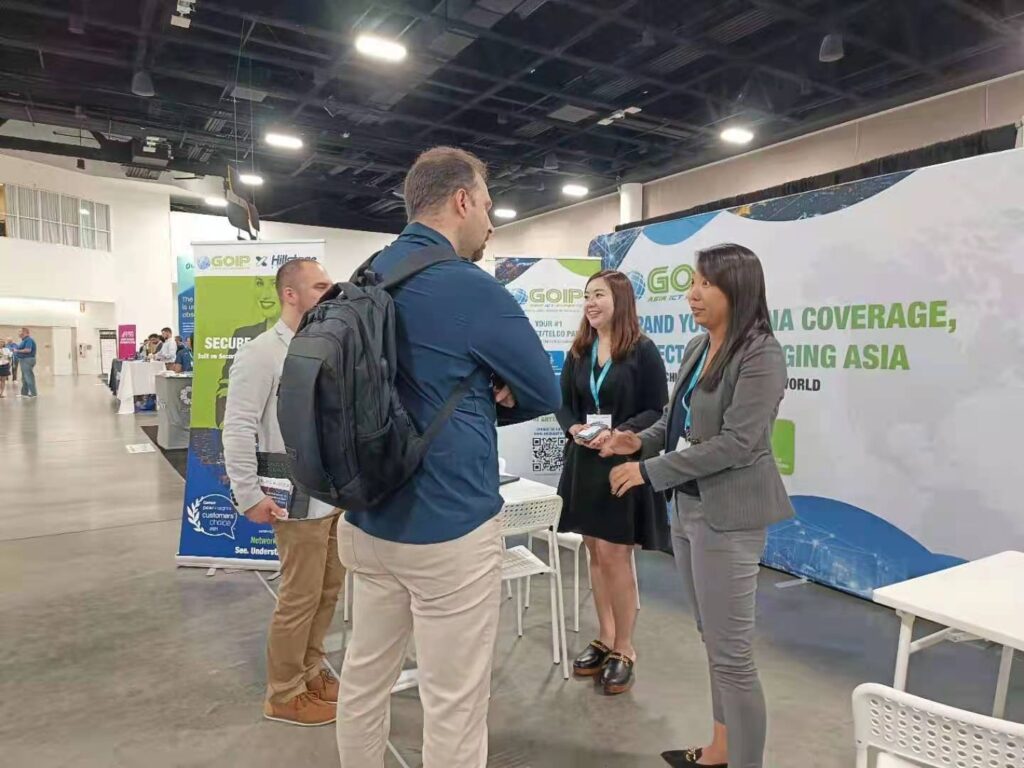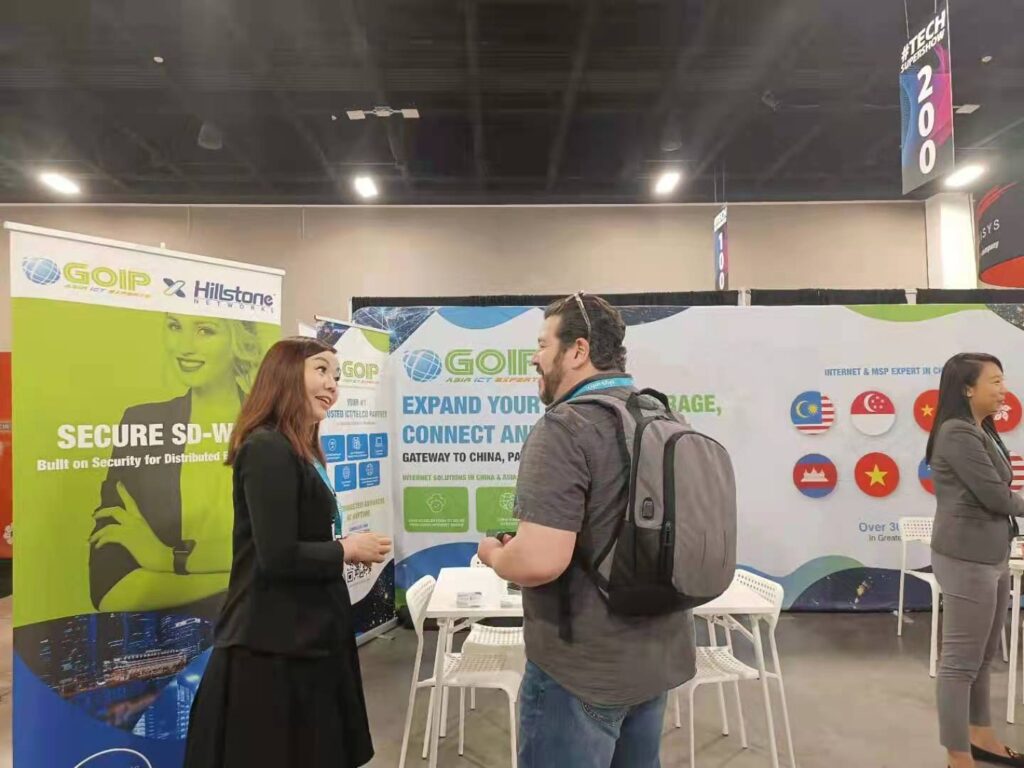 As of today, ITEXPO remains as one of the vital, annual kick-off points for communications and technology companies as its content and attendees are continuously evolving with the marketplace. It is a great medium for companies to socialise and get to know more potential partners and learn from each other.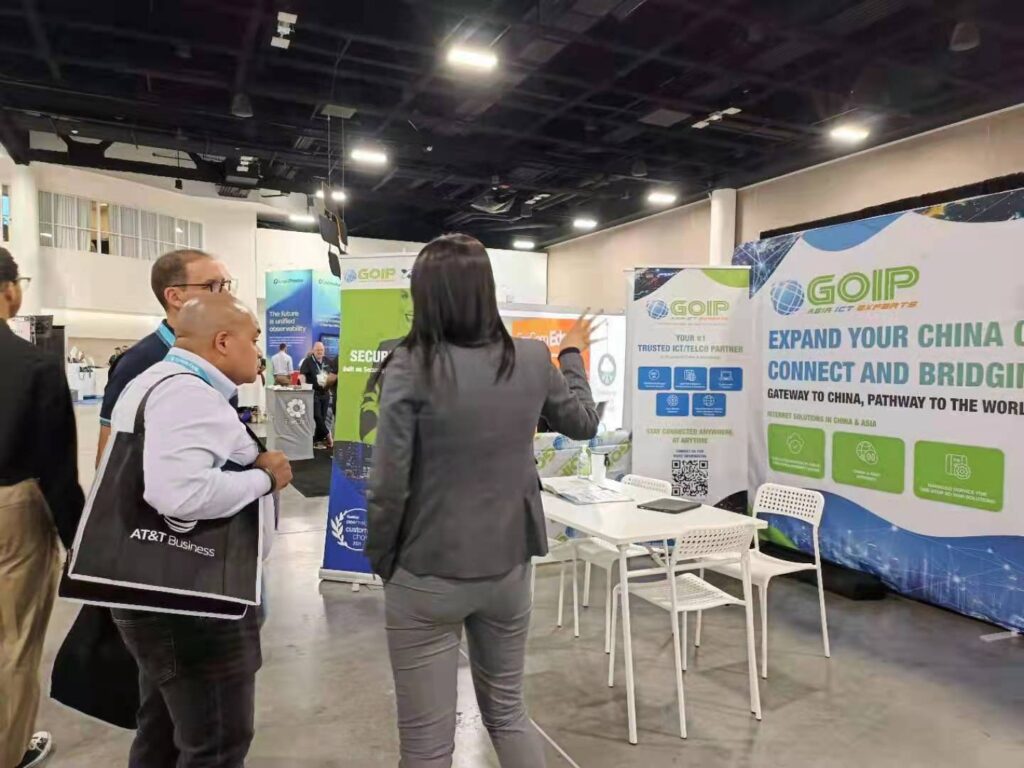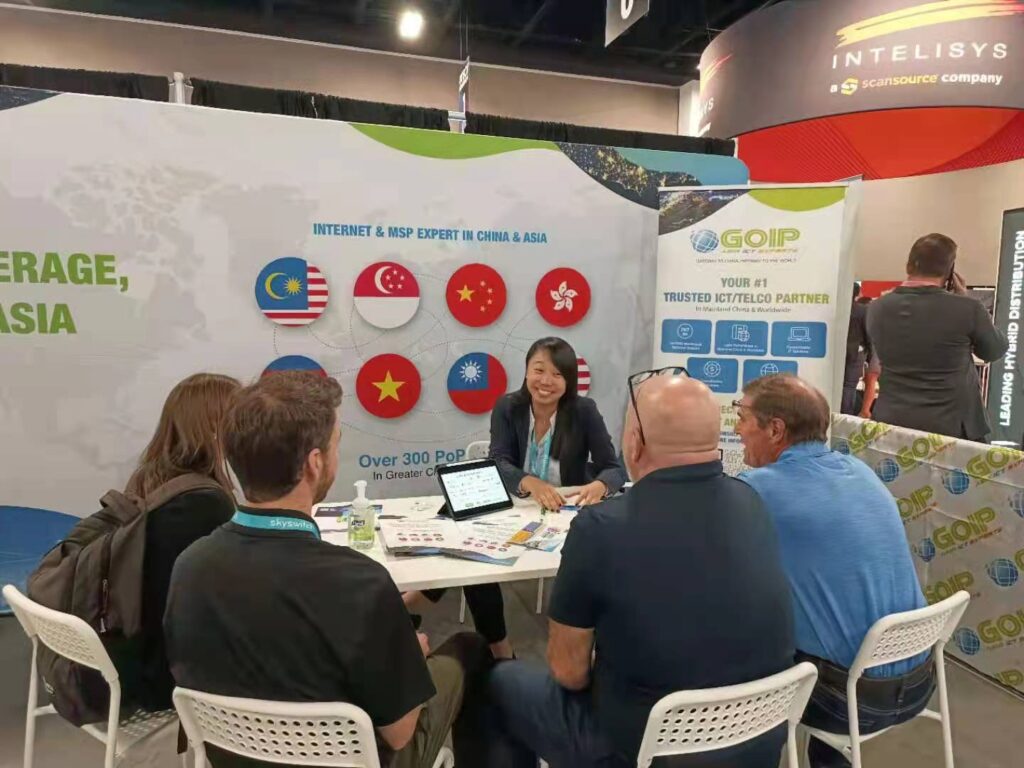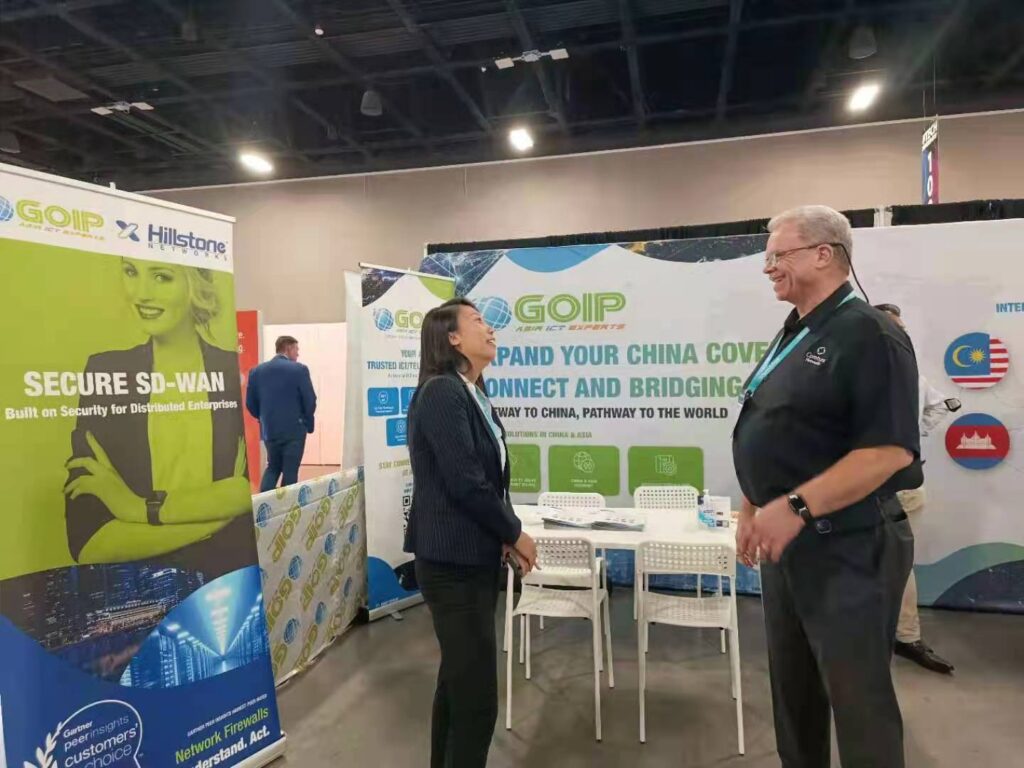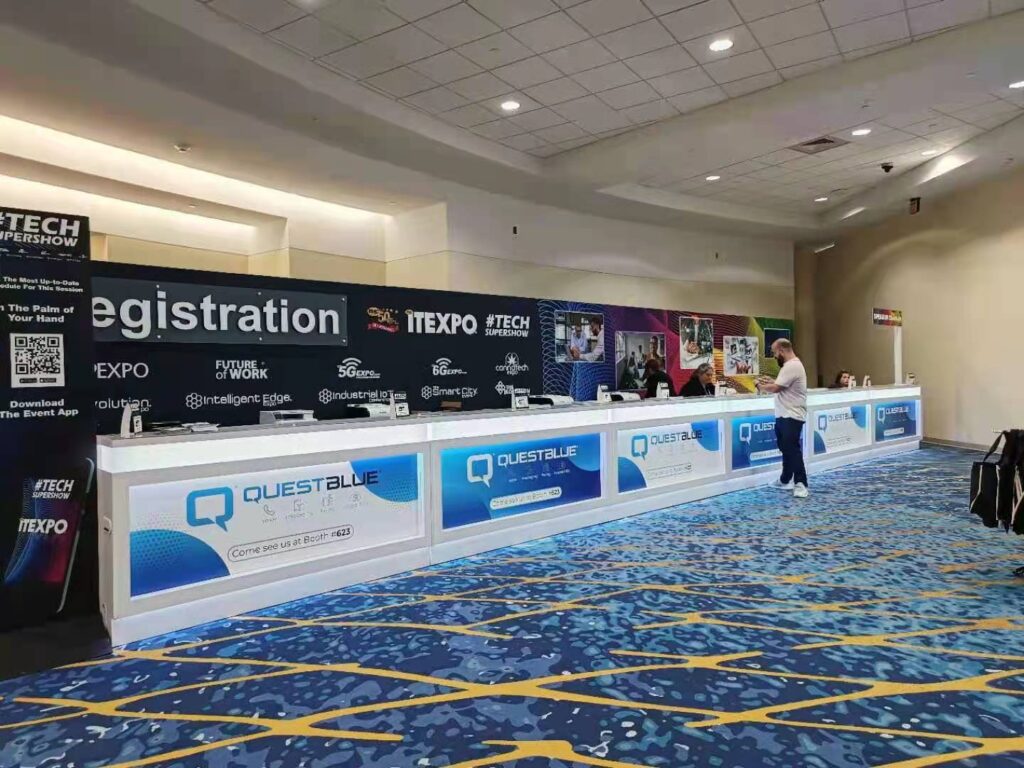 As a conclusion, we are able to build our stand and position our brand as a contributor that leads our organisation to more possibilities during this event. Furthermore, we are also pleased and honoured to be able to share details about our services and solutions to the attendees at ITEXPO 2022. We thoroughly enjoyed all the inspiring conversations we had with those who visited our booth. Not only that, we were also able to improve our global presence and promote our business to more potential partnerships. As one of the leading leaders in ICT and managed service providers, expanding our markets and PoP to more regions will let us elevate our business opportunity.
GOIP, Always More, Always For Your Business