During the recent Asian Carrier Conference (ACC) 2022 event that was held from 19th September to 23rd September, GOIP has had the honour to join hands with PLDT Global Corporation (PGC). The partnership was signed in Boracay, Philippines.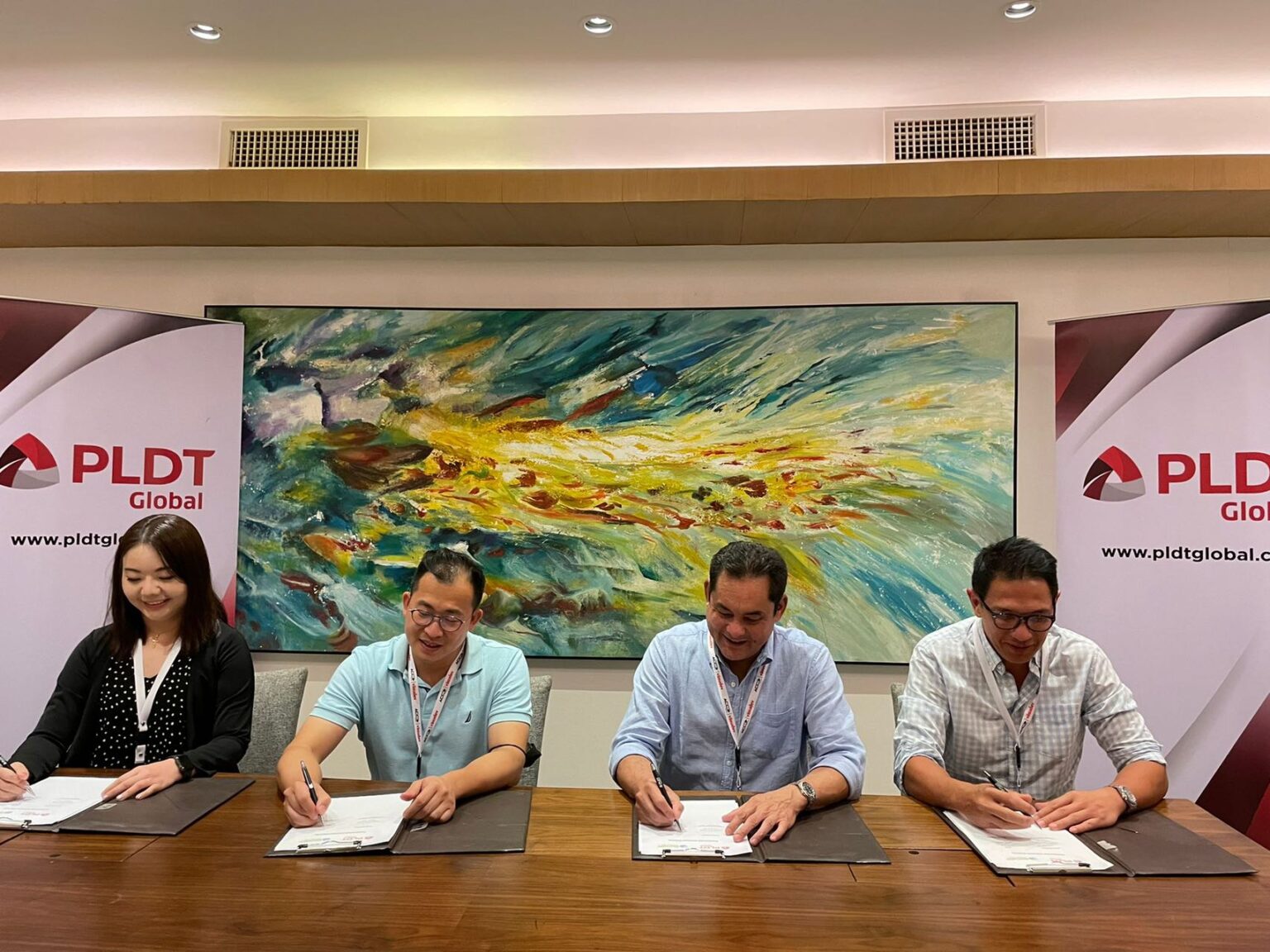 PLDT Global Corporation (PGC) is a technology services company that provides high quality communications infrastructure and innovative platforms to its global network of carriers, enterprise customers, and distribution partners. PGC develops and offers a broad range of digital solutions that cater to the changing needs of the Global Filipino as the international business arm of the PLDT Group, the country's largest integrated telecommunications provider.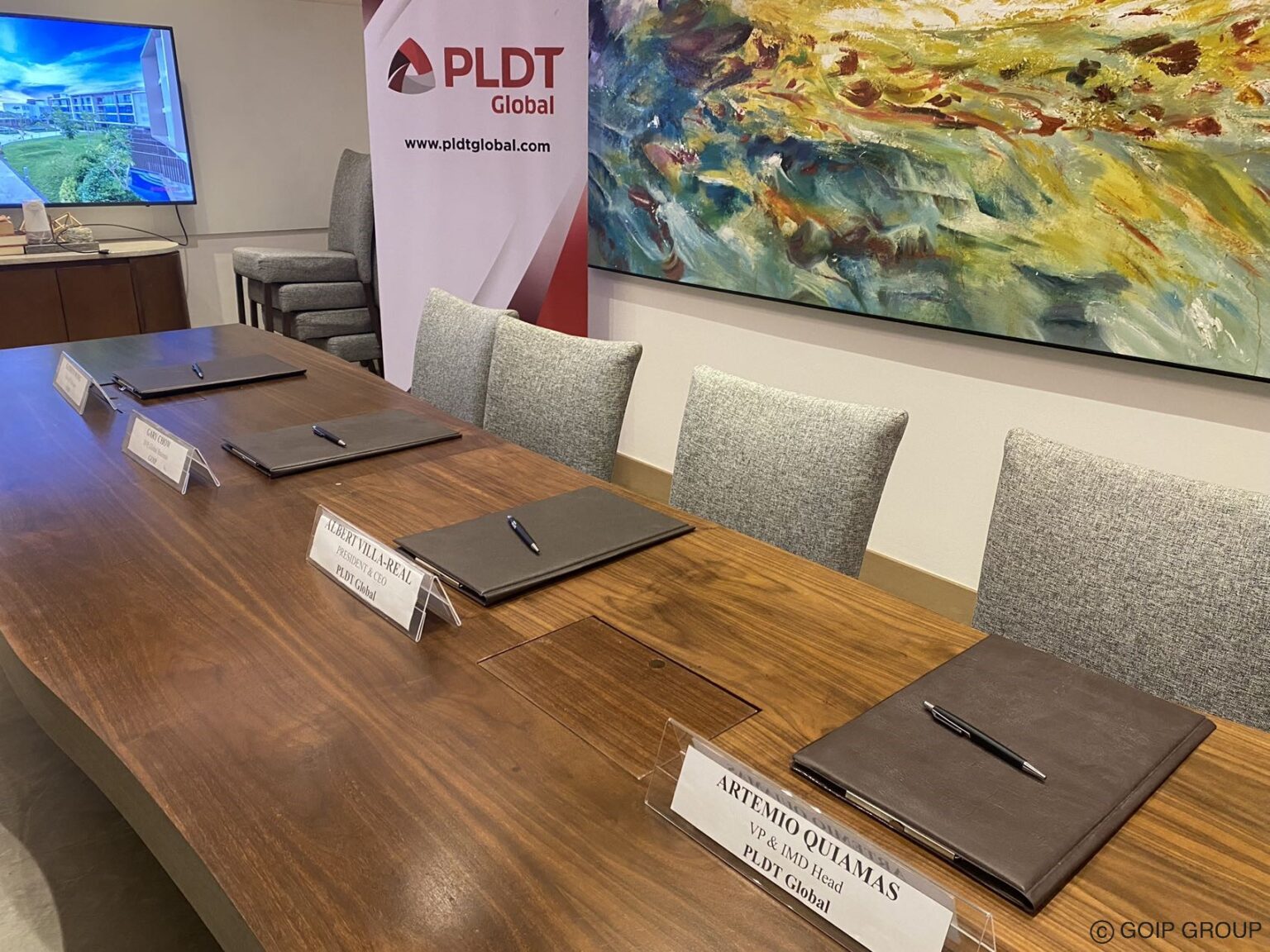 GOIP is honoured to be able to sign a partnership with such a prestigious company. The partnership between these two companies will bring further business advantage to both as well as expanding the networking platforms. Both will be able to share ideas and exchange insightful feedback with each other, further elevating the relationship while developing useful business ideas together.
With provisioning capabilities in Mainland China, Hong Kong, and the APAC region, GOIP is a Singapore-based provider of ICT and communications services. We offer One-Stop ICT services, such as SD-WAN, Cloud Direct Connect, Data Centre Interconnect, Global Networking (MPLS VPN, DIA, and IP Transit), and Cloud Direct Connect.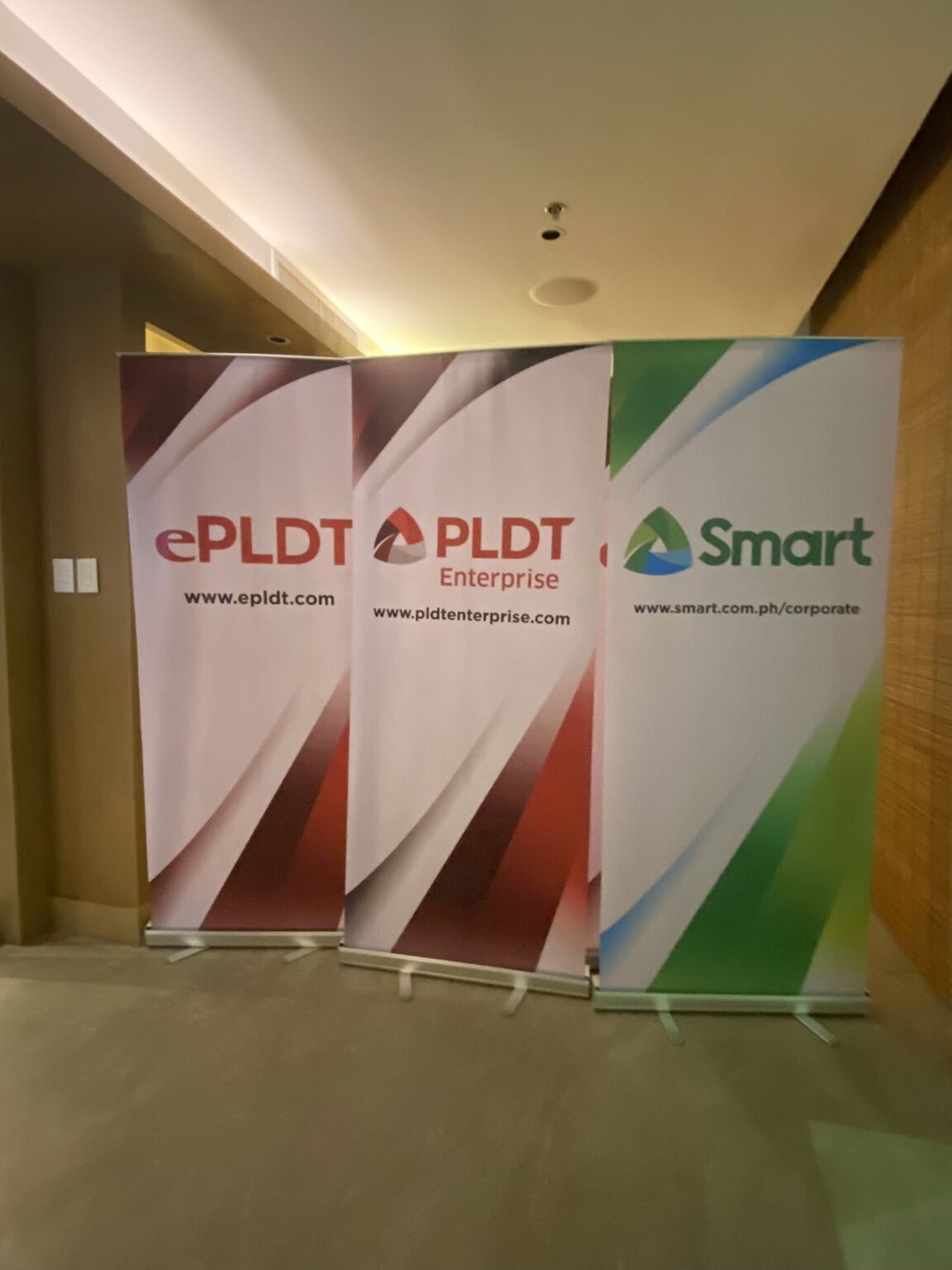 GOIP would like to thank PLDT Global Corporation (PGC) for the partnership opportunity and the trust that the company has placed upon us. This trust will be the foundation for a lasting partnership that can improve GOIP's business opportunity. We strive to provide the best for our customers and bring in to play the advantages of partnering with us.
To learn more about our services and solutions, please visit our website at www.goipgroup.com or head over to our social media platforms to see what we are up to (Facebook, Instagram, LinkedIn). 
GOIP, Always More, Always for Your Business