GOIP recently attended the Mexico Connect 2022 event on the 16th and 17th November 2022 at Hyatt Regency, Mexico City. The event emphasised on the reconnection of new and existing companies in the industry. The two days event focused on the conference that included discussions on the standing of Mexicans in the digital telecommunication industry. 
The event was sponsored by C3ntro Telecom, Gold Data, Kio Networks, and many other well-known names in the Mexican telecommunication industry. Some of the previous attending companies included Facebook, China Mobile International, and Arelion.
This section brought together experts from leading regional and international connectivity providers to explore the rapid growth of the connectivity ecosystem and the digital transformation it is enabling. The speakers included Simon Masri (CEO of C3ntro Telecom), Carlos Arguimbau (Founder&CEO of IENTC Telecommunications), and many other experienced leaders in the industry. .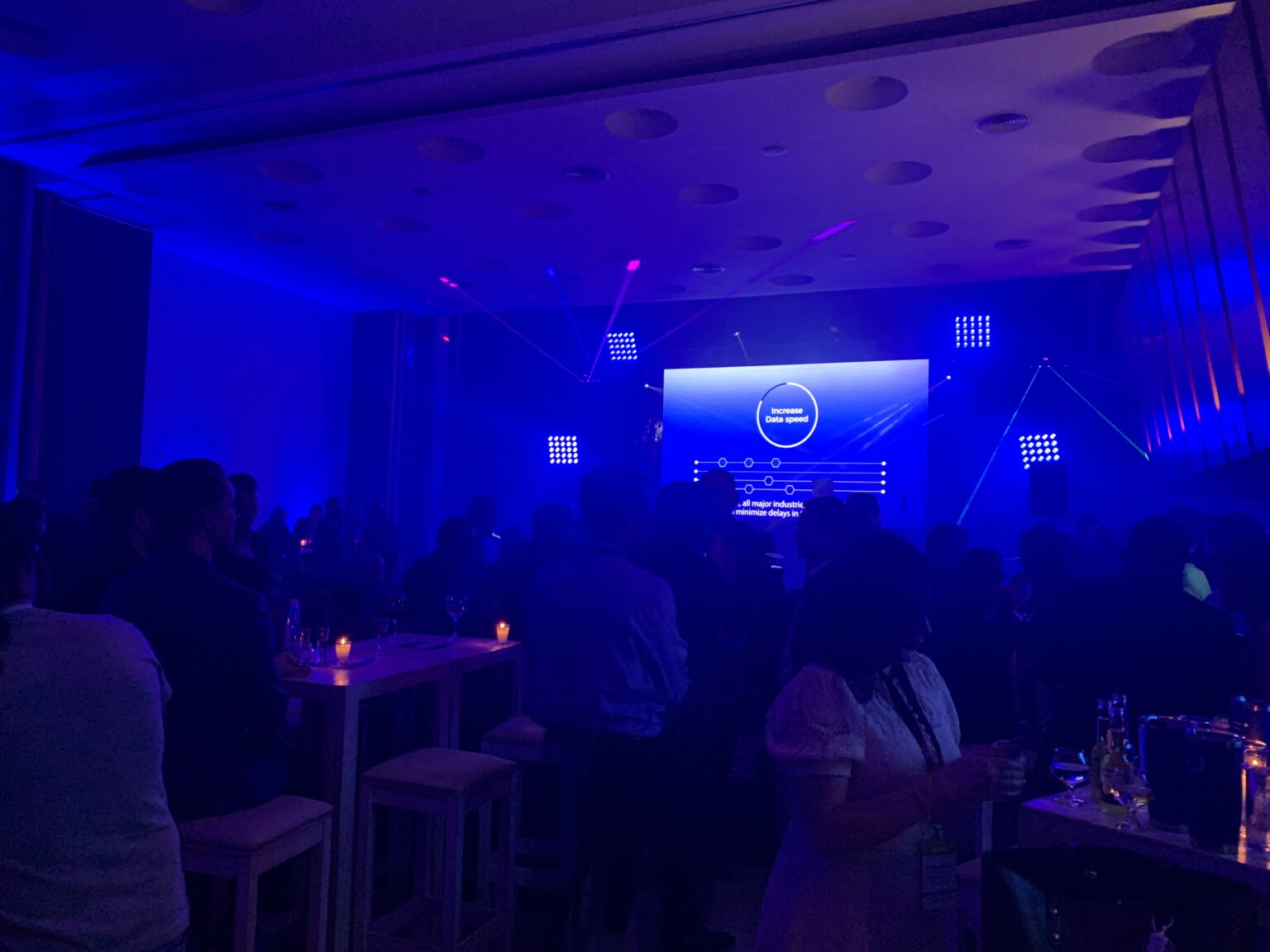 During the event, GOIP was able to meet, connect, and gain insights from the experienced leaders from various leading companies. The conference was an important experience for us as it opened our minds to more possibilities such as enhanced cross border connectivity, customer experience, and the growth of a healthy ecosystem.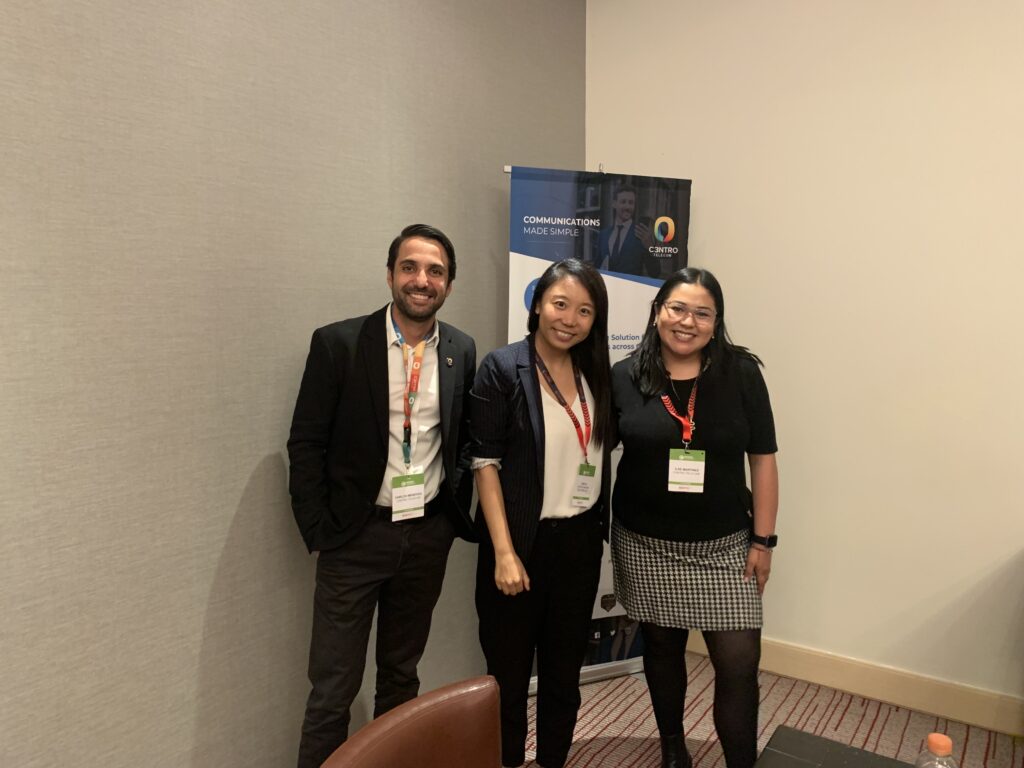 GOIP is a managed service provider with our headquarters in Singapore and more than 300 Pops around the world including Hong Kong, Greater China, APAC regions, and the western regions. We provide services and solutions not limited to SD-WAN, DIA, MPLS, IT outsourcing, and SaaS acceleration. We have a 365x24x7 bilingual customer service that is always ready to assist our customers no matter where they are. .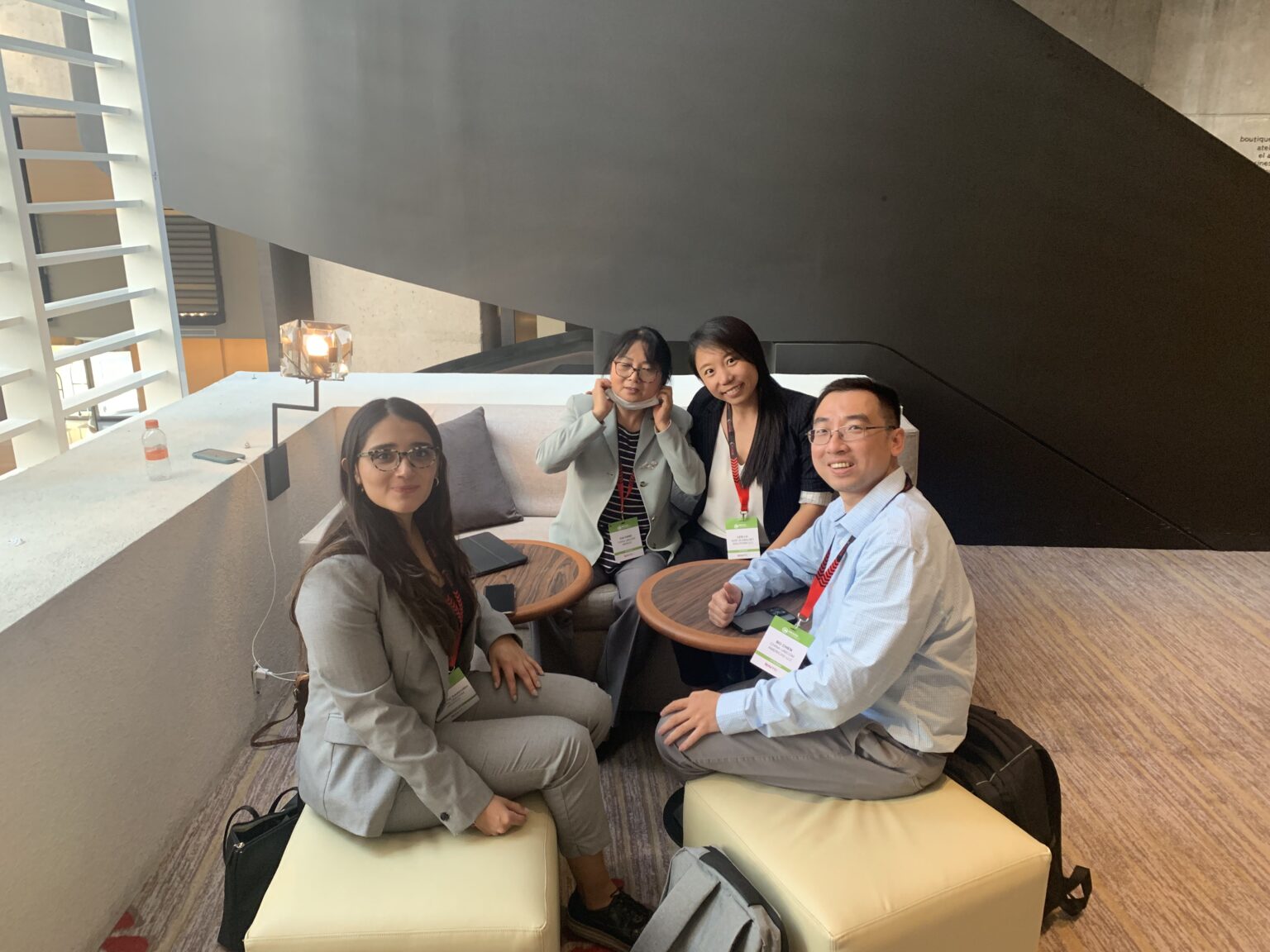 The exposure that this event has given us is immensely useful to improve and enhance our line of services and solutions for our customers. By attending this event and the conference, we are able to understand and connect more with the telecommunication industry in Mexico. We are grateful to have the chance to attend Mexico Connect 2022.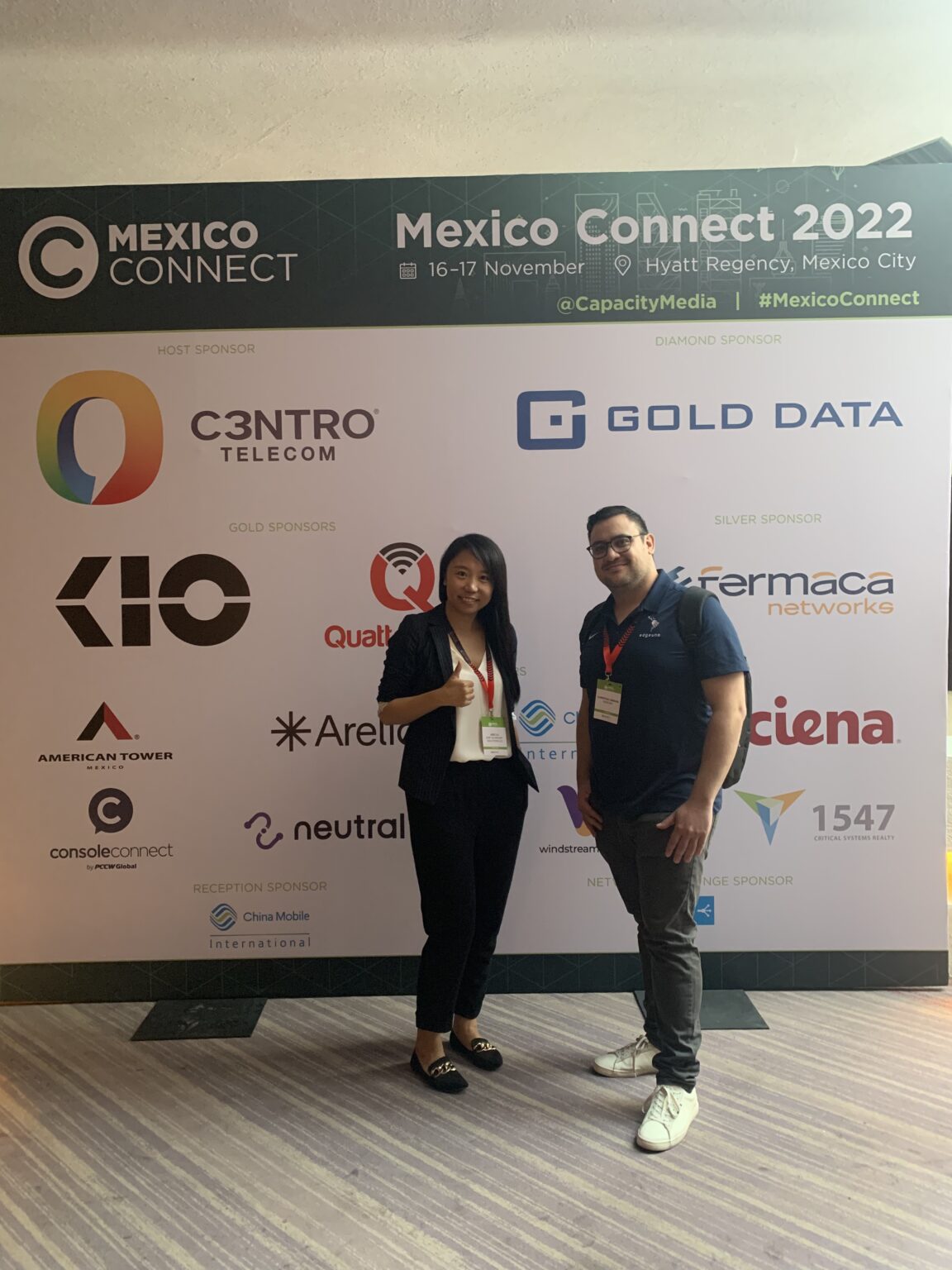 To learn more about our services and solutions, please visit our website at www.goipgroup.com or head over to our social media platforms to see what we are up to (Facebook, Instagram, LinkedIn). 
 GOIP, Always More, Always for Your Business