GOIP Group would like to thank everyone who visited our booth (#601) at the MSP Summit 2022 and the organiser for setting up such an insightful event.
As we know, MSP Summit 2022 stands out as the medium where experienced and up-and-coming channel leaders can engage in strategic discussions on advanced high-performance leadership skills and capabilities through peer interaction and professional guidance. It looks into fresh approaches to boost business growth and improve business competitive edge.
The event was held from 13 September 2022 to 16 September 2022 in Caribe Royale Orlando, Florida. Speakers from all across the globe that hold important insights in the IT industry shared their views and knowledge during the event. It was sponsored by well-known leaders such as Cisco, Microsoft, Cato Networks, and more.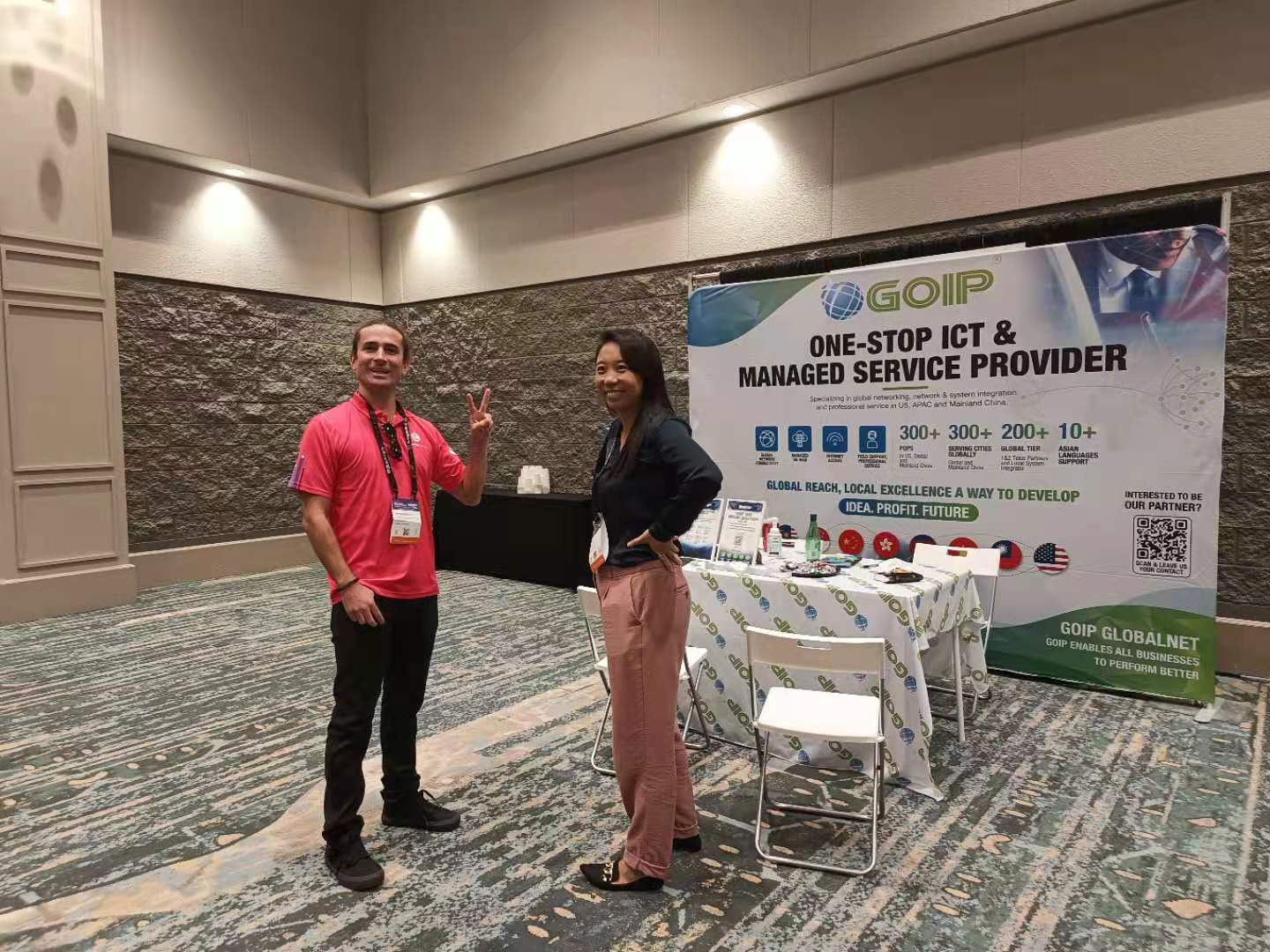 During this event, GOIP has met and formed business relationships with a number of potential businesses that will help us in our goals to provide our customers with secure, affordable, and adaptable solutions and services. We have gained plenty of useful insights that we can apply in our business modules.
GOIP is a one-stop ICT, SD-WAN, and managed services provider with a strong presence in the United States, United Kingdom, Europe, APAC regions and worldwide. Known as one of the top leaders in the global IT industry, we have several points of presence across the globe.  
The solution and services that we provide include but not limited to SD-WAN, managed solutions and services and cloud services. We also provide 7x24x365 multilingual customer service that are always ready to assist our customers. GOIP is dedicated to improving your business quality by providing trustworthy and flexible solutions and services for your business.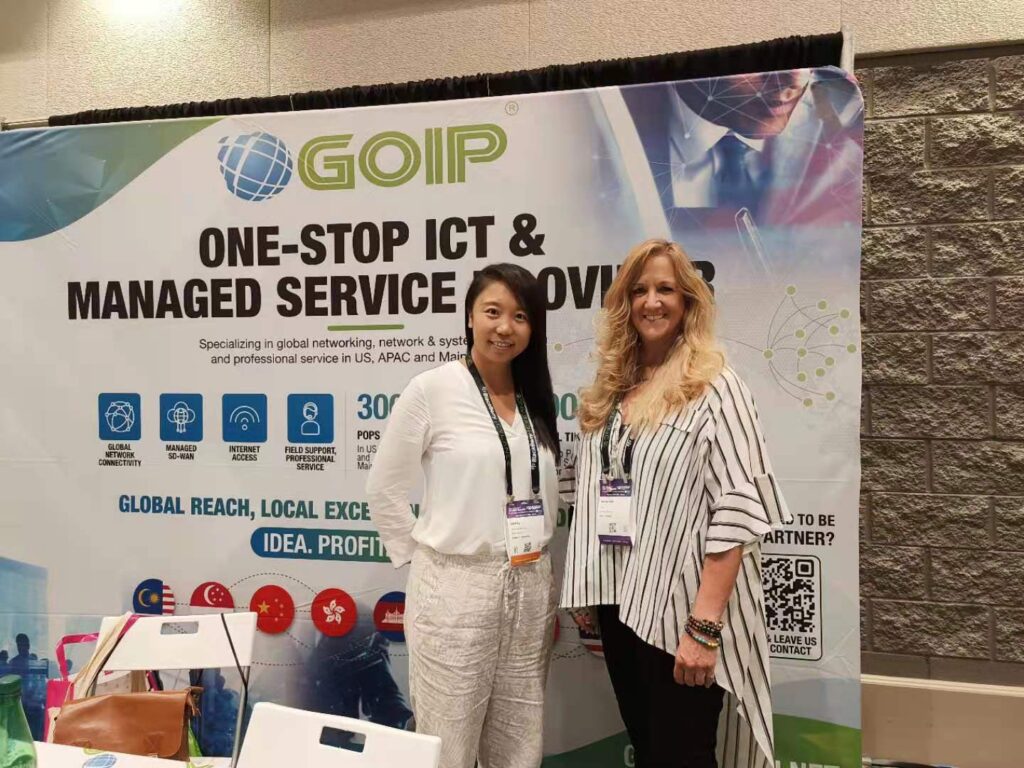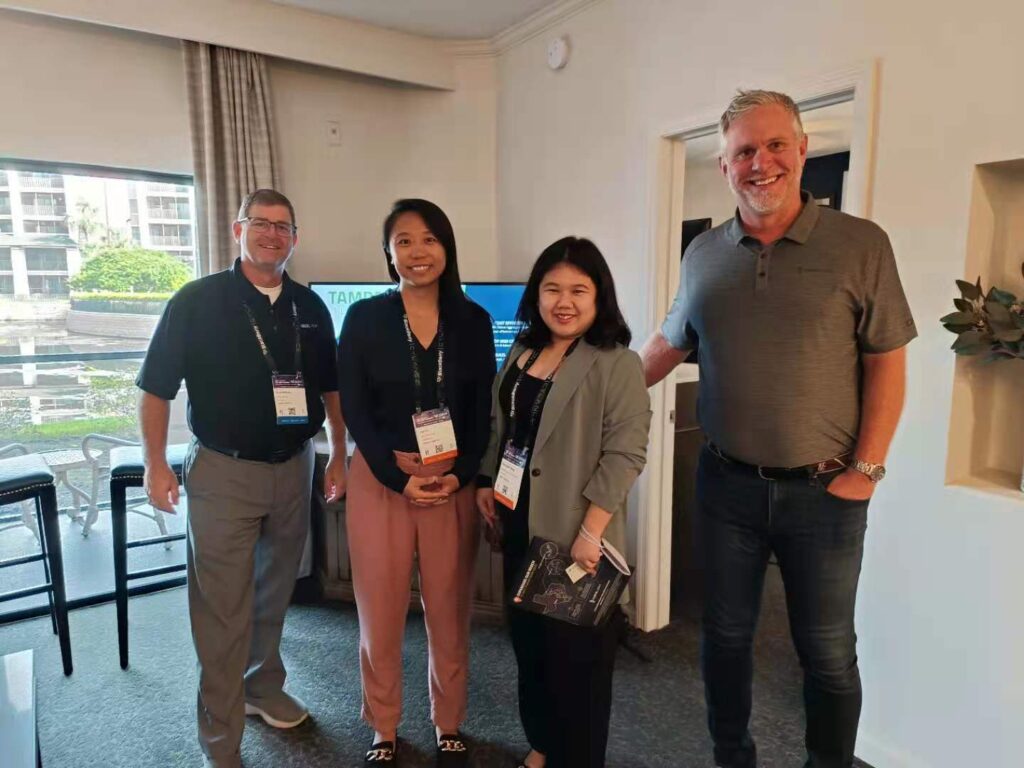 Therefore, GOIP is truly pleased and honoured to be able to learn about many new ideas and hone our leadership skills during the event. We enjoyed all the inspiring conversations we had with those who visited us at our booth and those that attended. In addition, we were also able to improve our global presence and promote our business to more potential partnerships by networking with many attendees from different parts of the world.
Did not get a chance to visit us during the event? Don't worry! You can learn more about our services by contacting us through the contact details below:
To learn more about our services and solutions, please visit our website at www.goipgroup.com or head over to our social media platforms to see what we are up to (Facebook, Instagram, LinkedIn). 
GOIP, Always More, Always for Your Business