The PTC's Annual Conference 2023 serves as a strategic launchpad for the global communications sector, giving all participants a four-day venue to concentrate on planning, networking, and learning what the future holds for the ICT sector.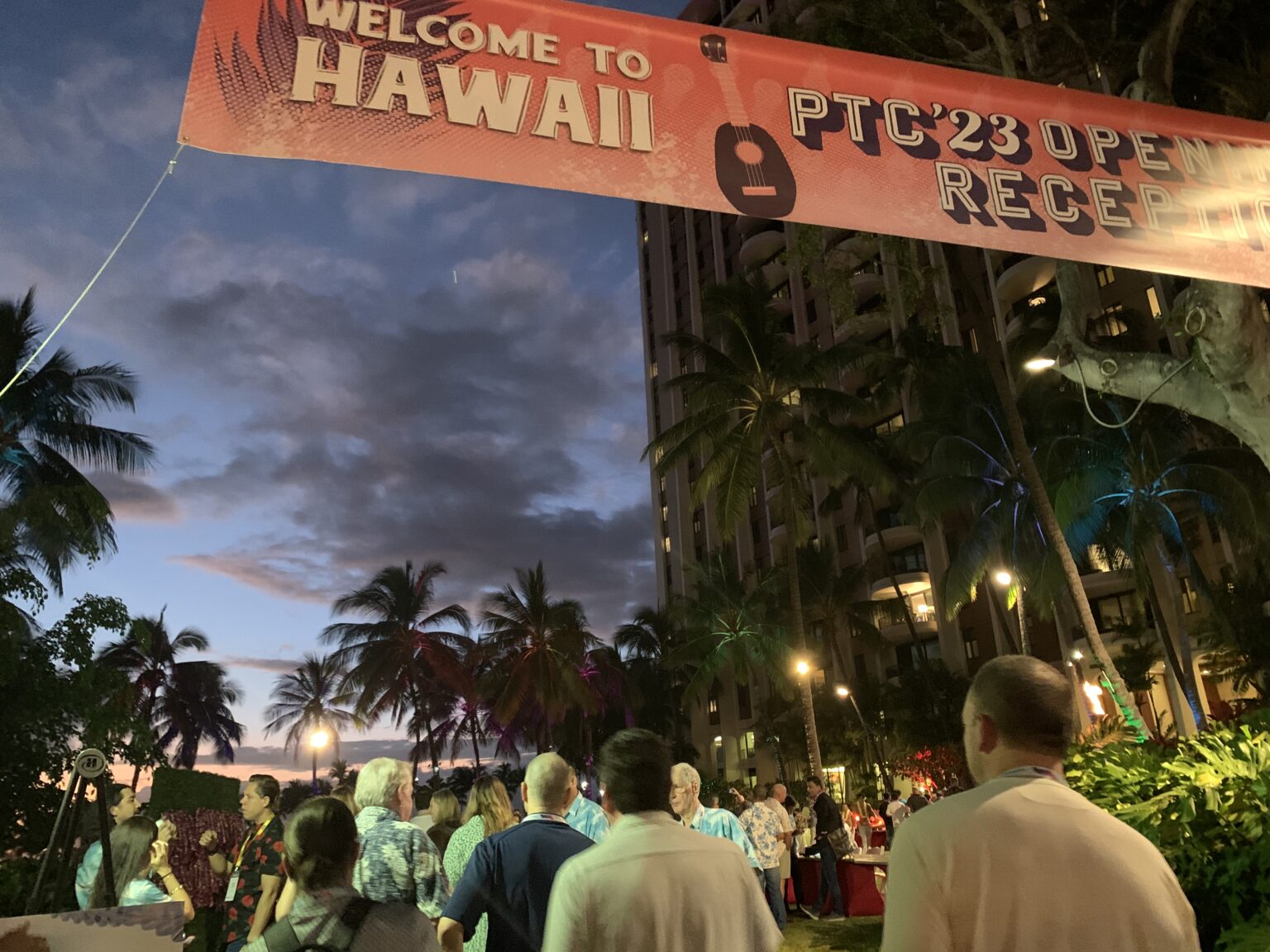 GOIP attended the PTC 2023  event on the 15th and 18th January 2023 in Hilton Hawaiian Village® Waikiki Beach Resort at Honolulu, Hawaii. During the event, there were many agendas in line. It was a gathering where various seasoned leaders came together to share their ideas.
With a significant presence in Hong Kong, Greater China, and the APAC area, GOIP offers a one-stop shop for managed services, SD-WAN, and information technology. We are connected to and inside Mainland China, Hong Kong, and the rest of the world via a sizable backbone network, with more than 300 Points of Presence.
The solution and services that we provide include but not limited to SD-WAN, managed solutions, cloud services, and  IT outsourcing. We aim to expand your China coverage by connecting and bridging Asia with other countries.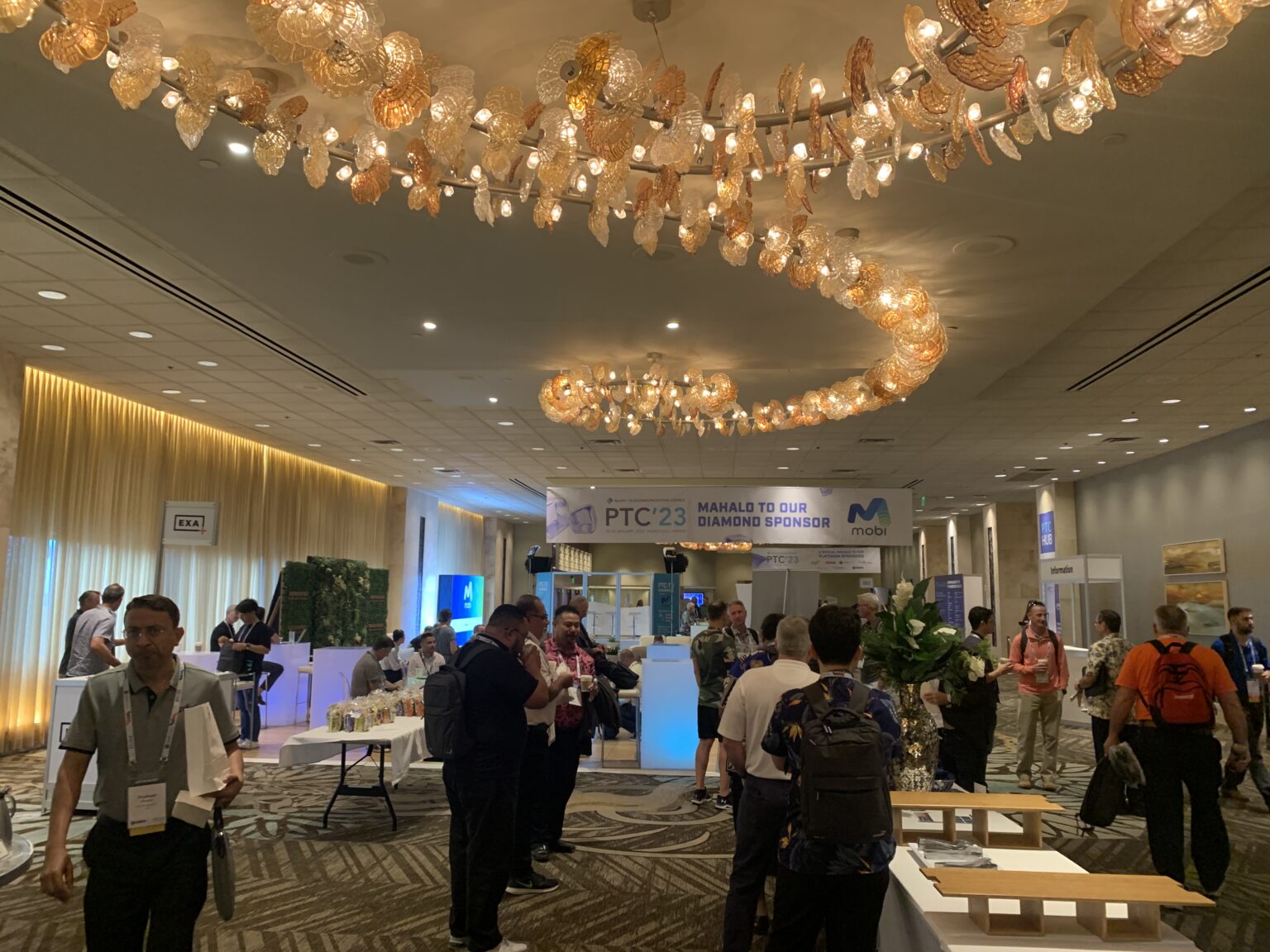 During the event, we listened to case studies, presentations, and discussions on how to further strengthen our company's position in the market. Numerous sponsors and businesses, including MOBI, CtrlS, Telstra, and many others, attended. We were able to collaborate, establish our brand, create fruitful alliances, and look forward to the future to find opportunities. Building networks with other possible partners is always one of our objectives as we seek to establish new connections with key decision-makers from the companies advancing ICT infrastructure.
We truly enjoyed the many stimulating discussions we had with the attendees. Additionally, we were able to expand our global footprint and introduce our company to new prospective business partners. Growth is a key part of our strategy, and is essential to the ongoing success of our business.
Just visit our website at www.goipgroup.com or head over to our social media platforms to know how our services and solutions can help your business at (Facebook, Instagram, LinkedIn). 
GOIP, Always More, Always For Your Business