GOIP Group would like to thank everyone who dropped by our booth at the Retail Asia Conference & Expo (RACE) 2021 and the organizer, Informa Market, for setting up such an insightful event. RACE 2021 was held from the 7th of September to 9th of September at the Hong Kong Convention and Exhibition Centre. Recognised as Asia's Retail Innovation Hub, RACE 2021 is a must-attend event that conveyed leading retail solutions to the most influential retailers and buyers in the Asia Pacific region. This one-stop expo covered 4 feature sectors such as internet retailing, retail design and in-store marketing, retail technology, and start-up zone, presenting the latest solutions for you to win business with the best solutions! As a telecommunications company with a global network coverage, GOIP Group provides various ICT services that can help the retail sector boost its offerings. Services such as cross-border connectivity, SD-WAN solution, SaaS optimization, as well as IT support and outsourcing give retailers a solid digital foundation for expanding their businesses online and offline.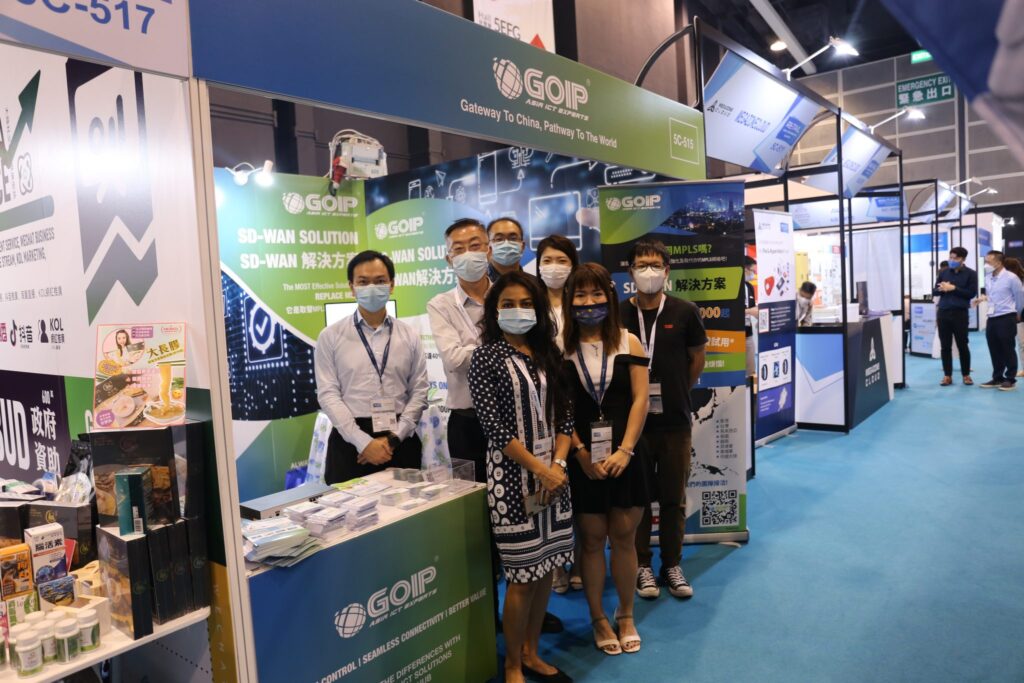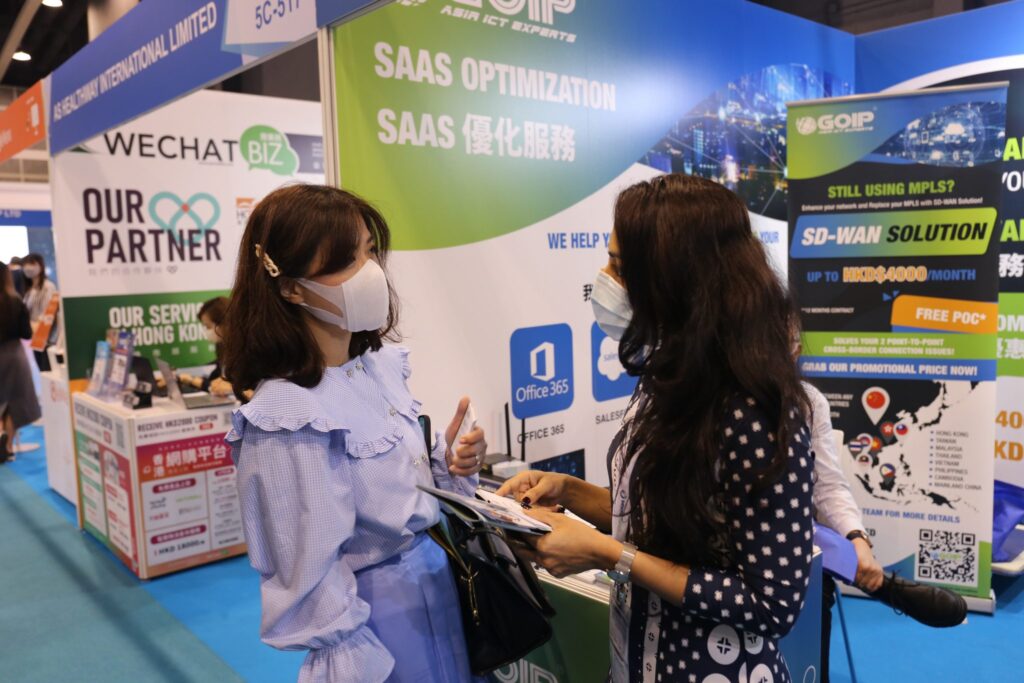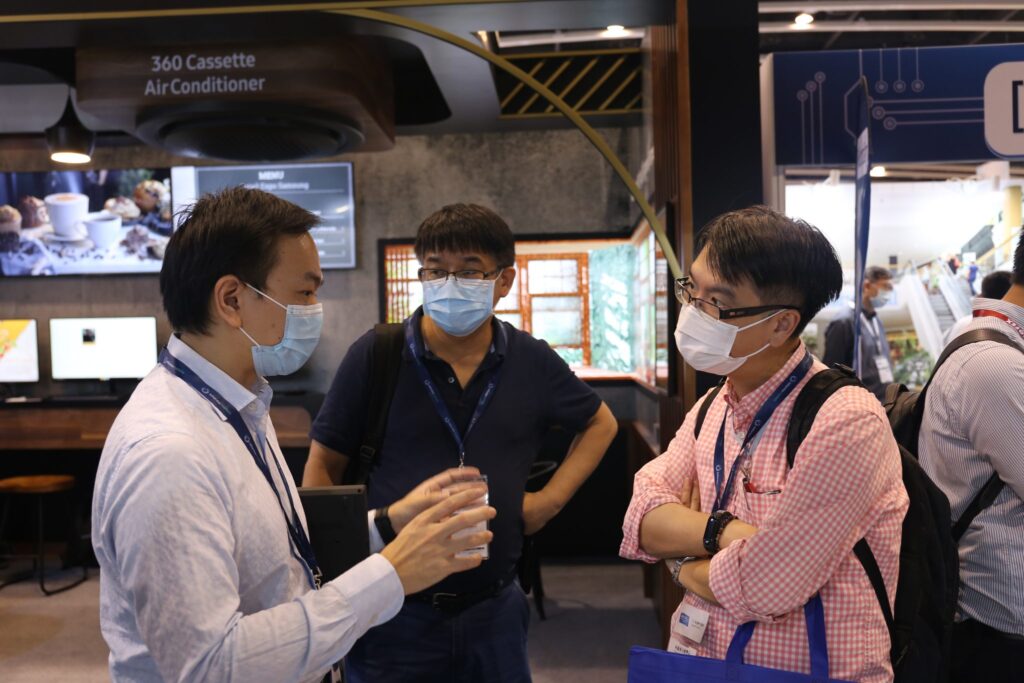 Besides that, with COVID-19 bringing significant impact to the retail industry, consumers are increasingly embracing digital channels. GOIP Group offers some of the best products and solutions to help industry players think outside the box and equip them with omni-channel knowledge in response to the changing retail environment.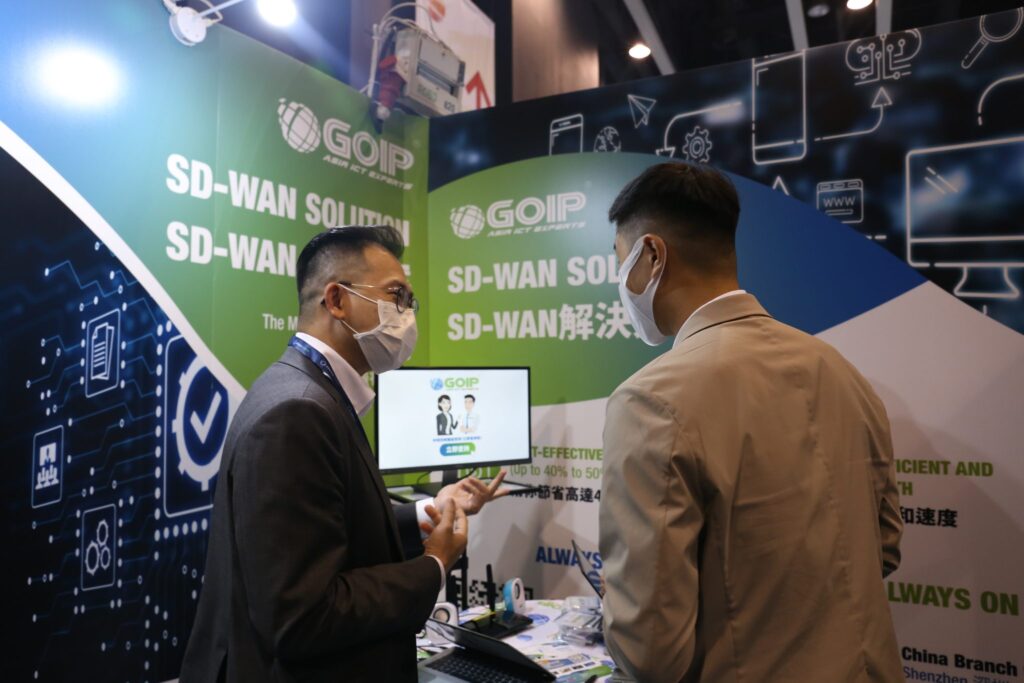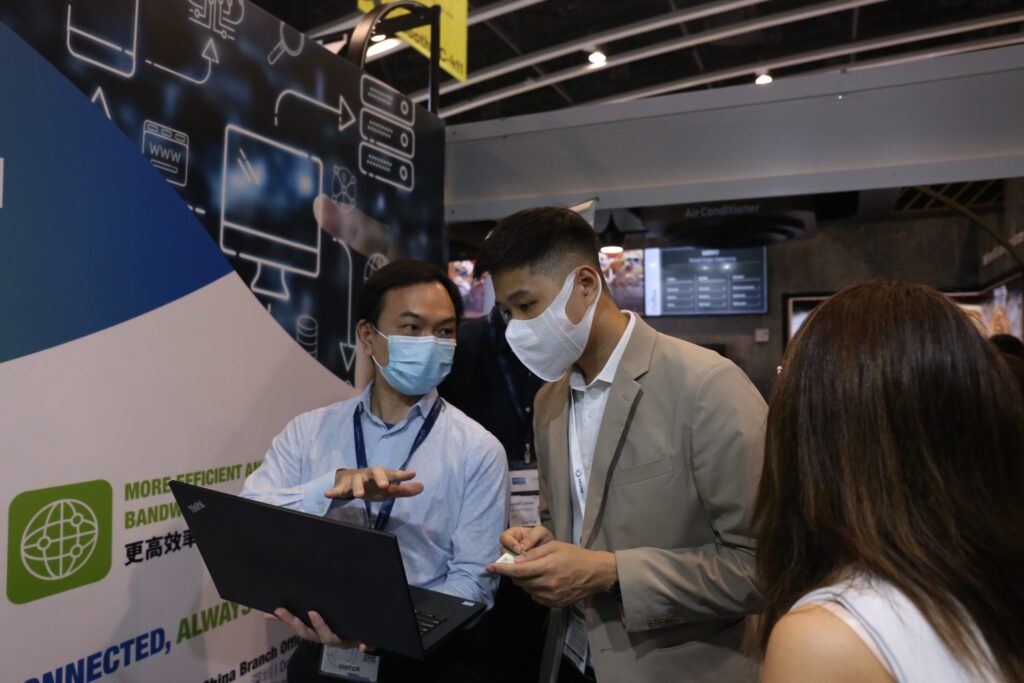 We are very pleased and honored to be able to share details about our services and solutions to the retail crowd at RACE 2021. We enjoyed all the inspiring conversations we had with those who visited us at our booth. The number of visitors who showed great interest in our services and solutions were impressive.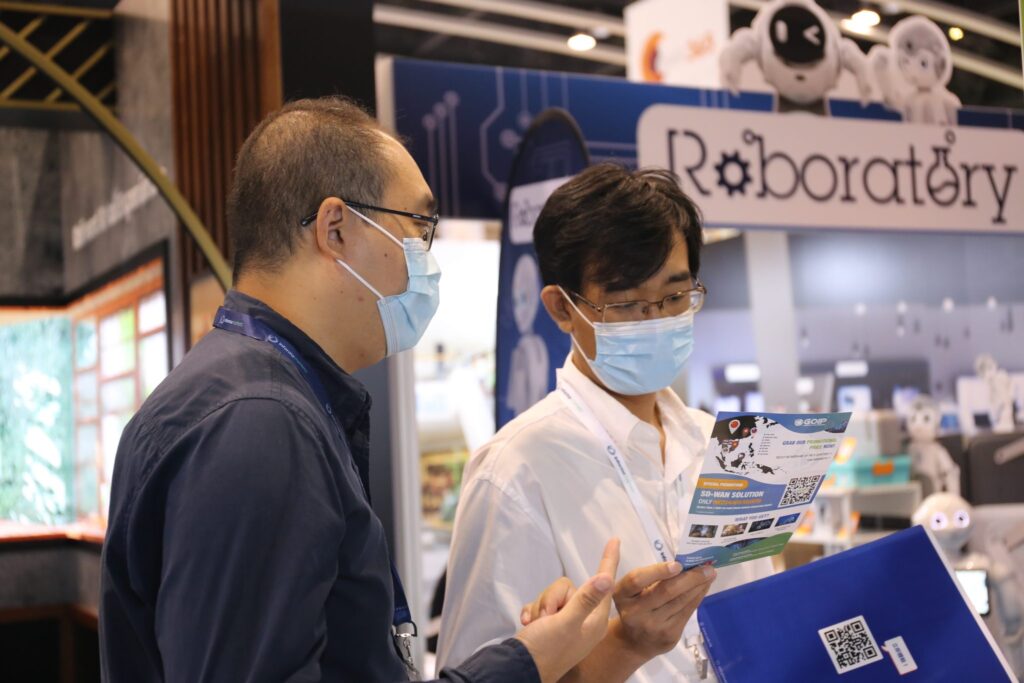 Missed us at RACE 2021? Don't worry! You can learn more about our services by contacting us through the WhatsApp link below:
GOIP Enable Businesses Of All Sizes to Perform Better
Always More, Always For Your Business