On 22 September 2022, GOIP attended the Seminar Kerajaan Digital (SKD) in G Hotel Gurney, George Town, Pulau Pinang. GOIP's had set up a booth at Booth #6 and partnered with 3FResources, Firemon and Hillstone for this event.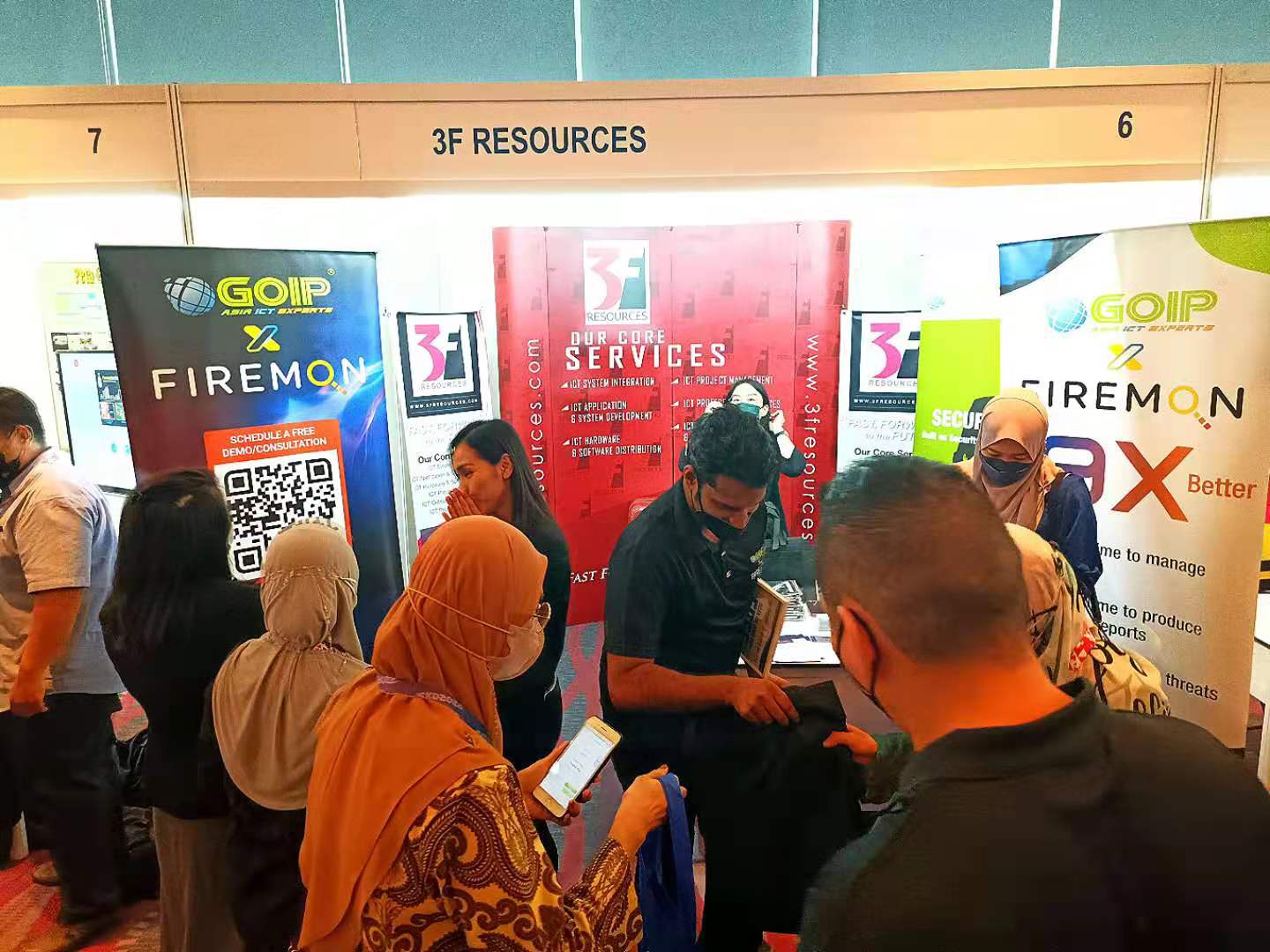 During this event, visitors visited our booth and learned about the services that GOIP provides which includes innovative and accessible cyber security and digital infrastructure solutions to help businesses overcome cyber security challenges, and many more.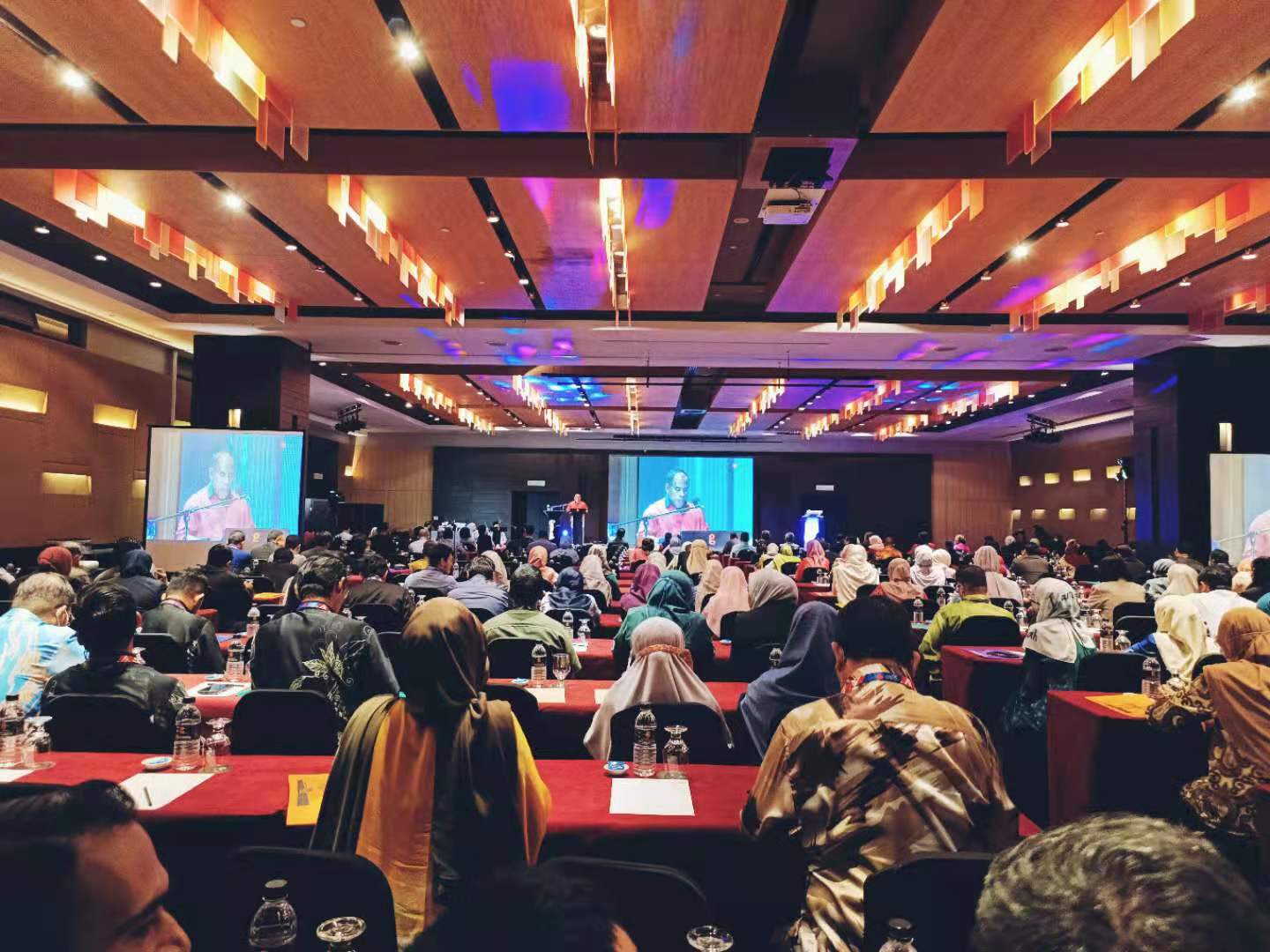 GOIP is a managed service provider that has various points of presence around the world mainly in Greater China, Hong Kong, APAC region, and Europe. We strive to provide secure, scalable, and flexible services and solutions for your business. As a telecommunication company with global network coverage, GOIP offers various ICT services that can help enterprises and carriers to expand their offerings. Services such as cross-border connectivity, SD-WAN solution, SaaS optimization, and managed services provide enterprises and carriers with a strong digital foundation to grow their business online and offline.
Partnering with 3FResources, we provide services such as ICT system integration, ICT application and system development, ICT hardware and Software distribution, and many more secured ICT services. Our core service is secure SD-WAN that is built on security for distributed enterprises.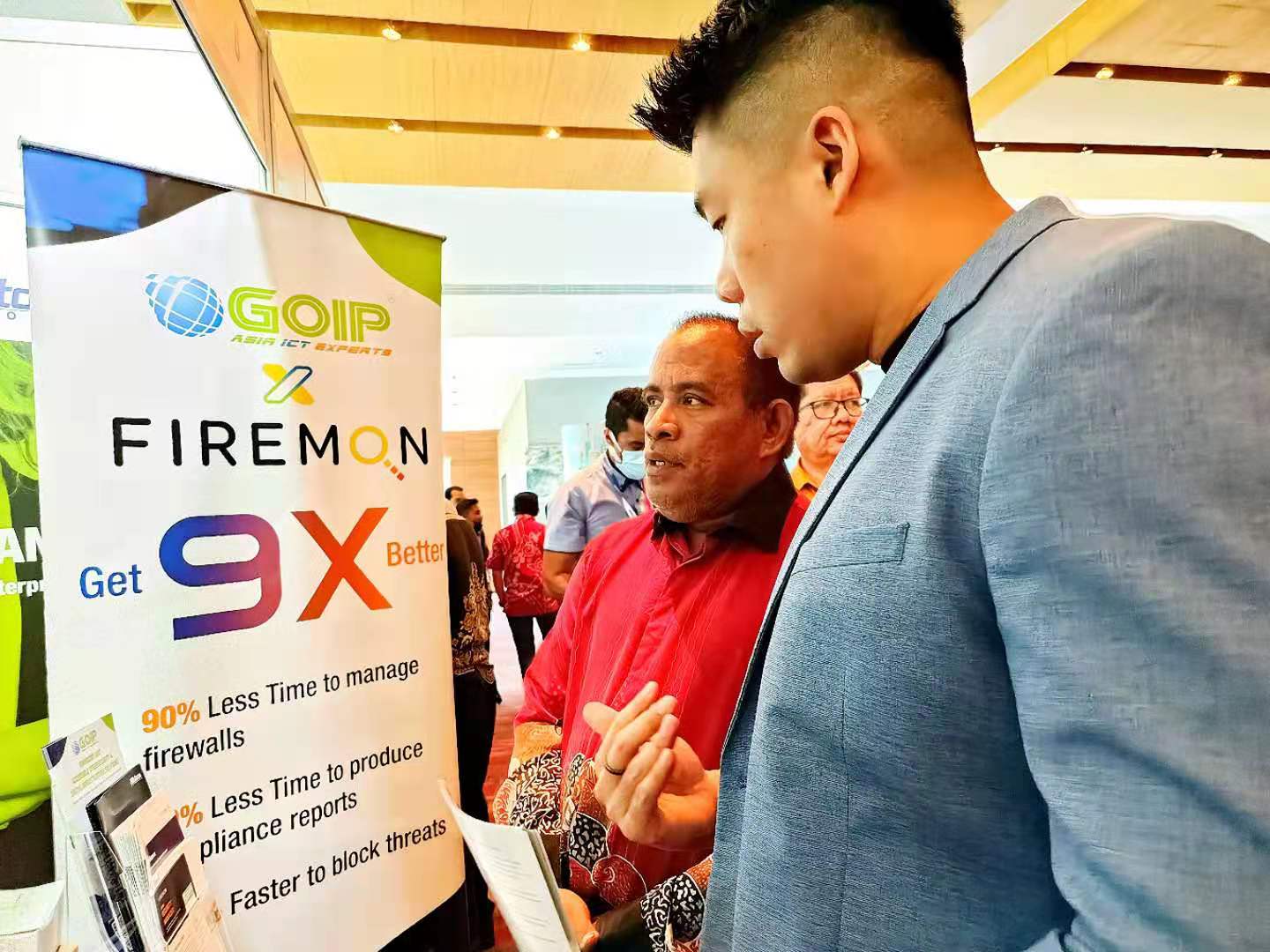 As a conclusion, we are very pleased to have learned and shared our services and solutions with curious business partners, old or new! This event has truly allowed GOIP to expand our network for more future business potentials.
Get in touch with us to discover the different ways you can further improve the digital transformation of your business.
Missed us during the event? Don't worry! Visit us at our Facebook, Instagram, Twitter, and LinkedIn to get updated on our future events and milestones!
To learn more about our services and solutions, please visit our website at www.goipgroup.com or head over to our social media platforms to see what we are up to (Facebook, Instagram, LinkedIn). 
GOIP, Always More, Always for Your Business