GOIP is honoured to be able to attend the South Coast Summit that was held on the 13th of October 2022 and located at Ageas Bowl, Southampton, United Kingdom. The event lasted for three days.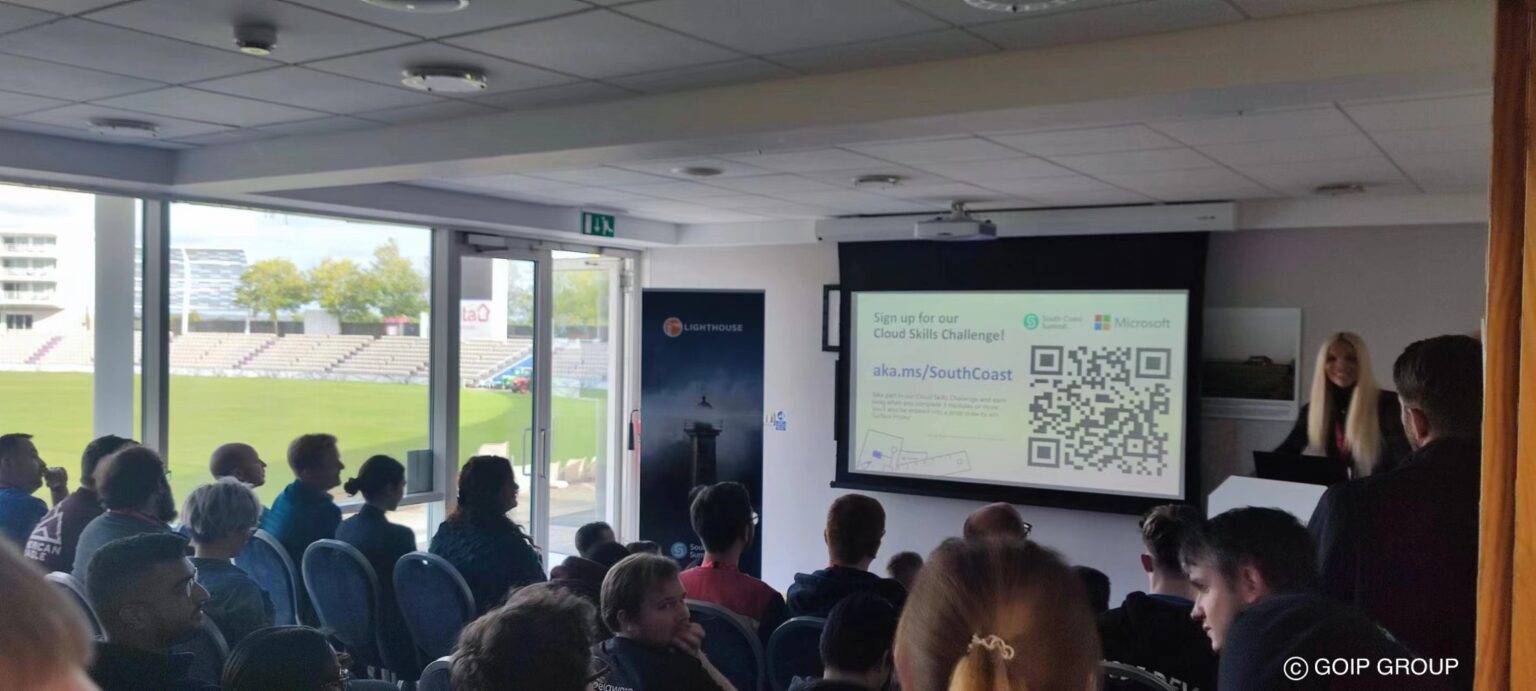 The summit was a gathering of professionals that are focused on all key pillars of the Microsoft ecosystem: Business Applications, Modern Work, Security & Compliance, through Microsoft Azure. Similar to previous IT conferences and Microsoft events like Microsoft Ignite and Future Decoded, the South Coast Summit has sessions led by Microsoft subject matter experts, Microsoft MVPs, and Microsoft Partners. skilled speakers as well as a sizable display of the sponsors' related goods and services.
During the summit, we were able to engage with multiple SMEs and learn the ins and outs of their ideas through Microsoft Ignite. Besides that, the hands-on workshop allowed us to immerse ourselves in upgrading our experiences in the industry. Topics like accessibility and inclusivity, dynamics 365, development and extensibility, and many more were discussed.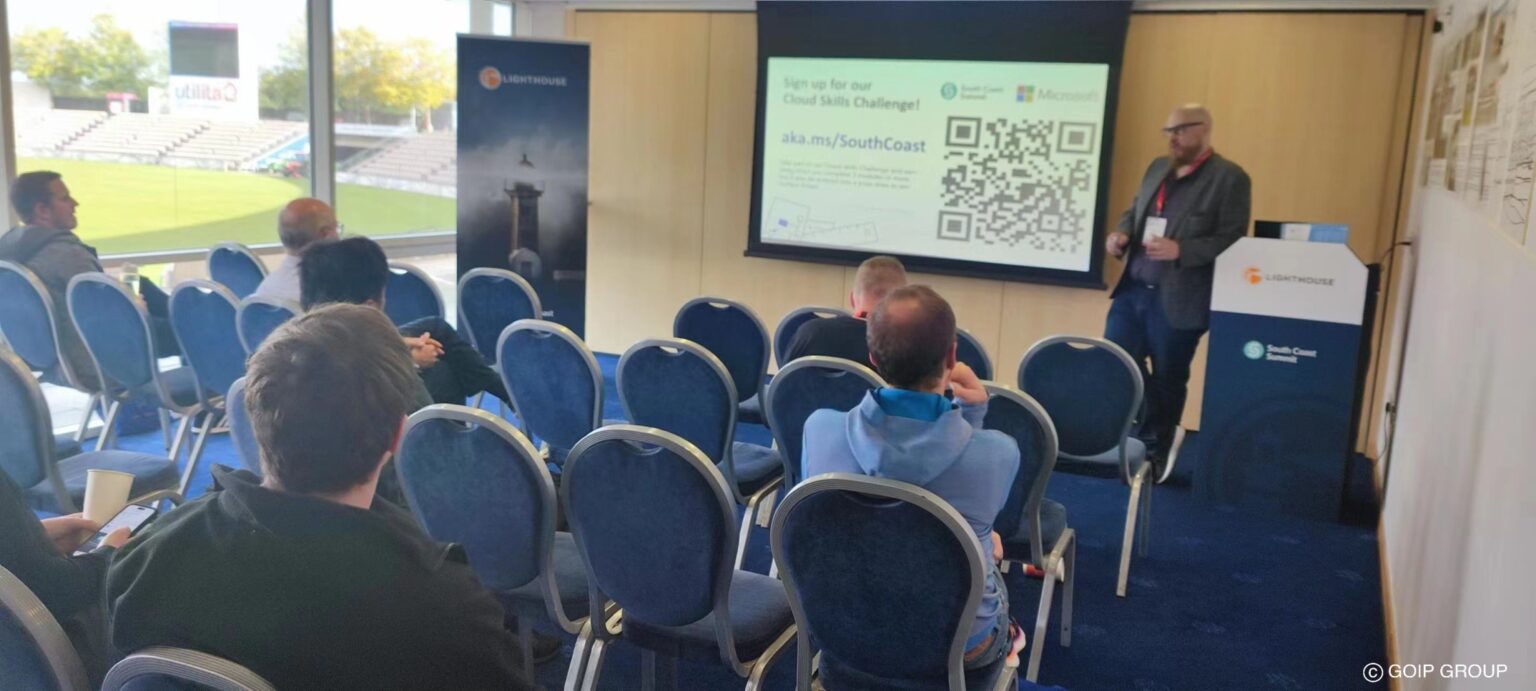 GOIP is very thrilled to be able to exchange and share insights with professionals during this summit. It has allowed us to look further beyond what the industry has to offer businesses. 

We are a Singapore-based company that provides network services and solutions for your business. What we offer includes but is not limited to managed SD-WAN, SaaS acceleration, global connectivity, and MPLS/DIA. We are always striving to provide the best services and solutions for your business in a secure, flexible, and affordable level. We offer services in Greater China, Hong Kong, Europe, and APAC regions. With 365x7x24 customer service, we promise to deliver the best experience your business can get from us. 
In conclusion, attending the summit has allowed us to know what a technology conference with an emphasis on Azure, Business Applications, and Modern Workplace for Senior IT Directors/Managers, IT Professionals, and developers interested in Microsoft 365 and Azure has to offer. It was definitely a useful experience for us. 
To learn more about our services and solutions, please visit our website at www.goipgroup.com or head over to our social media platforms to see what we are up to (Facebook, Instagram, LinkedIn). 
GOIP, Always More, Always for Your Business