The Carrier Community (CC) is a global telecom club established since 2008 and has organised its annual Global Carrier Community Meeting (GCCM) in Berlin for its community members–the telecom wholesale service providers and telco ecosystem partners. The 9th annual Europe 2022 GCCM, Berlin was held on the 23rd-24th of June 2022 at the Marriott Hotel.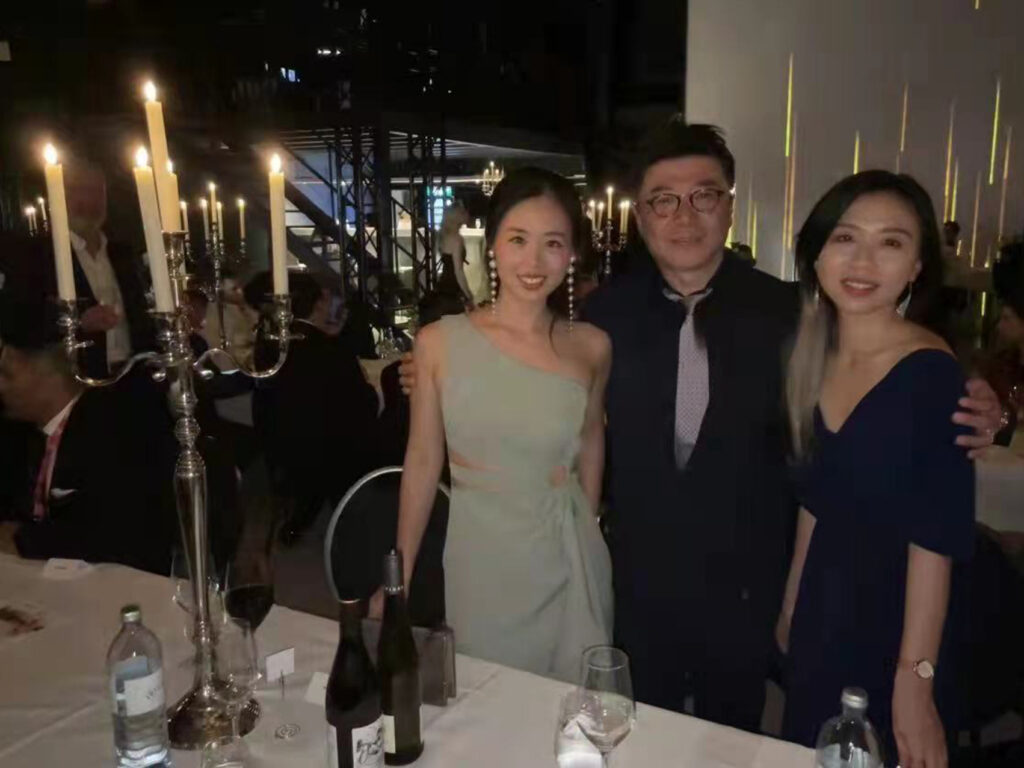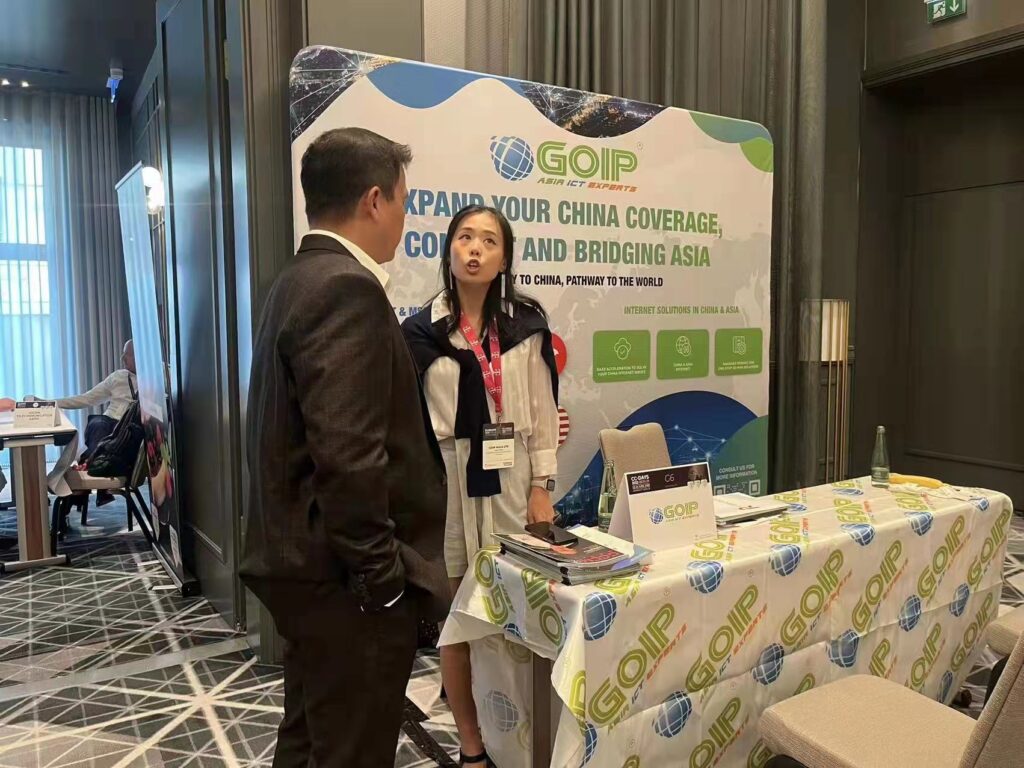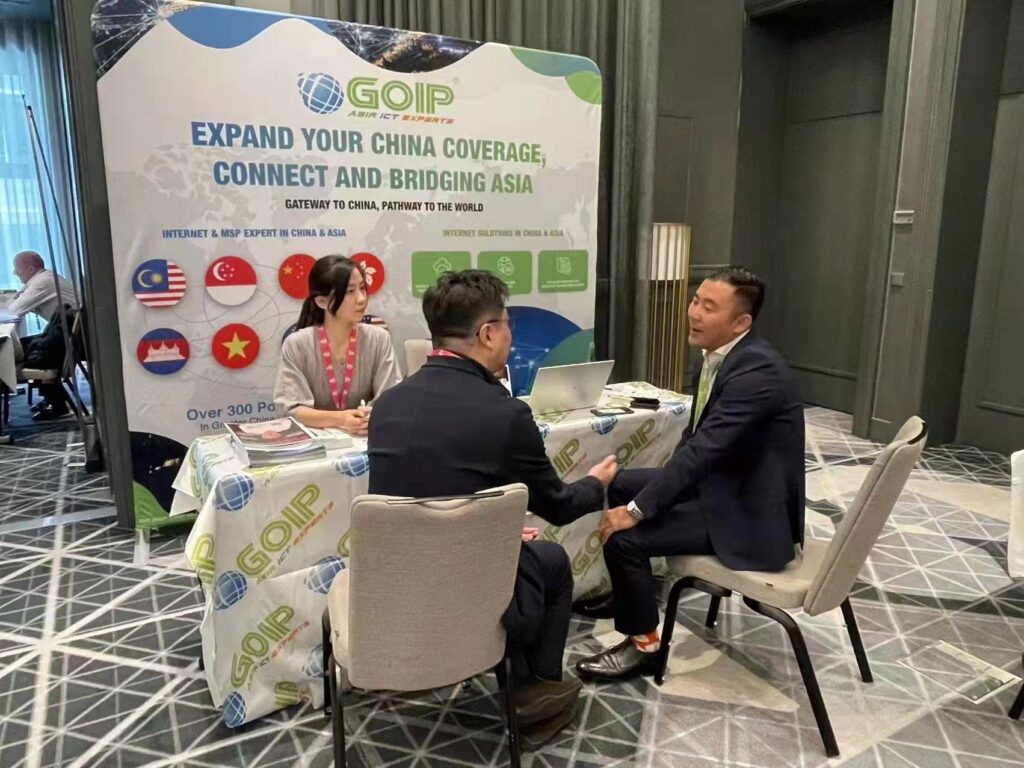 GCCM Berlin allows those who attend to enjoy an exclusive telco service providers and telco eco-partners event while meeting telco partners hailing from both regional and international parts of the world. Besides that, the attendees will get to network in a private, relaxed, and exclusive environment with peers and potential partners. 
GOIP Group and the team is thankful to have been able to attend this meaningful and resourceful event, while connecting with several important partners. On the day of the event, our booth was set up as Booth G6 in the Ballroom 2-3 on the 23rd of the event. The insights that we gathered from the events were awe-inspiring.
In general, GOIP is a global telecommunications company that offers a variety of ICT services that can assist enterprises and carriers in expanding their capabilities. GOIP's cross-border connection, SD-WAN solutions, SaaS optimization, and IT support and outsourced services gives enterprises and carriers a solid digital foundation on which to build their online and offline businesses.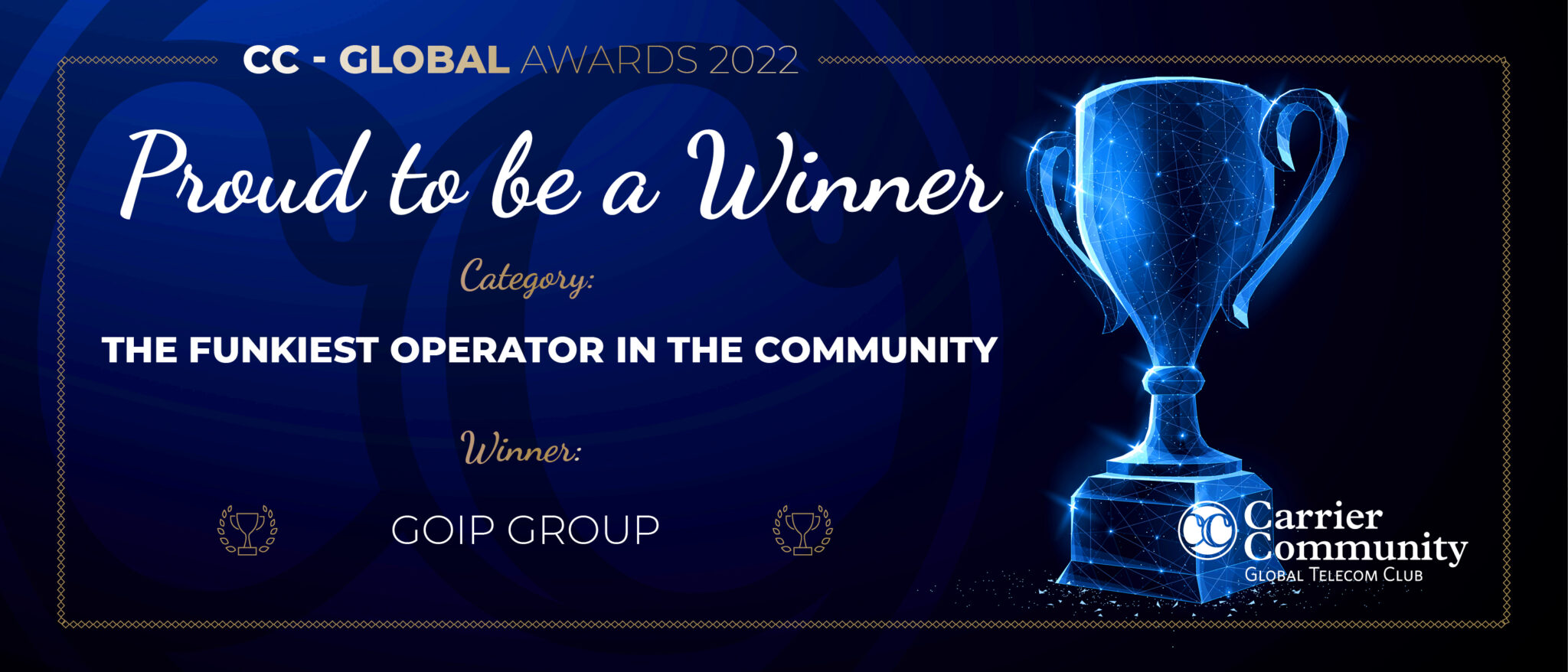 Besides that, we are honoured to have received "The Funkiest Operator" award during our attendance there. It was truly an encouragement for us to do better in our future endeavours to serve our clients.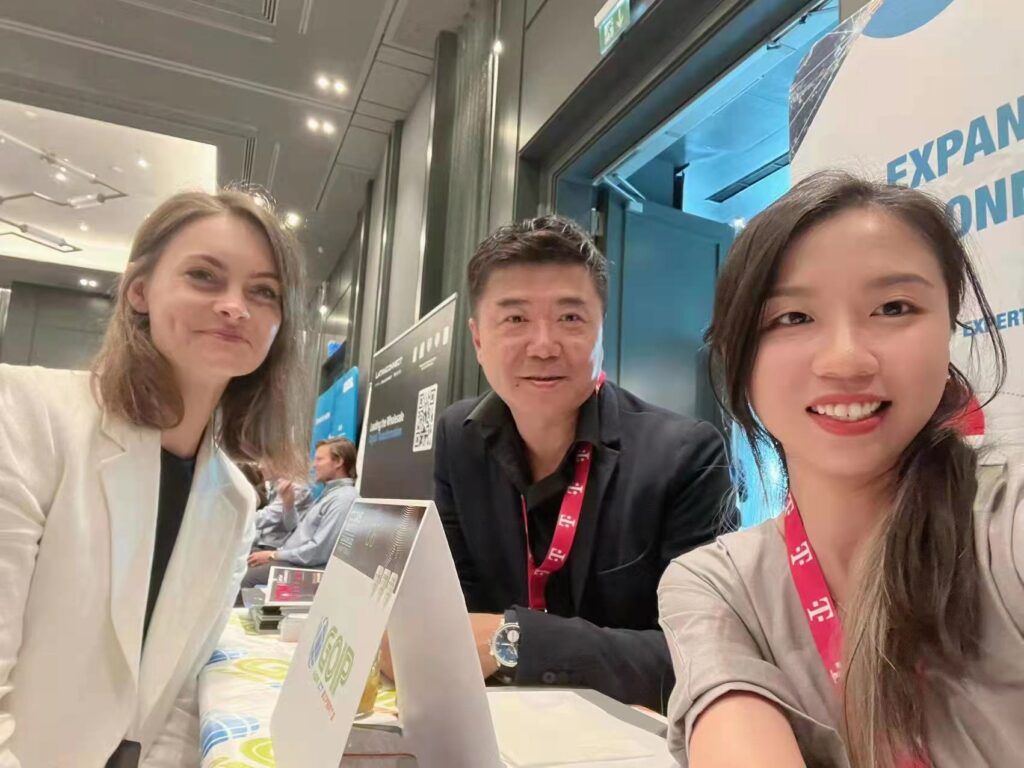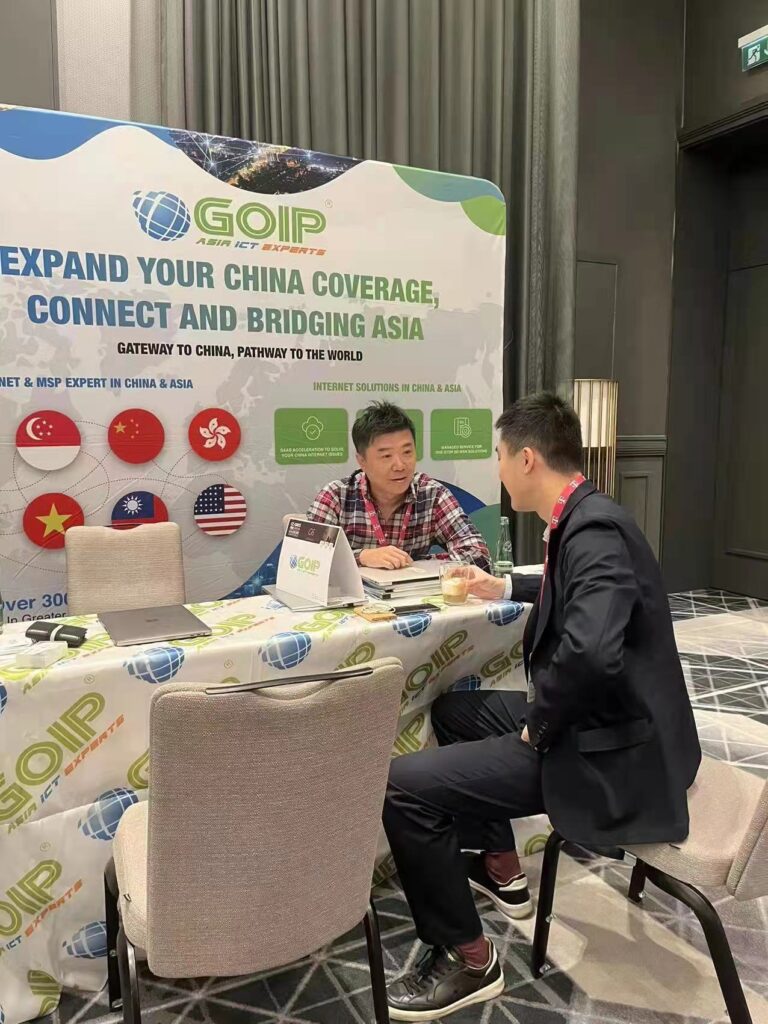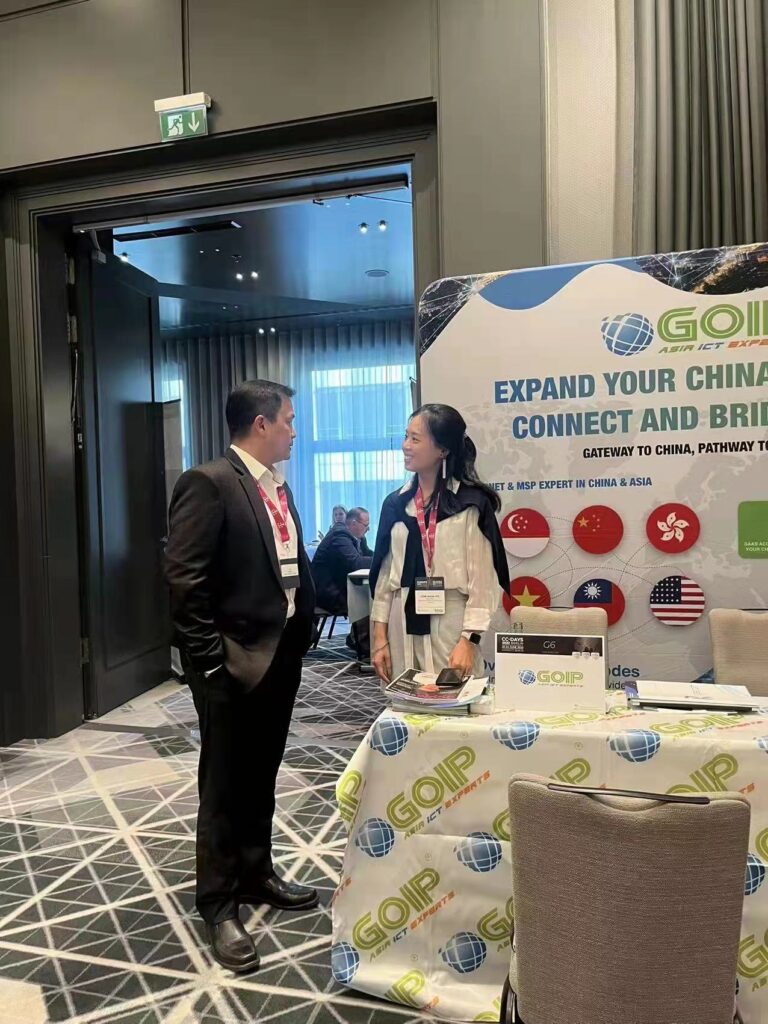 Overall, we are delighted and humbled to be able to share with the attendees at the GCCM Berlin 2022 event about our services and solutions. We thoroughly loved all of the enlightening conversations we had with folks who stopped by our booth and others whose booths we also visited, and we learned a lot about how to improve our business. It was an excellent opportunity for us to broaden our network and leave a larger mark in the industry.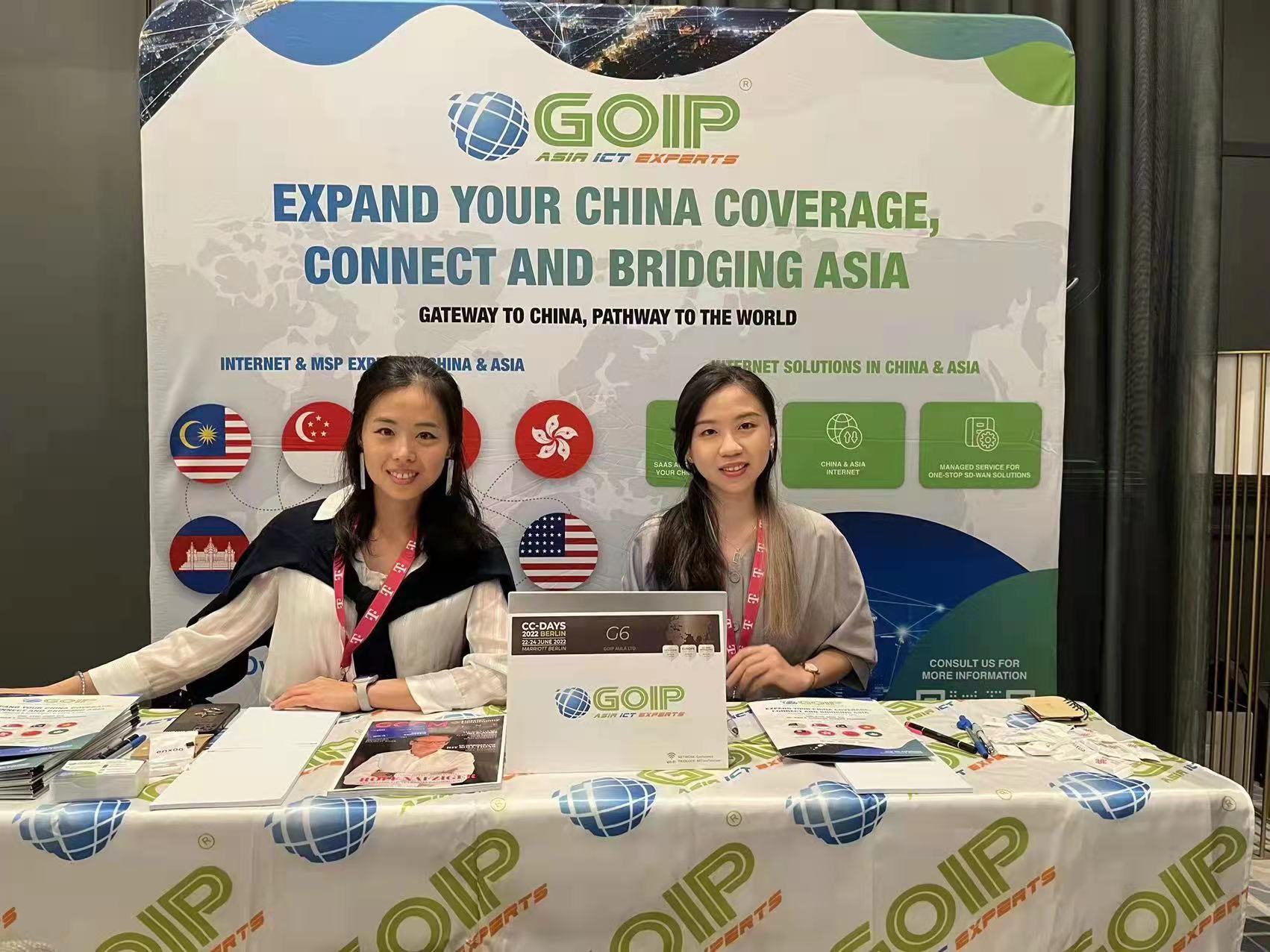 If you are looking for a reliable provider to connect your business in China, look no further as we can provide services and solutions that can allow smooth and reliable connection all across the world, not just in China. For those who missed us in this event, we are open to enquiries at info@goipaula.com. We are more than happy to serve you.
GOIP, Always More, Always For Your Business